Breaking the Rules
By: Jessica Faust | Date: Nov 29 2011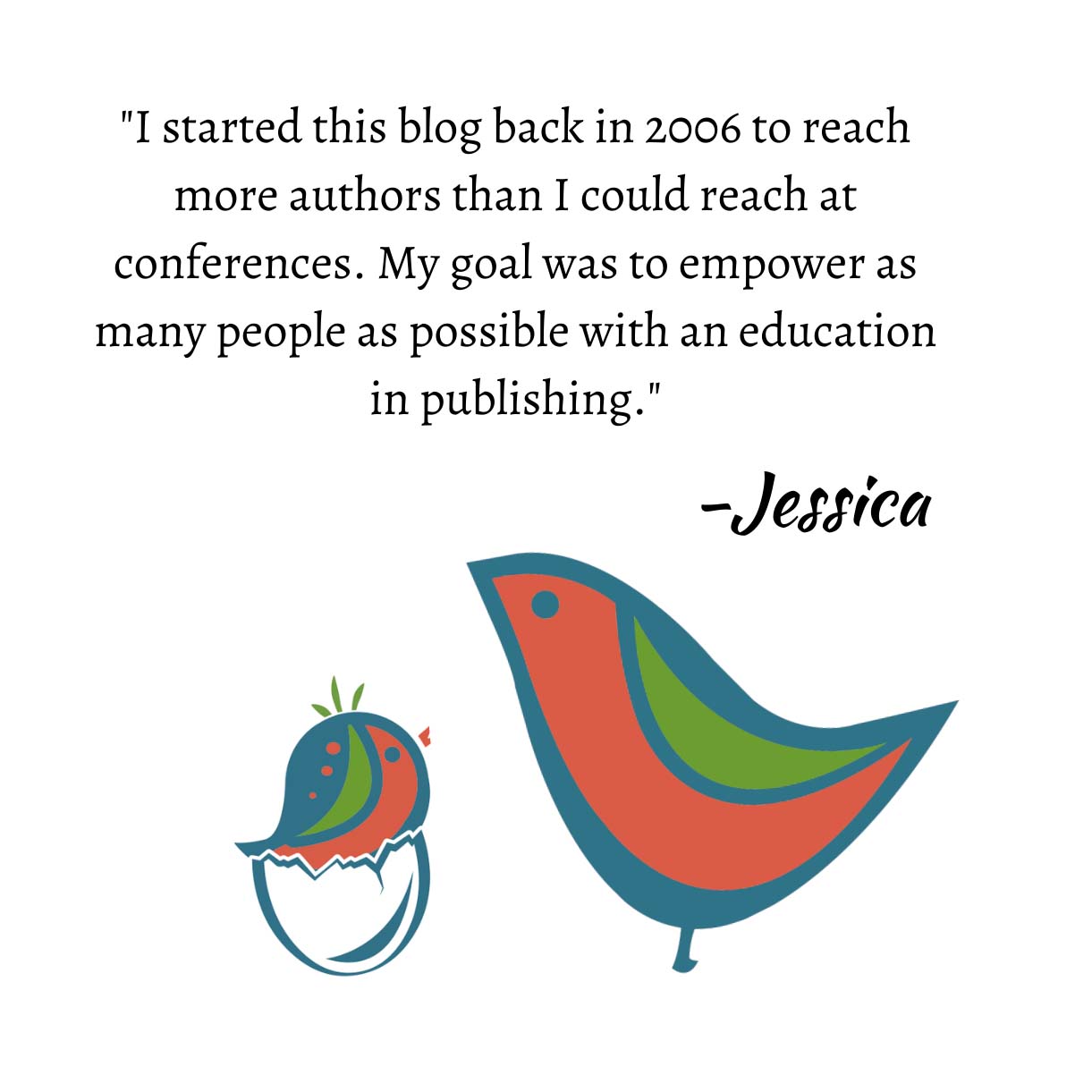 I'm a rule breaker. I believe there's a purpose to rules and I also believe there's a time and place to break them. As you know, I was closed to queries for some time, and yet I still got queries. Which was fine, because if you follow the guidelines you'd get my automatic reply that I was closed to queries and the query was dropped in my trash. I never saw it.
During that time, though, an author received an offer for publication through a contest. It was a decent offer, and even though I was closed to queries, with the encouragement of a friend she queried me by putting "offer from publisher" in the subject line. I was intrigued. I got back to her immediately and told her to send me the full manuscript. My thought was that I would take a look and see if it was decent. If it was I'd pass it along to either Jessica or Lauren, who are also looking for this particular type of book. Fortunately for me, I couldn't put the book down, and I definitely couldn't give it away. A day and a half later I eagerly offered representation, the author accepted, and we went on to sell the book for a deal we were both really happy with.
So see, sometimes rules really are meant to be broken.
Jessica