Business Correspondence
By: Jessica Faust | Date: Jun 07 2007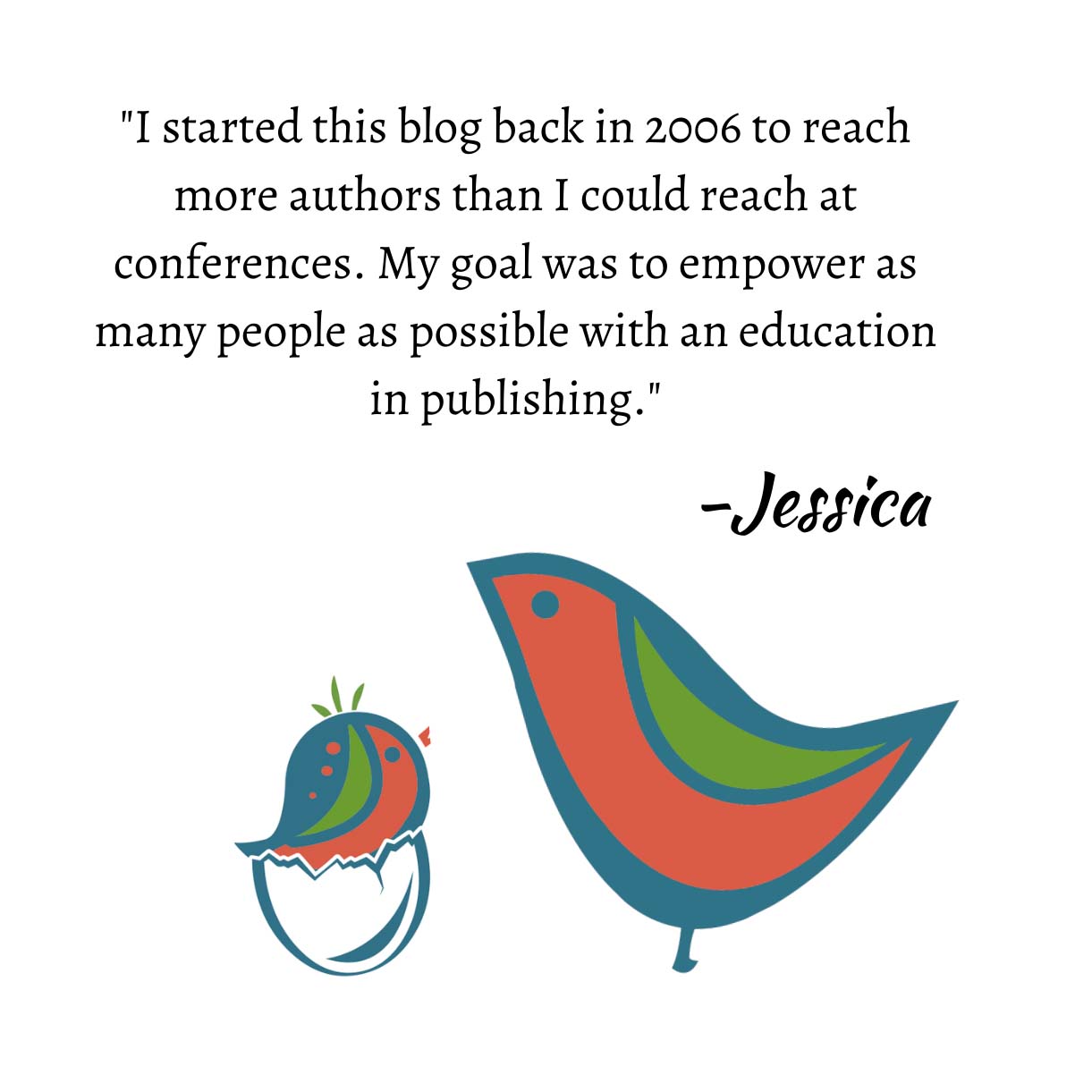 More often than not it seems I get emails like this:
I have a manuscript that i hope can make an interesting novel. It has got elements of religious fiction though tight packed with a lot of true mysteries. It might as well be sensational.
Most individuals who reviewed it for me think it is quite publishable. Can you please allow me to drop in some chapters for your evaluation?
Choose your decision.
I'm not sure what you want. Is this a query? because if it is there just isn't a lot of information. Do you want me to give you permission to send chapters? because as per our submission guidelines you don't need permission.
A little advice to everyone. Any time you are sending business correspondence to anyone—an agent, an editor, your boss, a perspective client, anyone: Make it professional.
—Jessica