But I Was Young and Stupid
By: Jessica Faust | Date: Jun 25 2009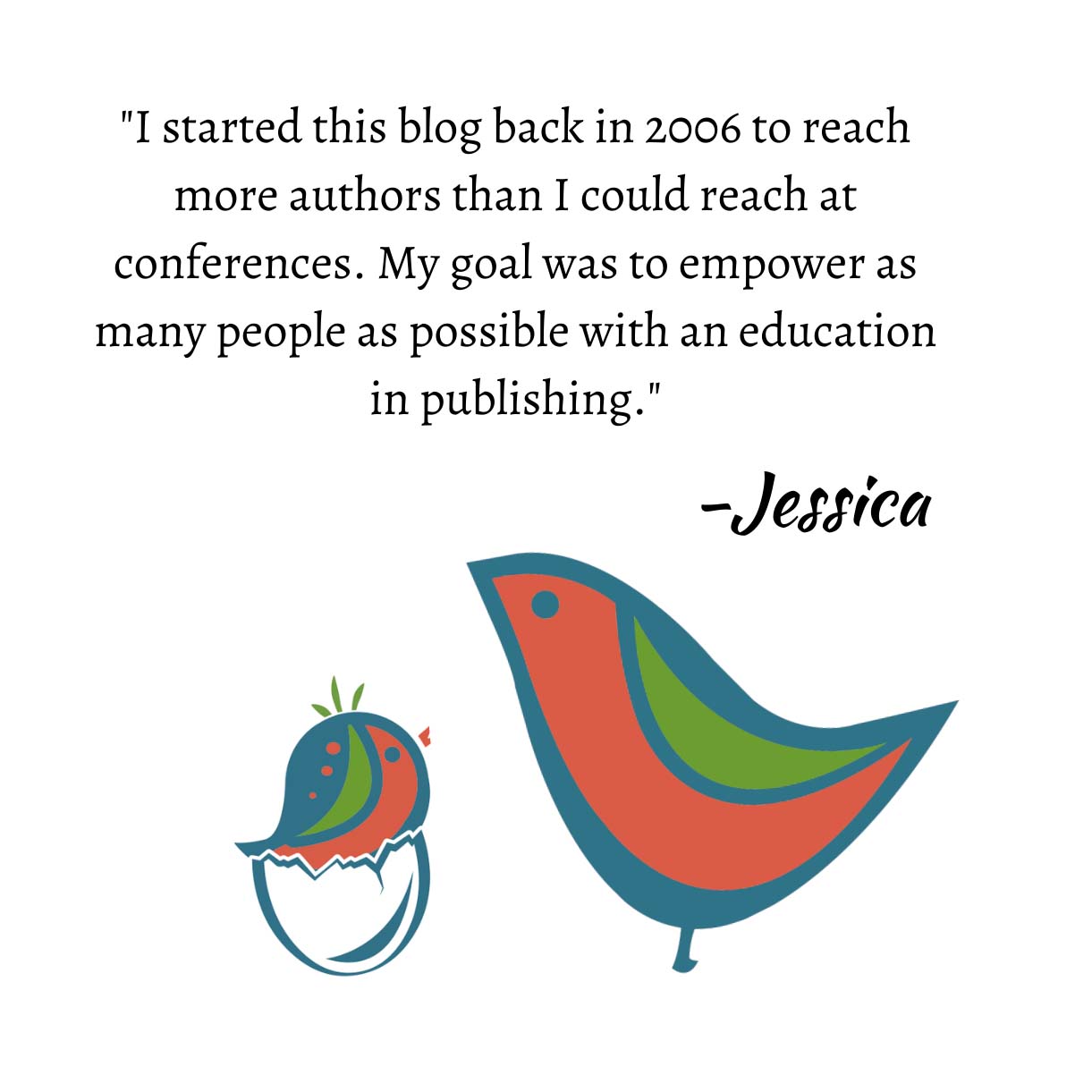 One of the things we're so frequently warned about is to be careful what we put on the Internet because once it's out there it's out there for good. So, if you plan to be a NYT bestselling author and don't want your readers to someday know the story of exploits on a bar top, you might not want to post the story or the photos anywhere online. But for how long will we really have to worry about this?
We live in an age when the Internet is an integral part of our lives. There is rarely a day out of 365 that I don't log on for some reason, usually it's to check email and do work, but sometimes it's just to find a recipe or search for Santa. We are raising children who think it's normal to video chat with Grandma and see their dance recital photos posted online; they live a much more public life than the one we were used to as children and someday those children will be running the world. I have to think that this stress on being careful about what you post online because it could haunt you 15 years from now might be less and less important as the days go by. After all, if I find drunken spring break pictures of you I don't judge who you are now based on that. Why would I? I assume that you are no longer feathering your hair and wearing neon leg warmers so I also have to assume you've stopped dancing on bars and listening to Milli Vanilli.
I know this has little to do with publishing and I'm not saying you shouldn't be conscious of what you post, we should always be conscious of what we post, I'm just suggesting that it already doesn't matter as much as it did five years ago and won't matter as much five years from now.
Jessica