Buying the Bestseller List
By: Jessica Faust | Date: Mar 15 2011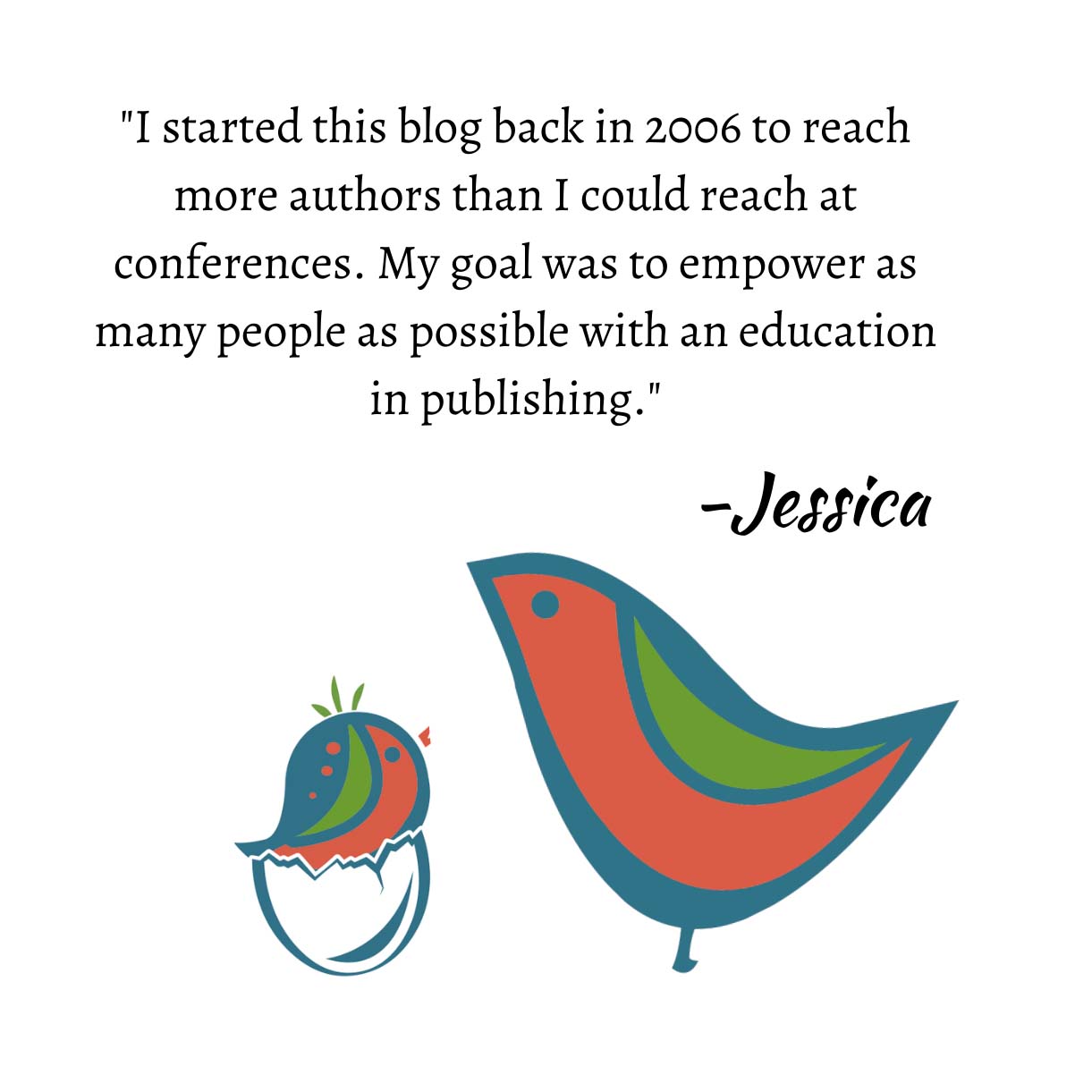 Suppose a debut writer lands a book deal. For a modest advance; no one's expecting fireworks. Now, further suppose this writer has a war chest set aside for this day, and is willing to spend $100k+ of his own money on publicity, and quit his day job to make darn sure the book earns out the advance (this writer is determined, independently wealthy, and doesn't really care whether, objectively, this shot in the dark makes good business sense – it clearly does not).
My question is NOT "is it possible to buy your way to the bestseller list?" Let's presume it is with enough money and effort, albeit highly unlikely. Rather, my question is this: will the publisher stand behind this writer and allow him to buy ads in the trade pubs and co-op space at the front of bookstores, bring in an outside PR firm and purchase a few thousand review copies, etc.? Or is this sort of thing considered "untoward" in the industry?
Publishers are incredibly supportive/enthusiastic about an author who wants to work hard on their own publicity and marketing. It's not untoward at all; in fact, these days, it's almost required. The one thing I would encourage you to do when spending your money is make sure you're working with the publisher to make the most of your dollar. In other words, make sure that you're constantly communicating about what you're both doing so you're not wasting money simply doubling efforts.
A question for you though. If you have $100k to spend, why wouldn't you simply epublish and make more in royalties? Forget the modest advance.
Jessica