Buzz Books 2020: Romance
By: BookEnds | Date: May 15 2020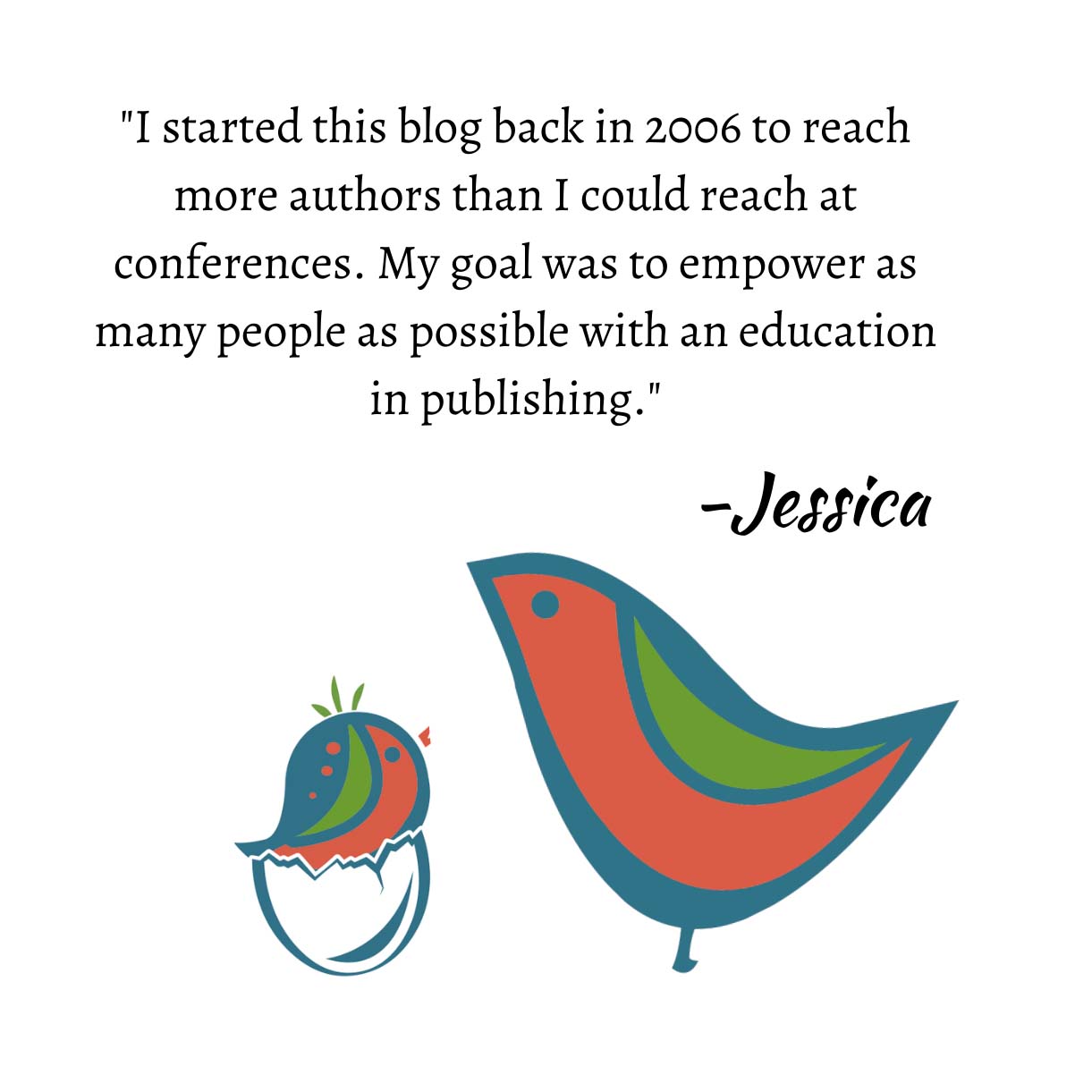 We are in love with Publisher's Marketplace Buzz Books 2020 Romance edition! It features excerpts from next season's best romance titles by many best-selling authors and debut authors, including BookEnds' very own Mona Shroff and Devon Daniels!
Congrats to literary agents Kim Lionetti and Rachel Brooks!
Be sure to go onto Amazon and download the edition to your Kindle so you can read an excerpt from Mona and Devon's upcoming novels.