Buzz Marketing
By: Jessica Faust | Date: Mar 19 2007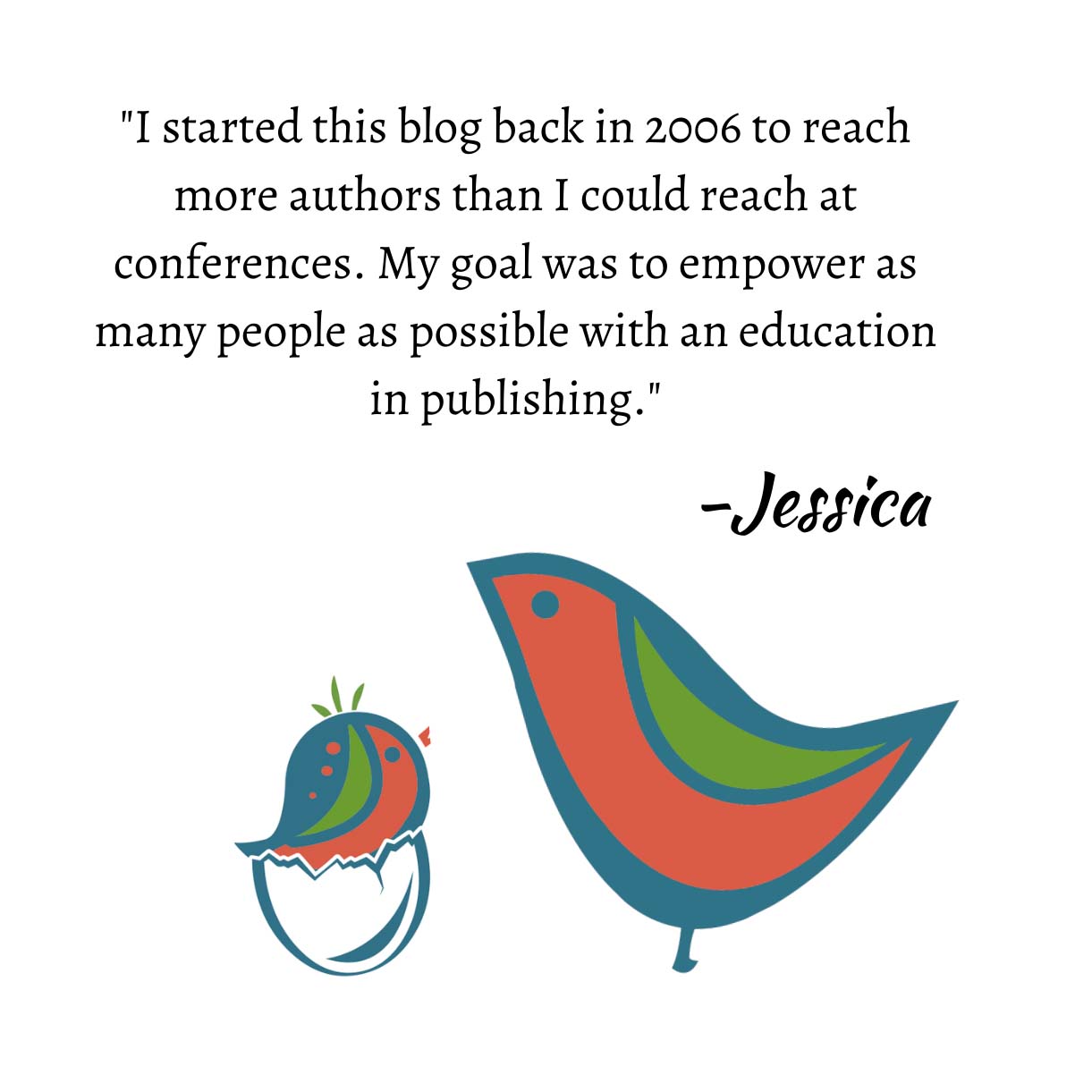 We talk a lot at BookEnds about buzz marketing and how important it is to create a buzz surrounding your book. This is probably the easiest and cheapest form of publicity you can get, but strangely the one authors seem to neglect the most. Why? Because buzz marketing means you have to brag. It means you have to tell every single person—family, friends, and strangers—who you are and what you write, but it's because of buzz marketing, more than anything else, that books sell.
Buzz marketing is when someone tells you about the last amazing book they read and you run out to buy it. It's why I read the last three books I read and it's probably why you read at least one of the last three books you read.
Well, recently we saw buzz marketing at work in the most amazing way. On Sunday, February 11, a feature article appeared in a Dover, New Hampshire, newspaper covering a local woman who was one of 30 finalists for the Staples Invention Quest. During the course of the interview the woman referenced (and is photographed with) the book she credits for helping her find her way in the world of inventions, The Mom Inventors Handbook by Tamara Monosoff. Because of this great mention Tamara was also called and interviewed for the article, and because of a woman who is proud of a book that has clearly helped her reach her dreams, thousands of people will not only know of the book's existence but know exactly what it looks like.
Amy Sanderson, the inventor interviewed, had never met Tamara, and Tamara had never officially pitched her book to this newspaper, but because of one woman's success, and the credit she gives to a book, buzz was created.
Now obviously we can't all get someone else to brag about our books in a newspaper, but it's pretty cool how things can happen if you whisper in the ears of enough people.
So what sort of whispering have you done to create a buzz?
—Jessica