Does Self-Publishing Ruin Your Chances at Traditional Publishing?
By: Jessica Faust | Date: Aug 08 2018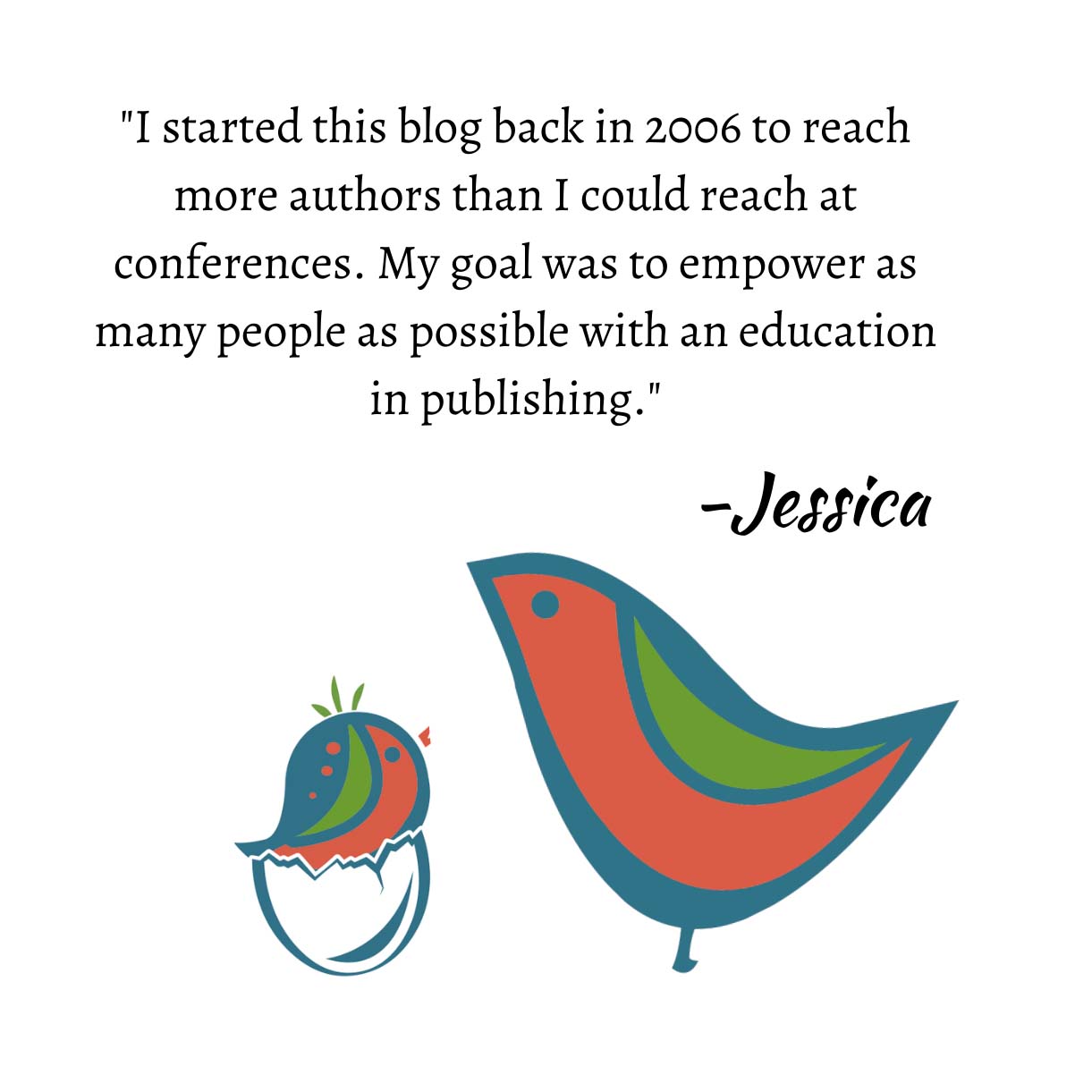 In response to my recent post on Choosing to E-Publish a reader asks:
Does that mean if you've ever self-published that you've already shot yourself in the foot for ever getting an agent or publisher?
No, certainly not. Nothing in publishing, or life, is ever that black and white. There are plenty of authors who started their careers in self-publishing and successfully moved over to traditional publishing, even those who didn't have great sales.
However, I think sometimes authors run to self-publish because they want the book out there or want to give it a try without realizing that there are implications, both good and bad. Reviews and sales matter in whatever format you choose to publish. Great reviews and sales look favorable, poor reviews and sales might give you a hurdle to jump. It doesn't mean you shouldn't self-publish, it just means that every author starting out needs to know all possible implications of any decisions they make.