Co-Agenting and What It Means
By: Jessica Faust | Date: Jun 19 2008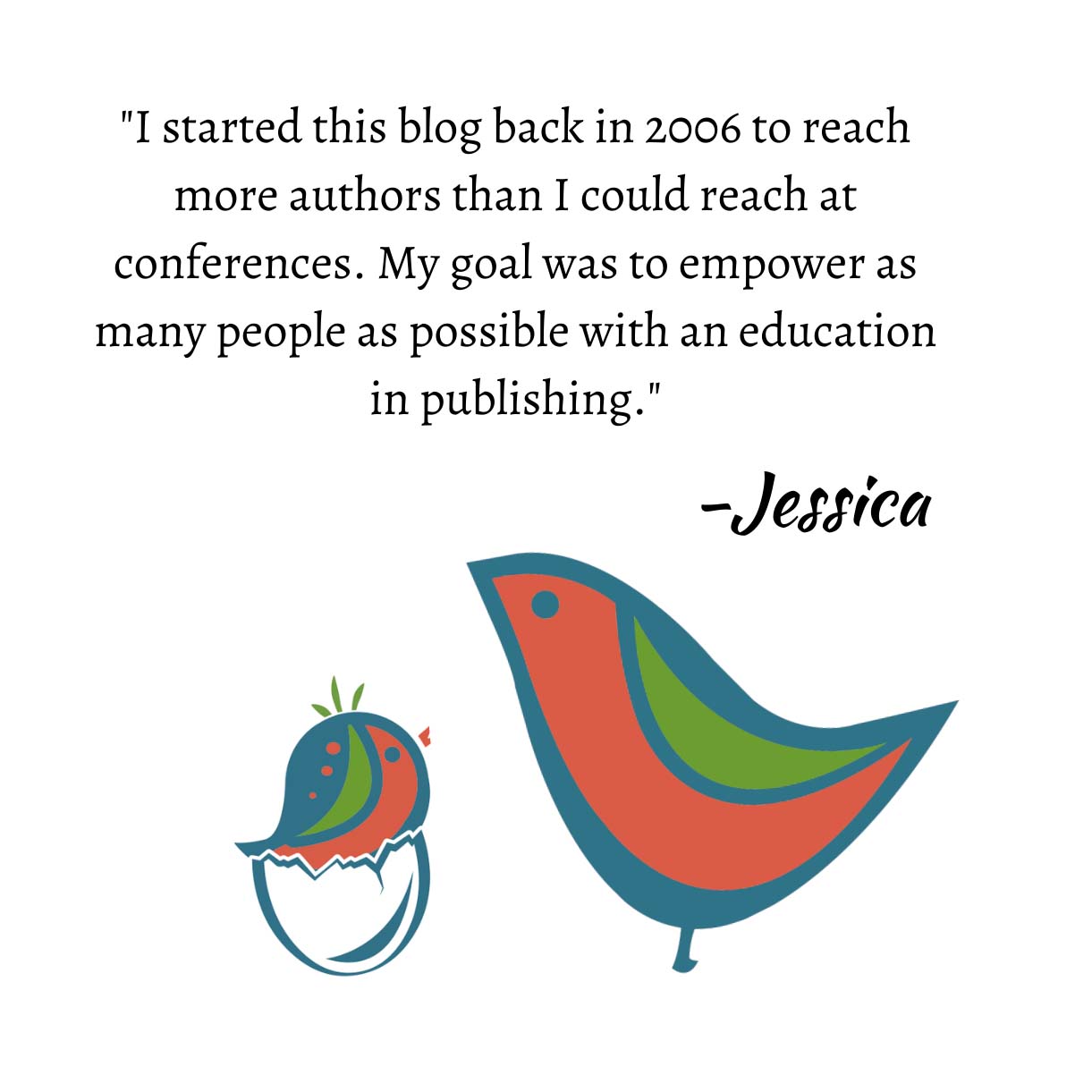 I was asked recently what happens when two authors with different agents finish a project together. And that's a great question. What happens then is called a co-agented deal, and BookEnds has done a number of them.
Typically, once both agents have read and approved of the project, the agents will start talking to discuss a marketing/submission strategy. Sometimes they will divide up a list of houses and contacts and submit separately (knowing, of course, who is submitting where and to whom) and other times one agent will take the lead, doing much of the submitting, but consulting with the other along the way.
When the offer (or offers) comes in the agents will again consult and handle the deal together. Usually one agent is the go-to person for the editor, but the co-agent of course has an opinion every step of the way. When all is said and done, and a deal has been finalized, both agency clauses will appear in the contract specifying which client is responsible for which agent's commission, etc.
This is very similar to how many foreign and movie rights are sold by smaller agencies (like BookEnds). We have co-agents we work with in a number of countries. These agents work in their respective countries to sell our titles, and when a deal comes through they consult with us throughout the course of negotiations. In this case, though, the fee is split between the agents.
Keep in mind, co-agenting is great if you and a writing friend decide you have just one or two projects you'd like to do together. If, however, you think of yourself as an author team who plans on writing all or most of your work together, you will not need two separate agents. In that case I would advise querying your one project together and finding one agent you both feel happy and comfortable with.
Jessica