Converting a Script to a Novel
By: Jessica Faust | Date: Sep 22 2015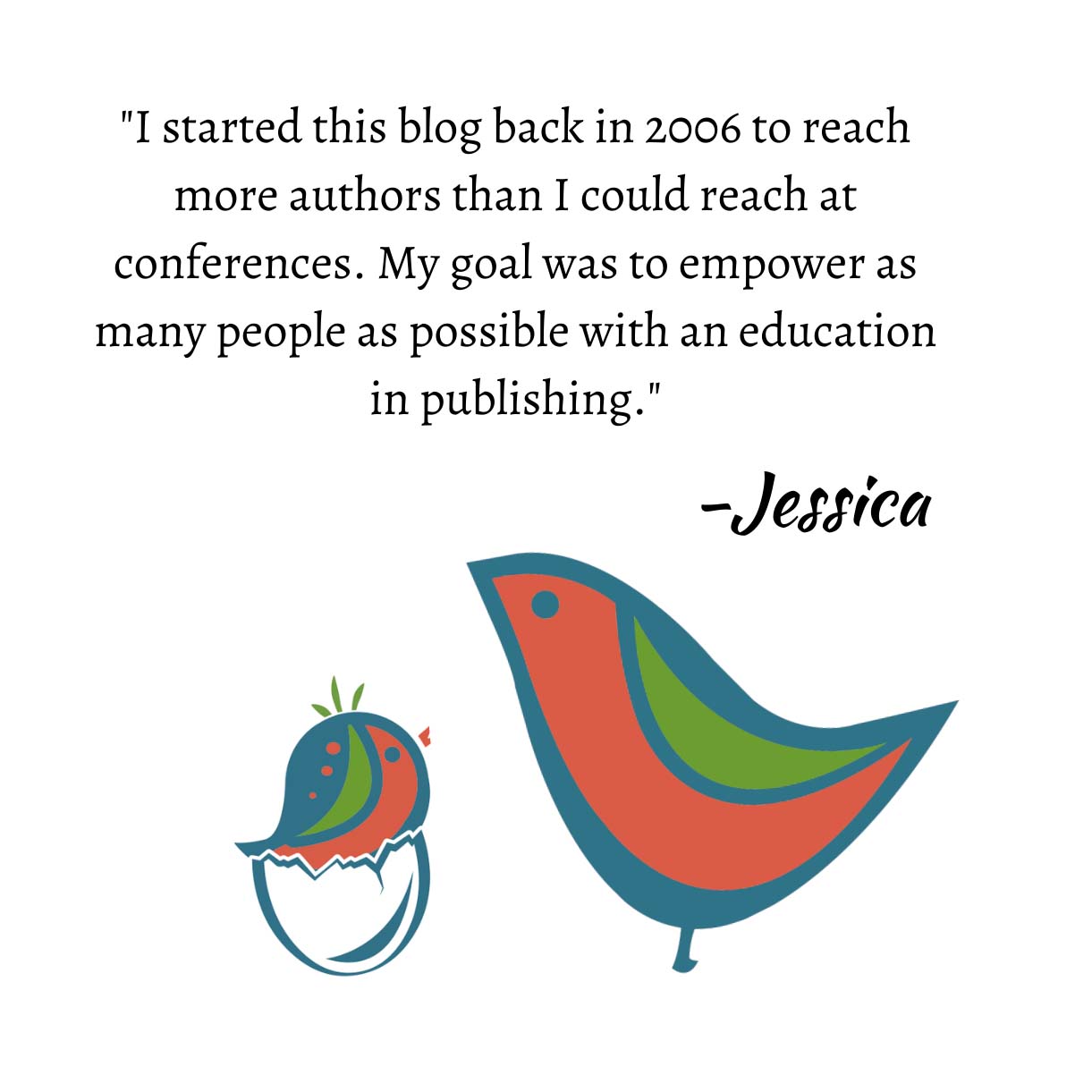 Anyone who has ever taken a look at a script knows that script writing and novel writing are two completely different beasts. Writers complain that query writing is different, try a script.
At BookEnds we represent books, not scripts. We don't have connections in the film industry, we have agents we work with who have connections in the film industry. They're the ones who pitch the books or have the scripts created for us. I think it's important in life to know that you can't do everything and I can't do scripts (nor do I want to).
At a recent pitch appointment a writer sat down to tell me about her script. She hadn't written a novel, but wanted to pitch her idea first to see if it was worth converting from a script to a novel. I'm not good at hiding my feelings and I can only imagine the incredulous look she saw on my face. As if you can sit down and quickly whip that novel out. You can't. I guarantee you can't.
When pitching to anyone be careful about the words you use and the casualness with which you use them. An agent is going to have a hard time taking any writer seriously who thinks she can simply whip something out. As if writing a book is just that easy.