Creating Genres
By: Jessica Faust | Date: Jul 26 2011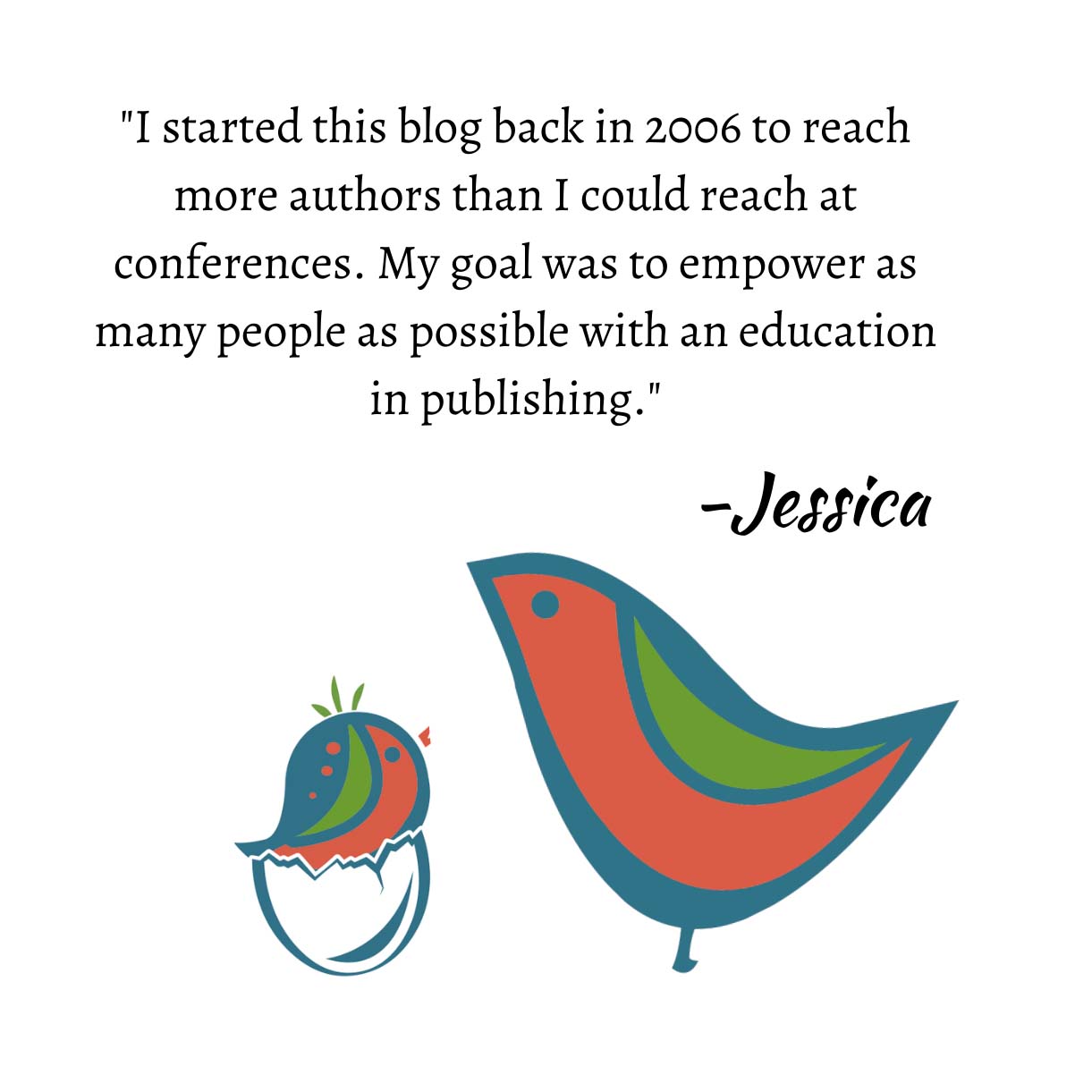 When I host #askagent sessions on Twitter I get a lot of questions about genre. People ask about the use of the genre term "new adult" or "romantic adventure," for example. I've also been in discussions with authors about the term "romantic thriller." Now, some agents might disagree with me, but I think using all of these is fine.
The point of genre is to find the reader. In other words, readers who read mystery want to know that a book is a mystery. That's the genre they read, so knowing ahead of time will help them place the book before seeing if it's something they'd like to buy. In addition to finding a place in the bookstore, the genre is also, more important, a description. When I say mystery you all know exactly what I'm talking about. The same holds true for romance, fantasy, paranormal romance, memoir, business book, etc. Now, technically romantic thriller isn't a genre, but I guess you could say that there's no romantic suspense section in the bookstore either. That's okay. When I hear "romantic thriller" I know exactly what you're talking about. The description works. If you tell me, however, that your book is a mystery, romance, and fantasy, I have no idea what you're talking about. Where would that go in the bookstore? It's a little of everything, which probably leads to a lot of nothing.
The term "new adult" keeps popping up over and over. I hear it from writers a lot. Oddly I haven't heard it from any of the editors I've been talking to. That being said, it is a term that's being tossed around so you're unlikely to shoot yourself in the foot by using it. Unless of course it becomes a trendy term like "chick lit" and one day it's in, the next is out and you've missed the day it left.
So when thinking genre think description, just make sure it's a description that makes sense and, with anything, if you doubt the term you're using, then don't use it.
Jessica