Deals that Grab My Attention #MSWL
By: Jessica Faust | Date: Mar 30 2017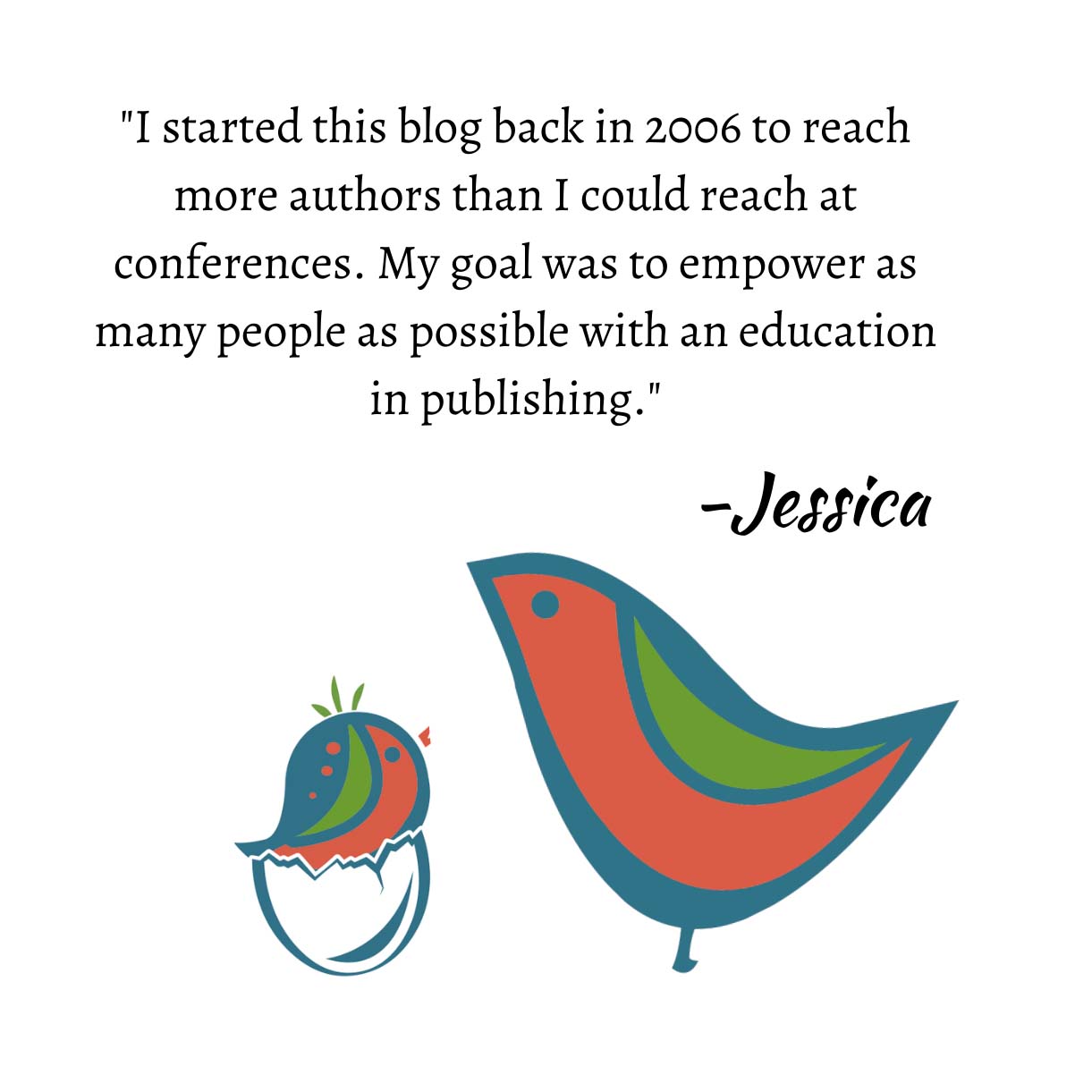 A few times a week I review new deals on Publisher's Marketplace. It's part of my job to keep up on what's happening in publishing and this is one of the best ways. I can see what editors are buying (or have bought) and get a sense of the market. I also can't help but get a little envious at times when I see books and think, "I would love that on my list." This is a list of some of those books.
NONFICTION: Lodro Rinzler's THE MINDFUL GUIDE TO EVERYTHING, a twist on a classic etiquette guide showing readers how to handle any situation — from a difficult conversation with your boss to a frustrating call with the cable company — in a mindful, kind, and patient way.
NONFICTION: Douglas Noll's DE-ESCALATE: How to Calm anyone down in just minutes!, we humans are 98% emotional and 2% rational, yet we persist in ignoring and dismissing our emotional experiences; affect labeling and core messaging helps develop self-awareness of your emotional experiences.
DOMESTIC SUSPENSE and/or WOMEN'S FICTION: Rea Frey's THE LONELY GIRLS, about a woman who kidnaps a young child from her mother in order to save her.
THRILLER: Former trial lawyer, editor of Harvard Law Review and winner of the Glamour Essay Contest, Angie Kim's THE FLAMES OF MIRACLES, a literary courtroom thriller about a mother accused of murdering her eight-year-old autistic son.
MYSTERY: Sarah Gailey's debut novel, following a detective without magical powers drawn into investigating a grisly murder at a secret school for young magicians, pitched as The Magicians meets Tana French. —-although I'll be honest, this one might be better for the SFF agents here at BookEnds.
In addition to these books, I was attracted to a ton of children's titles that would be appropriate for our YA, MG and PB agents at BookEnds, and I saw a few cookbooks I'd like to own. Maybe, someday, BookEnds will enter the cookbook market.
It's always so exciting to see the future of publishing and build my must-read list early.