Decoding the Speed of an Agent's Response
By: Jessica Faust | Date: Nov 14 2016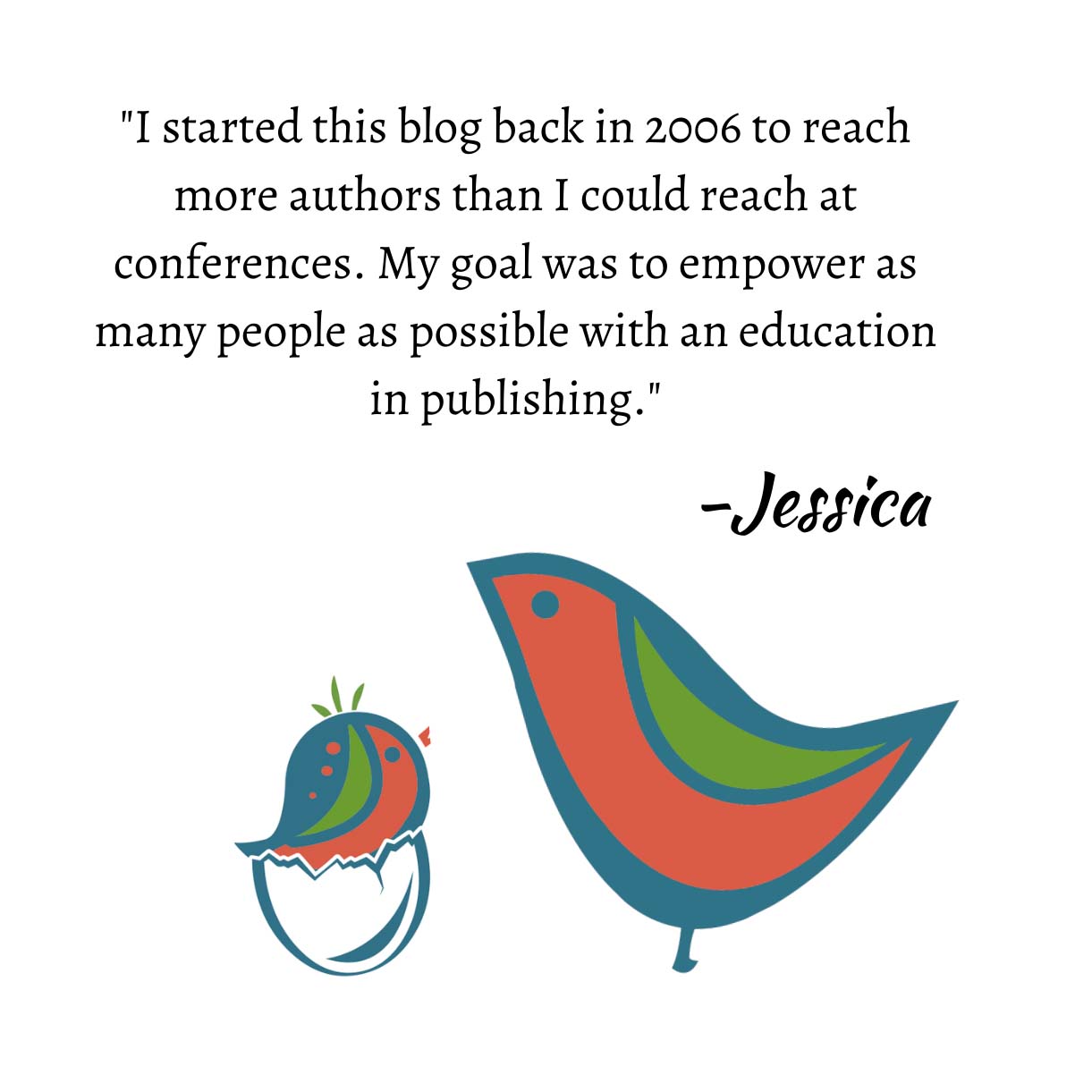 When I first opened to email queries I used to fear rejecting a query too quickly. I would actually save rejections (even though they were forms) in my draft box and send them at a later date. I feared that I would hurt an author's feelings by responding too quickly, or appear as if I didn't read it.
I'm old and grizzled now and I've come to realize that the speed at which I reject a query shouldn't matter. It's a rejection and no matter how long it takes, it might sting.
I read a query with the same speed no matter how long it sits in my inbox. Lately, thanks to Query Manger, I've gotten pretty quick. Unless something is sent on the weekend it hardly sits a day. This doesn't mean I'm giving these responses any less thought. It just means I have the ability to pop in, read a few, and make a decision. I don't need a few days or even a week to know if I want to read more. Sure, sometimes I'll wait a few hours and re-read something, but if it's taking that much thought it's usually a rejection.
BookEnds responds to all queries. As long as I'm in charge, we always will. Don't fret if it takes 2 minutes, 2 days, or 2 years (let's hope it doesn't). The speed at which we answer is based entirely on our own schedules and has nothing to do with the quality of your query. The answer we give however might be based on the quality.