Do Contracts Equal Love
By: Jessica Faust | Date: Nov 24 2008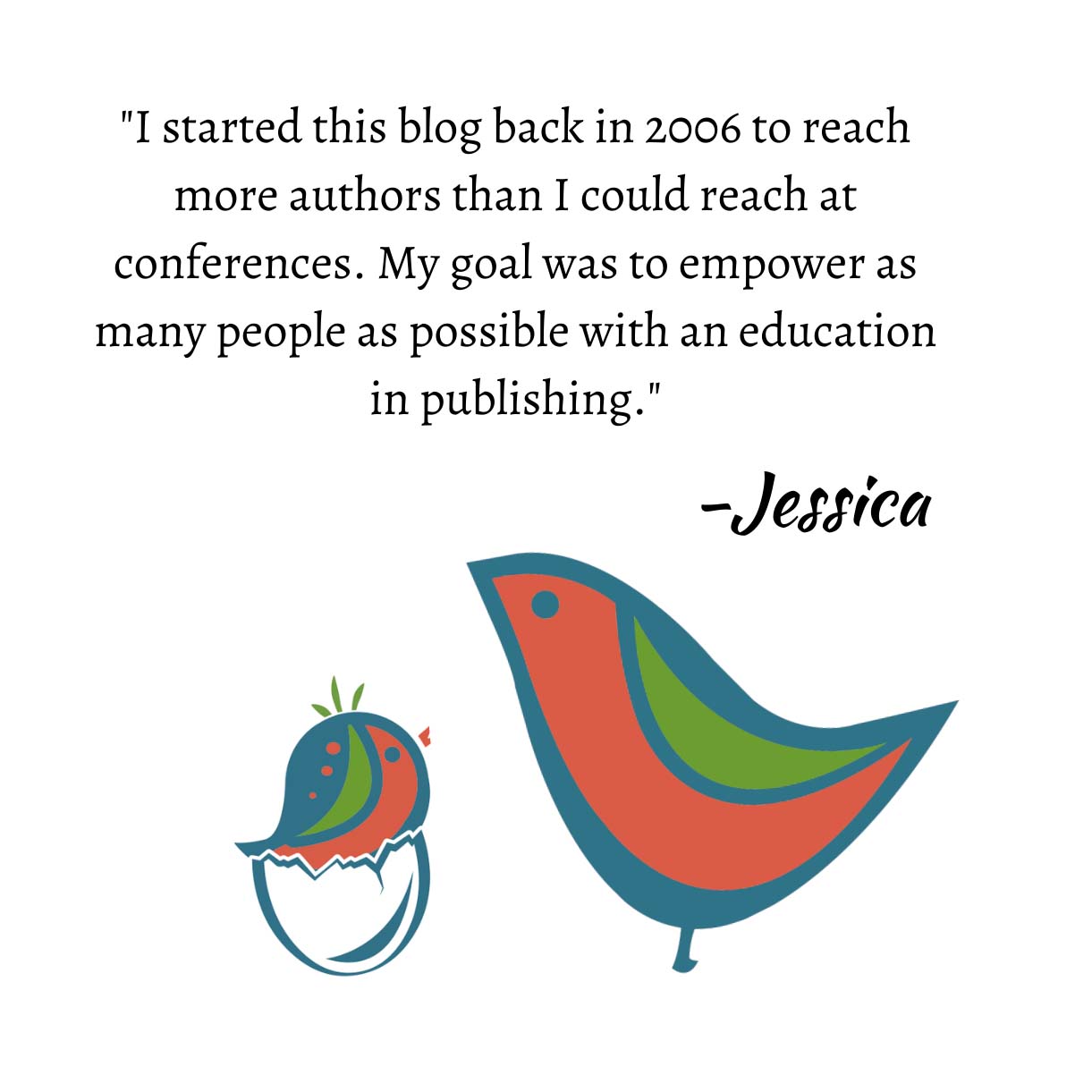 Can a book contract help an agent fall in love? At conferences we hear agents repeatedly proclaim that in order to be willing to represent an unpublished author in this highly competitive, very tight fiction market, they need to LOVE the author's story and voice. The author needs to be congenial, easy to work with, promotable, and being educated in the business is a terrific plus. What if an unpublished author comes to an agent with a valid publishing offer in hand? The agent isn't that impressed with the story or the author's voice, but otherwise the author has the complete package. Given this situation, does the agent still need to LOVE the author's work? I assume that from the agent's POV, this offer comes with certain drawbacks. The offer's on the table and the agent doesn't have time to work with the manuscript to strengthen it and there's no time to send it out to other houses with hopes of generating other offers and the coveted auction, but it is a guaranteed sale the agent did nothing to generate. Given that the best agents are all about building authors' careers, when approached by an unpublished author with an offer in hand, does the agent still need to LOVE the story and voice to happily and competently represent this author? Does a contract help the author attain her dream agent, or could it even be a bad thing?
My question to you is would you want it to? I've probably touched on this before, but let me do it again. There are plenty of agents who, while they'll never admit it, have fallen in love with a book because of the numbers it came with (aka a book contract). There are just as many, if not more, who will say that you should never marry a man for money. In other words, if I don't really feel a connection to the author's work and, more important, her voice, it's not a good match for either of us.
I have turned down a number of great books, published authors, and potential deals in my career. In fact, I've probably turned down more than I've offered on. Do I regret it? Not one bit. I wasn't the right agent for that author and her career. Does it have to be love? No, but I do need to like that book and that voice enough to want to read it for the next 25 years. I don't think I need to love a book to "happily and competently" represent an author. I can competently represent anyone, whether I like the book or the voice or not, and I can happily do so if I'm making money doing it. I think we can all do a competent job at McDonald's and even a few of us might find some pleasure in it, but I would also say that a majority of us would be happier doing something different.
If you find yourself in this situation, don't worry about whether or not the agent loves the work. Worry about whether the agent can do the best job for your work and for you. Whether she's a good fit and whether you like the plans and strategies she's proposing. Because there is always time to strengthen a manuscript (even if it's after the sale) and there is always time to generate other offers and get that coveted auction.
Jessica