Don't Learn the Hard Way
By: Jessica Faust | Date: Sep 18 2008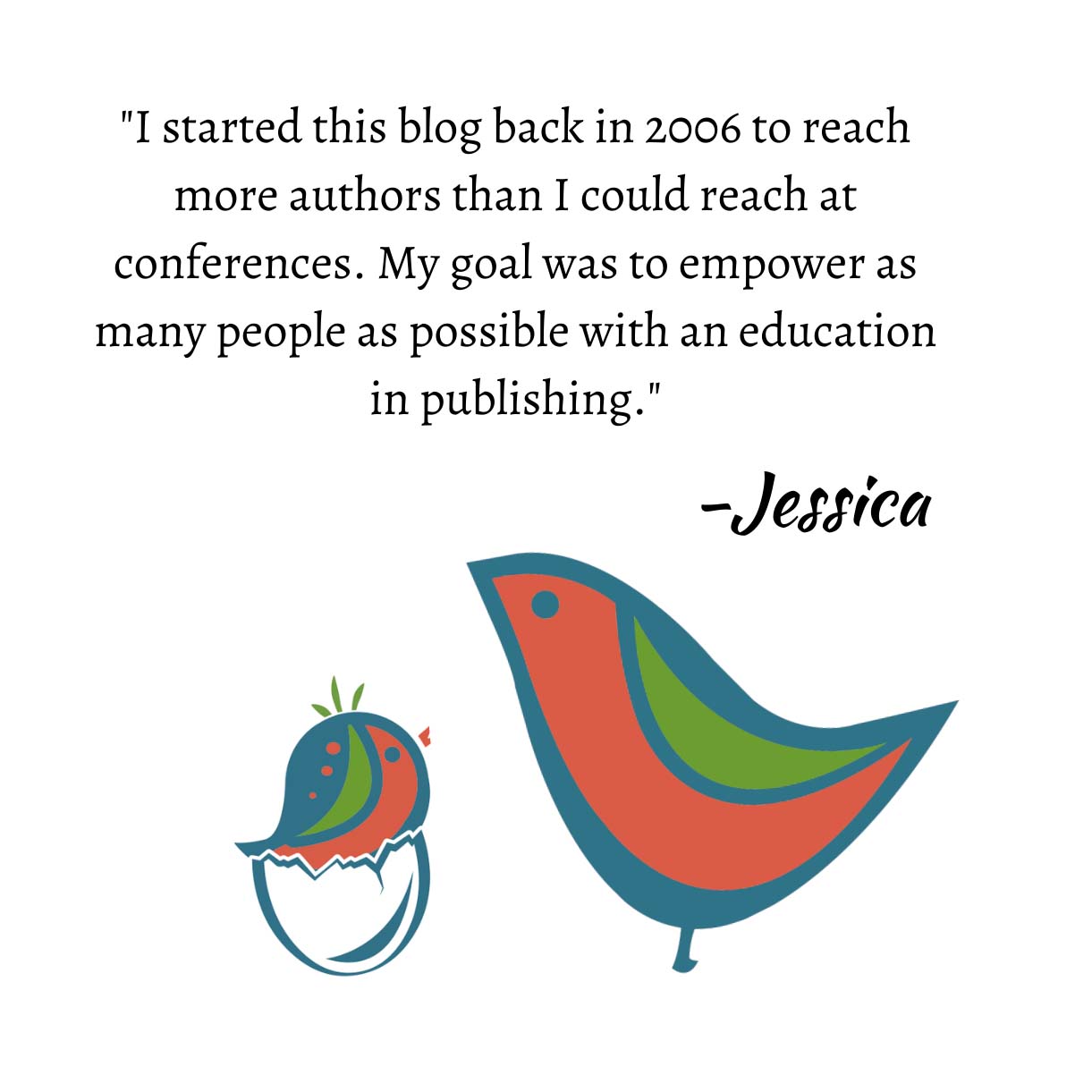 September 15th was my first day back from maternity leave, and while I didn't return to a flood of e-mails, it didn't provide me with the relief you might expect. Unfortunately, my computer must've felt neglected while I was tending to a newborn and decided to conk out on me. Dead. Kaput.
I'd never been good about backing up my work. I just didn't do it. But luckily, just a few months ago I finally wised up and bought an external hard drive. I still held my breath for a few days until I could upload the information to my new computer and see that my address book and other vital information were intact. Even so, I'd last backed up my computer on June 27th, so I lost almost everything sent to me over my maternity leave.
If you e-queried me between June 27th and September 5th, your message is lost in the ether somewhere. Please resend.
And the rest of you . . . go back up your work right now! I would've been seriously miffed if I'd lost all of my contact information, etc., but almost all of that stuff was recoverable by digging through my filing cabinet. I can't imagine the loss for a writer who's put months and months of heart and soul into a manuscript that could disappear with the blink of an eye!!
I'm off to start digging through the piles!!!
Kim