Editor/Agent Etiquette
By: Jessica Faust | Date: Jan 03 2012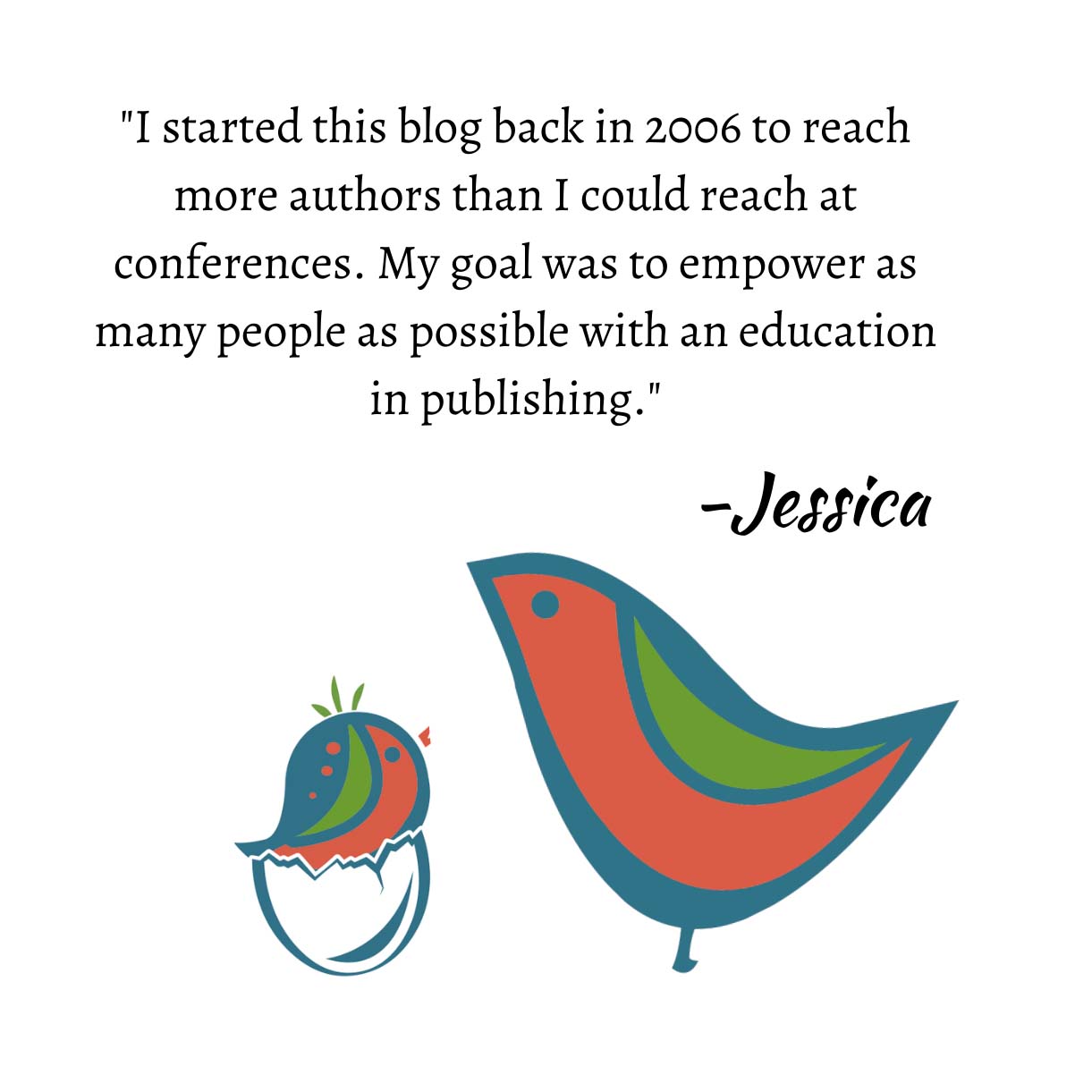 At a conference several months ago I pitched my suspense novel to both an agent and an editor with a NY publisher, both of whom requested the full manuscript. Recently I received an email from the editor suggesting changes to my book and asking me to resubmit it. What is the proper etiquette in a case like this? Should I let the agent know the editor suggested changes and that I'll be revising the ms? Should I let the editor know that when I resubmit the work it could be through an agent? Or don't I need to do anything at this stage?
The proper etiquette is really to put the book first. The only thing you owe the agent and editor is courtesy. Go ahead with the revisions for the editor as long as you feel good about them, but don't bother informing the agent until you're finished with them. If you finish the edits and feel they've made a significant difference, then I would contact the agent to let her know of the changes and see if she's interested in either looking at the book again (if she's already passed) or seeing the revised version. I would not bother telling the editor that you "might have an agent" because honestly, the odds say that there's a very slight chance you will. In other words, just because one agent asked to see the material doesn't mean she's going to offer representation.
The other thing I would do is query widely. Make sure you aren't putting all your hopes and dreams into one agent and one editor.
Jessica