The Editorial Process
By: Jessica Faust | Date: Jun 12 2009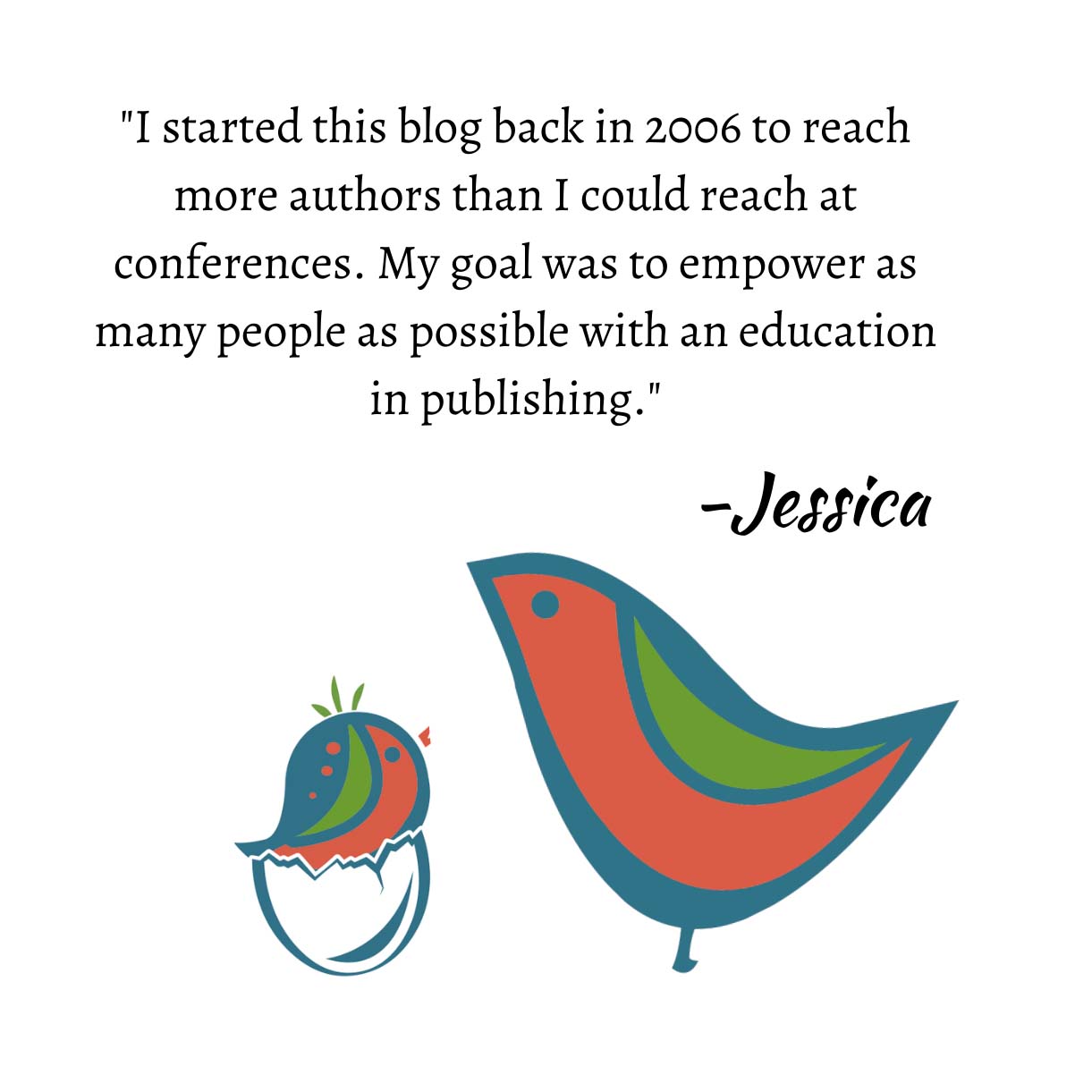 You hear stories all the time about editors working with authors on books, maybe change an ending, add this, take out that, etc. Is this after they've bought the book? I guess what I'm after is, does an editor say, I like this book, but author is going to have to revise the first section, then I'll take it, or I'll take it now, and we'll continue to work on it?
The revisions your editor suggests and works on with you can vary greatly from book to book, editor to editor, and project to project. Like many of the answers I give on the blog, there is no real answer to this question.
The ideal is that all of you will end up with an editor who will ask for some sort of revisions. To quote the reader directly, to ask you to "add this, take out that, etc." should be normal and expected of an editor. Presumably every single book that's sold could use a little buffing up. Even if it's removing one small scene that seems unnecessary.
How this is presented to the author depends on the situation. I've had editors call to tell me that they really want to make an offer, but need to know first if the author is willing to change such and such. The changes aren't required at that time, but they want a sense of how open the author would be to them. In other instances I have actually had editors call and request changes just to the synopsis (this is on a partial submission). For some reason the editor, or editorial staff, felt they needed to see the revised synopsis before the offer came in, and of course I've had deals made and finalized and suddenly the author receives an extremely detailed revision letter with no real warning up front. I haven't been the author of those letters in any of these situations, but my feeling is neither is better or worse than the other. Typically a revision letter will come whether there's warning or not, and typically that revision letter will be surprising, painful, and hopefully wonderful all at the same time.
I think the best way for an author to look at the editorial process is to assume that an editor is expecting perfection, because even though revisions will always be requested, perfection is what she's looking for. When being interviewed by potentially new clients I'm always asked whether or not I do editorial work with my clients and my answer is always yes. I will never send a book out on submission until I feel it's as perfect as we're going to get it. I never, ever want to receive a rejection letter back from an editor and think that I knew that was a problem, but was trying to get it by anyway. Revisions will only be requested when the editor sees them as minor in comparison to the success she envisions for the book.
Jessica