Effecting Change Means Doing the Work
By: Jessica Faust | Date: Jun 11 2020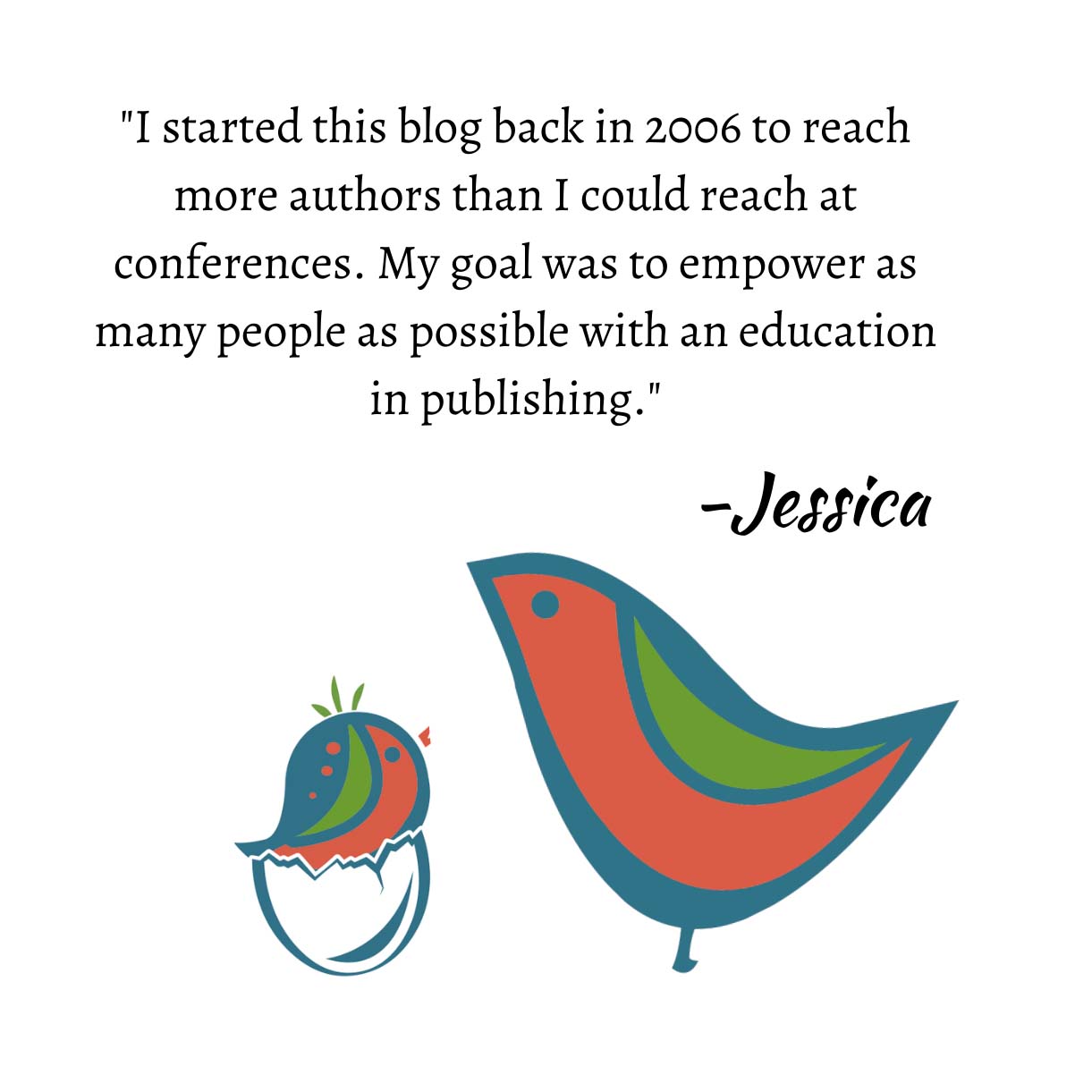 To quote a friend from Twitter, "it's working."
People are doing the work on themselves to effect the change for others. Look at that list! In all my years in publishing, I'm not sure I ever saw a bestseller list that brought tears, even when my own books were listed.
I am thrilled with the calls I'm seeing for changes in publishing. I am thrilled with that bestseller list. All of this is long overdue. We are doing more than sending out press releases and making promises to, "do better" We have come to realize that promises aren't enough if white people aren't making the changes within themselves first. If they aren't doing the work.
We can't support the Black publishing professionals we are hiring or the Black voices we are publishing if we haven't properly examined our own biases first.
We've seen the stories on Twitter about how Black publishing professionals and books by Black authors are treated. I've seen it first-hand in my years as a young editorial assistant. I am white, I have always thought of myself as progressive. I've always thought I spoke out against racism, but I didn't. Not enough.
I didn't always understand my own biases or what microaggressions are. It wasn't until recently that I even heard the word microaggression. Until I did the work on myself, I wasn't helping in the ways I should have been helping. I wasn't clear of how I was complicit in holding back Black professionals and authors. For all of that I am sorry.
Take Action
For white people looking to support a more inclusive publishing culture, we need to do the work. No matter how progressive you think you are, or how much you speak up for others you are still white, living in a white world, and you have biases, many you didn't even know about.
As I believe so many are discovering, doing the work makes you a stronger advocate to create a world in which change is lasting and not a fleeting moment in history.
As publishing professionals, we turn to books first, and based on that list, we're turning to books now.
If you have spoken out for change in publishing, but you have not explored your own biases through these books or otherwise, I encourage you to do so. I encourage you to ask your friends, inside and outside of publishing, to do so.
We don't need to wait for the head of our company to take these steps. In fact, if we've learned anything, we can't depend on the head of the company to take these steps. We need to do it ourselves.
Gather together your white peers and make a plan to read at least one of these books and discuss them. Make it a safe space where you can talk honestly and openly about how the books made you feel because I promise, this work will make you uncomfortable. And then discuss how you can all do better together.
A Call to Leadership
If you are in a position of leadership, in publishing or elsewhere, you need to be leading this change. You don't need to wait for the call from higher-ups to form a book club or assign the reading, you can do it yourself. You NEED to do it yourself. Whether you have a team of two or twenty-two, plan something, form a discussion group, hire a diversity trainer. Teach your team to confront their biases by showing your own vulnerability.
Don't just say you'll do better, do better.
My Journey
I make this call because I've done this work. I also acknowledge every day that my work is not done. It will never be done. I need to constantly check myself and examine my thoughts and feelings. I am doing the work every day and will for the rest of my life.
I am not perfect, BookEnds is not perfect. I still need to do more, not just better. I recognize the lack of diversity we have here and I'm committed to change. I'm promising you, and asking you to hold me accountable. I'm committed to not just saying, but doing.