Email Etiquette
By: Jessica Faust | Date: Jun 13 2011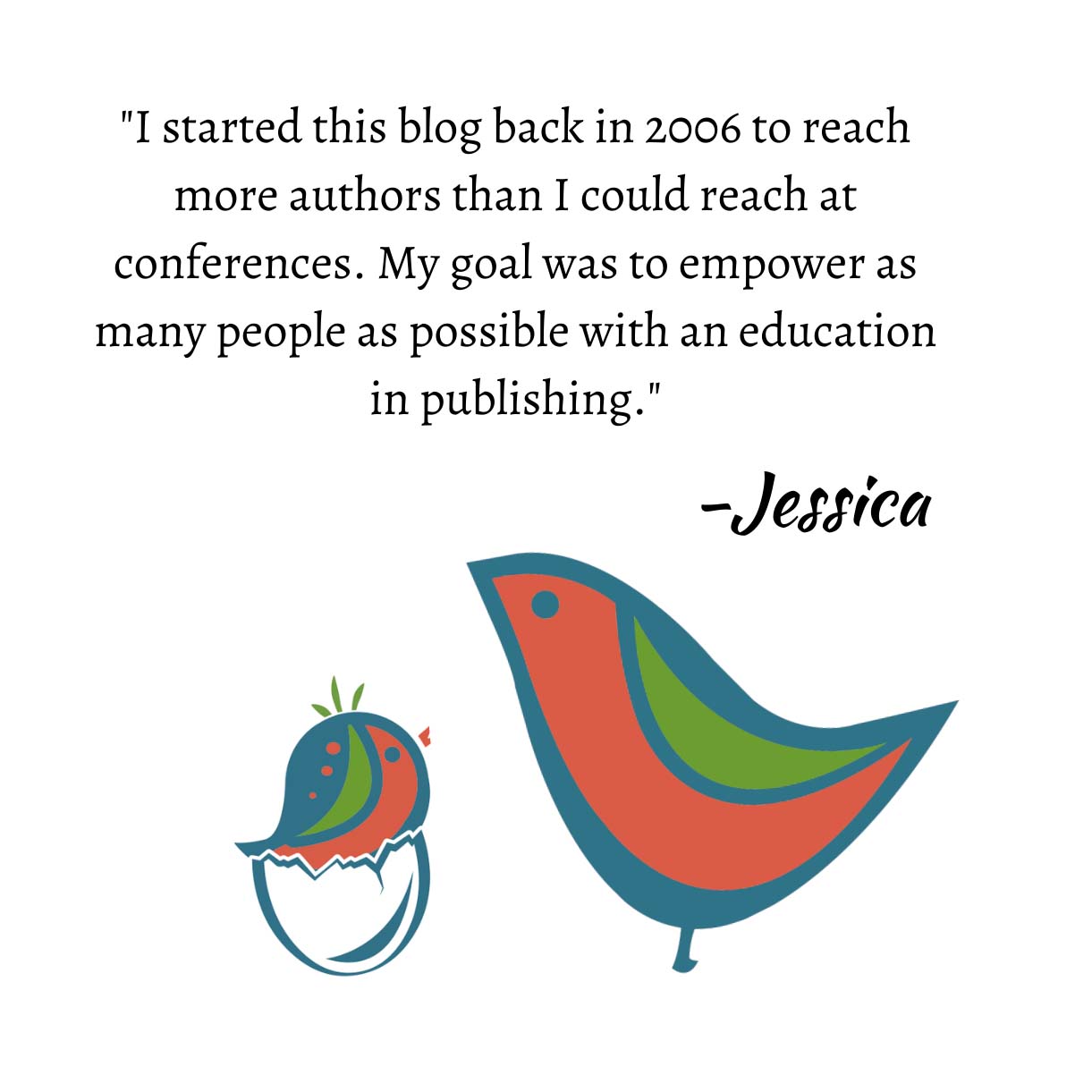 Email is a weird thing. It's different from the old snail-mail letters because it's an almost daily form of communication. And, as many of you know, there are rules to email etiquette, things that those of us who are savvy in email know about and those who aren't, don't. If you don't feel you're up on email etiquette, but are entering a business relationship (with editors and agents), I would suggest you bone up on what you need to know.
While I'm certainly no etiquette maven, here are some mistakes I've seen over the years, and I'm sure many of you see them as well.
1. All caps means you're yelling. Do NOT use all caps or caps lock unless you are truly angry and plan on yelling at your agent or editor. Even if we know you didn't intend to yell at us, it's hard to get your screaming voice out of our head as we're reading.
2. Subject lines are for a subject, not for the entire message. If an author types the entire message in the subject line and not in the email, I can't help but feel I'm being chastised. Like the author was angry and couldn't even reach the actual email space.
3. Speaking of subjects: If possible, make your subject relate to your email. That way, before even opening it I get a glimpse of what you're getting in touch about.
4. If possible avoid using fancy templates. They look great when you're composing your email, but they never seem to translate well in the sending. Basically, they usually just make an email difficult to read. Plain white emails with black, simple type work best for me.
5. Keep the message thread alive. Set up your email so that the message thread (the message you're replying to) remains at the bottom of the email. This is especially helpful with queries so that I know what query you're referring to, but also with client emails so that, if needed, I can take a quick perusal of the conversation.
6. Make sure your professional contacts are not included in chain email, or funny forwards.
7. If you have a spam clearance on your email, make sure to clear people you are expecting replies from. This is especially true of queries.
There are probably more tips that others can think of, but these are the common problems I most often see.
Jessica