Email vs. Snail Mail Queries
By: Jessica Faust | Date: Jan 08 2008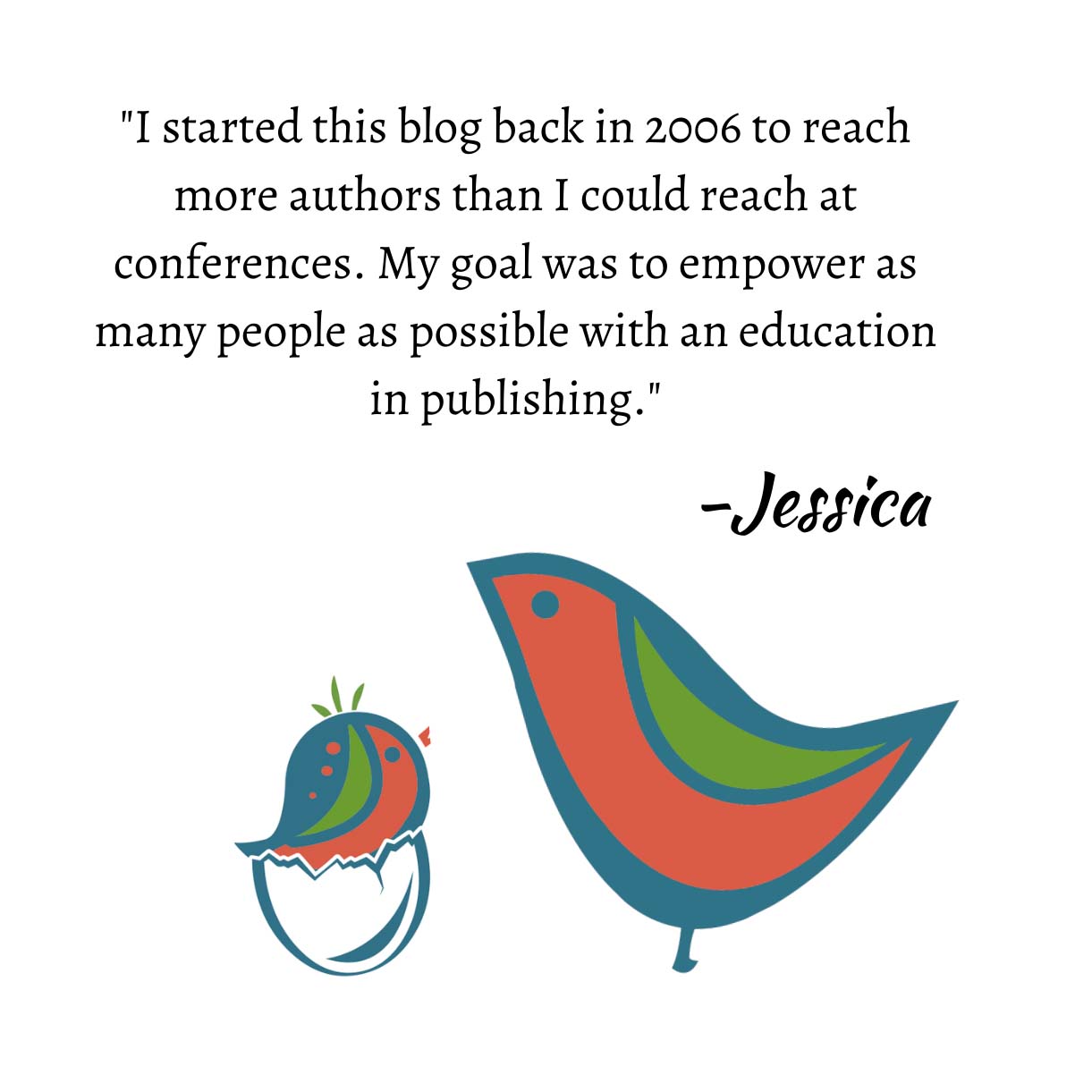 I received a question lately from an author with an interesting experience. Rather than relay the entire story I'll sum up (I hope you don't mind). About four years ago this author had an experience with a psychological thriller where in the end she received eight offers of representation and signed with a heavy hitter. The book didn't sell. Now she's back at it (looking for a new agent) and wondering why nobody responds. She's using the same "kick-ass pitch" so can't understand it. Ultimately her question is whether or not email and the Internet have become so much more commonplace that agents don't even bother to read their mail. Is it that or has competition become tougher?
I think it's a number of things. First and foremost, I think it's rude. You've heard me say it a million times before . . . it's not my job to respond to queries. I know that more than anybody and stand by it. However, I think it's rude when you send a resume or interview for a job and no one bothers to respond, and I think it's rude when you query an agent and no one bothers to respond. It takes time. Don't I know it? I get, personally, 100+ equeries every week. I imagine Jacky and Kim each get the same number. I also get requested proposal packages, full manuscripts, submission material from my clients, snail mail queries, contracts that need reviewing, the occasional unsolicited submissions . . . You get the picture. I'm busy. You know what? I'm not that busy. It takes me the same amount of time to hit delete on the email as it does to send off a response. Okay, I might lose a second here or there, but I think I can afford that second or two, and if I can't, well, I should quit this blog first.
Wow! That was a crazy rant. Back to the point of this post . . .
I think that email has made it too easy for authors. Crafting a good/great query has gone by the wayside. I now get equeries that actually say, "I've written two great children's books. Would you like to see them?" So many things are wrong with that I can't even begin to count. I think people have somehow decided that the best way to achieve fifteen minutes of fame is to write a book. As one very close friend of mine once said, "How hard can it be?" I think that despite all of the literary agents out there, competition between authors is tougher. I also think that the fact that all of the publishing houses have combined means that there are fewer places to really sell books, meaning competition is tougher on our end and we need to be pickier (thank goodness).
I also think that on a personal level you need to consider that times have changed. You didn't mention what type of book you're selling now, but four years is a long time in the publishing industry and it's very, very possible that the book you're selling right now isn't as marketable as the book you were selling four years ago.
There's no easy answer to this question, but to be proactive I think you need to first look at your book, your pitch, and your query. You might also want to re-evaluate the agents you're pitching.
Jessica