Erotic Romance Winner . . . and the Contemporary Romance Contest!
By: Jessica Faust | Date: Mar 03 2008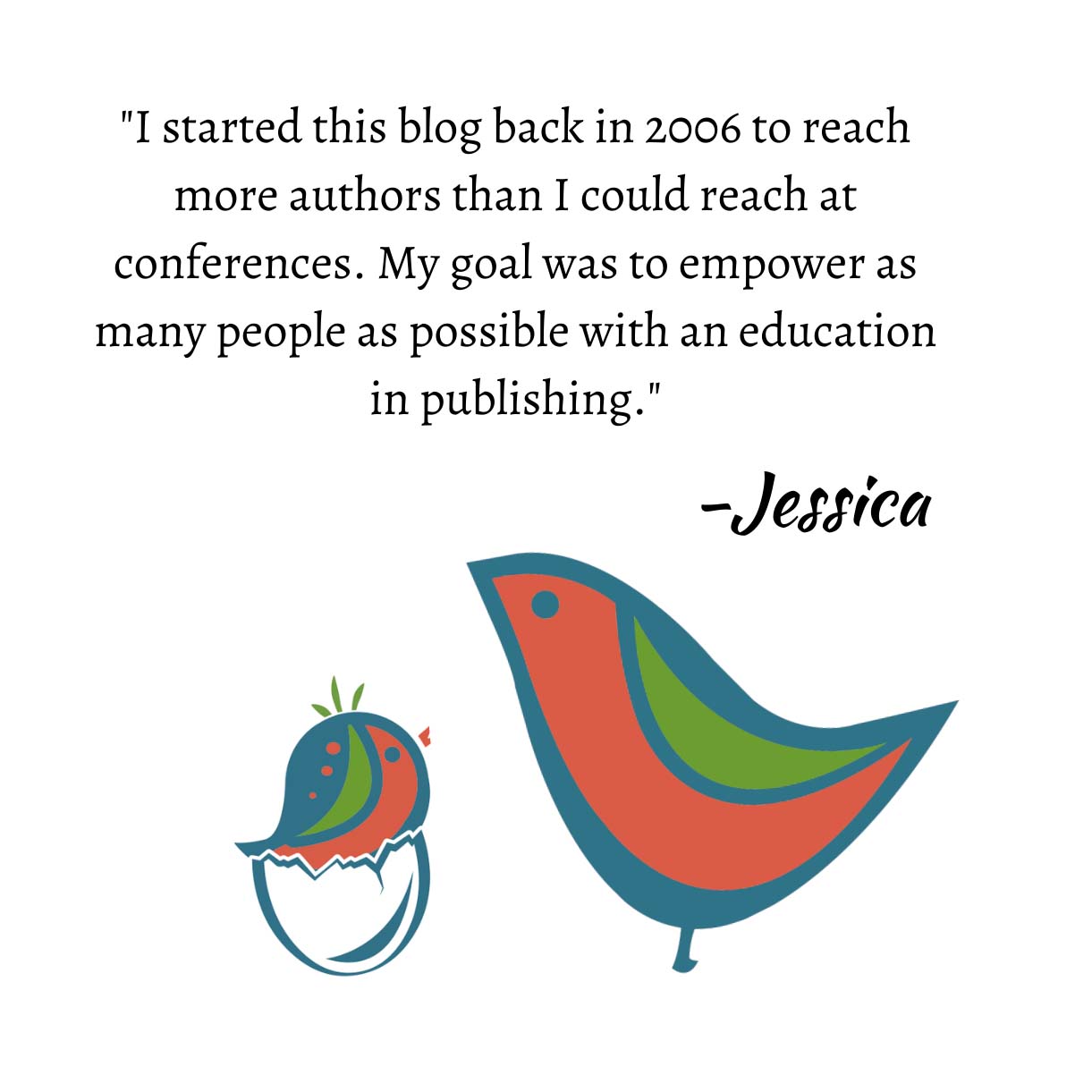 With fewer entries in the erotic romance category, Jessica and I were able to find more common ground. In fact, we were able to agree on a winner and two runners-up. But since there were fewer than half the number of entries as in the previous contest, we didn't pick any honorable mentions this time. So you won't see a second post tomorrow.
That said, let's announce the winner, shall we?
Anonymous 4:29 pm — Five Days

The first day, I couldn't look him in the face.

I gazed at the granite floor of the foyer while I waited for his orders.

"I'm not going to hurt you."

"You'd be within your rights if you did." I kept my gaze cast down. I owed him so much for what I'd done to him, and all he'd asked for was five days. He would have my body, and I would reclaim my soul.

"Heaven save me from martyrs," he muttered. "Are you going to mope around the place all week? It's not much of a turn-on."
Jessica: I thought this was sexy and definitely sounded like a solid erotic romance. What I also liked about these 100 words were that they kept you guessing. What is going to happen next? And what is the setup. I'm assuming because of the title that this is going to be five days of sex, but how did the protagonist get there and why? I definitely want to know more.
Kim: What makes this excerpt so sexy is the provocative setup. There's an element of mystery: What did she do to him that's put her in the submissive position? It creates a wonderful tension between the two of them. The opening feels pretty dark. After all, she says she needs to reclaim her soul. But before everything gets too heavy, he lightens the tone by telling her that her moping is killing the mood. I'd love to see where this is going.
Congratulations, Anonymous!! When you're ready for your critique, please send your query letter, synopsis, and first chapter to our blog e-mail link. Great work!
Here's our runners-up!
Jackie Barbosa — Lady Libertine

He must be the devil. He was as beautiful and tempting as sin.

If he had come for Amelia's not-so-dearly departed husband, arriving at the funeral seemed a bit late. If he had come for her, she would gladly accompany him. Hell itself could not be worse than the dreary, meager existence that awaited her in Hanscombe's dowager house.

Not to mention it was too near Richard.

The thought of her stepson drew Amelia's gaze to him. Even after all these years, his proximity sent revulsion crawling over her skin.

"Ashes to ashes, dust to dust," the vicar intoned.
Jessica: I really love sexy and erotic historical romance, and because of that I really liked this. But a funeral is also a great setup for endings as well as beginnings. And who doesn't want to know more about Richard or the beautiful tempting devil?
Kim: Let's face it, devils are always hot (corny pun intended)! Again, there's a lot of mystery going on here. What happened to her "not-so-dearly departed husband" and why is her stepson such a creep? All of that leaves me curious, but most of all I'm waiting to hear more about this beautiful devil and what he'll be doing to tempt her even more.
Shannon — When Good Demons Go Bad

The son of a bitch was going to kill her with sex . . . again, but what else could she expect from a rogue sex demon. Even while Cassandra "Raven" Caledre reveled in the feel of Fallyn's perfect body gliding against her naked flesh, she lifted the ceremonial dagger, determined to kill him before the demon finished releasing her soul.

His small, sharp fangs bit lovingly into her shoulder as Fallyn whispered directly into her mind, Let me pleasure you, little Raven, and I swear, with your next life, the surrender will be mine. Letting the dagger fall, she accepted his bargain.
Jessica: This was great. Great title and really great opening line. Killing her with sex. I love it.
Kim: I think what was most intriguing about that first line was that she had apparently already been killed before. She knew what she was in for, but the passion is so great that she's willing to surrender her life again to be with him. The real draw is the Fallyn character. Is he sincere? Can a rogue sex demon even be sincere? Will he surrender to her next time? Or is he just playing her to get what he wants?
Nicely done, Jackie and Shannon!
Now it's time for another contest!
TODAY IS THE CONTEMPORARY ROMANCE CONTEST!!
Here are the rules:
1. We'll only accept entries that are posted in the comments section of this blog article. No e-mailed entries will be considered.

2. Include your title and the first 100 words of your book. Now, we're not saying to leave us hanging mid-sentence here. Stop wherever the previous sentence ends, but do not exceed 100 words.

3. The same work cannot be entered in more than one genre. If you think your book straddles more than one genre, you'll have to pick one. We will, however, accept multiple works from the same author in the same or different categories.

4. Once the material is entered, it's your final entry. We won't allow revised versions of the same work.

5. We're accepting excerpts of both finished and unfinished works.

6. The deadline is tomorrow, March 4th, at 9:00 a.m. EST.
And in case you've forgotten, the prize is a critique of the query letter, synopsis, and first chapter of the winning entry! The winner will e-mail us the additional material and we'll provide our notes privately, not on the blog. We will, however, discuss what we liked about each winning 100-word entry on the blog, and will pull out a few honorable mentions to highlight other excerpts that came close and why.
We'll post the winners in a few days and then move on to the next genre. Keep an eye out for your category!