Even Rules of Grammar Are Meant to Be Broken
By: Jessica Faust | Date: Jan 20 2016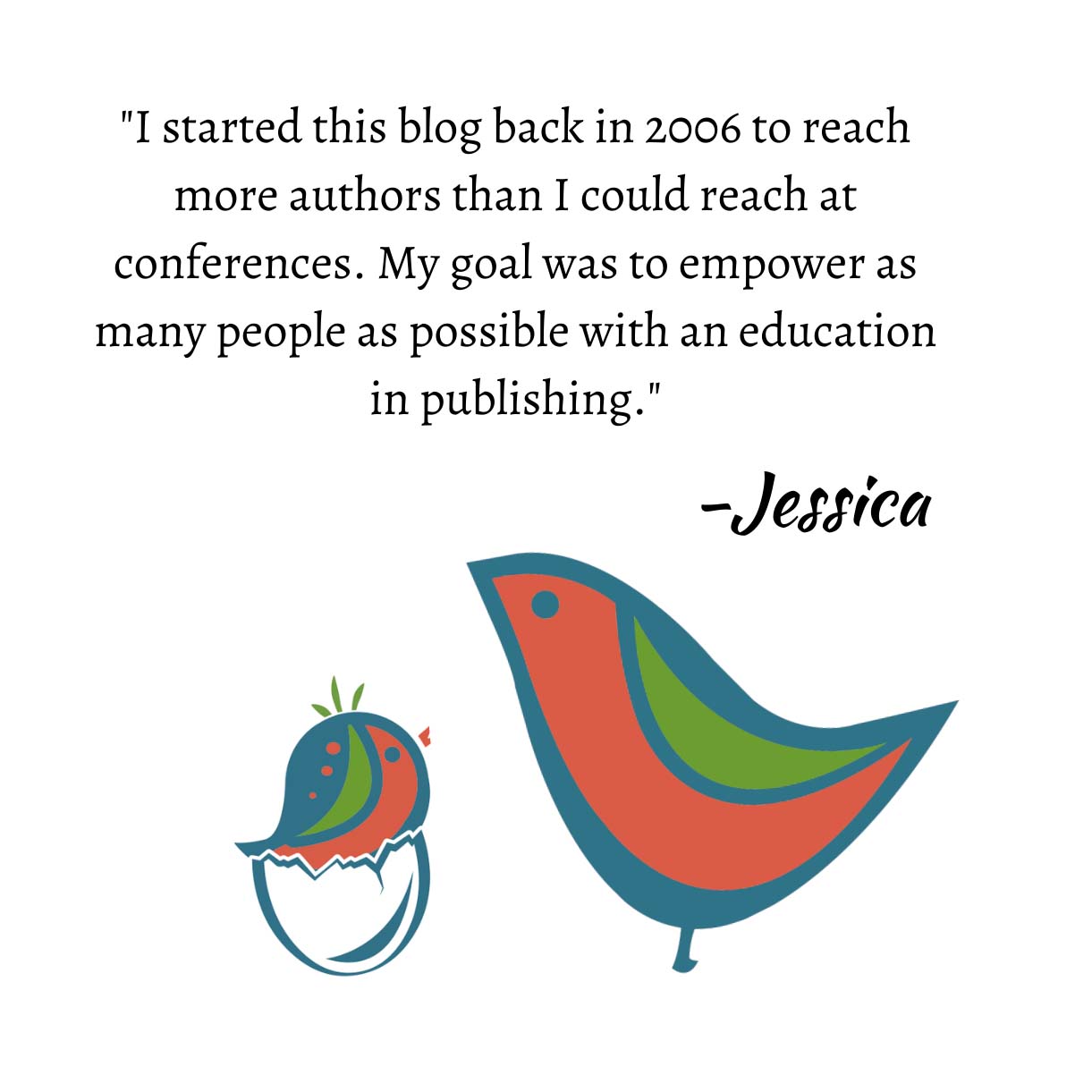 Recently I wrote an article about my dismay in reading material that shows a complete lack of knowledge or respect for basic grammar. One comment reminded me to remind you that even grammar rules are meant to be broken:
Comment:
In creative writing, my students start the semester by going old-school with Elements of Style. For each rule, we discuss the possibility of breaking it, and what that would mean about our writing. Breaking the "apostrophe to show possession" rule? Absolutely doesn't make sense. Connotes idiocy (or immaturity as a writer, or laziness). Can we effectively use fragments or run-ons in our writing? Yes. When? It depends. For my students, they must convince me that every choice they make creates the best version of that story (or poem, or whatever). Now, in regular English classes, all Standard rules apply. Unless, by chance, your writing has VOICE.

My sophomores are reading Night right now, and Wiesel uses fragments in every chapter. Sometimes, one-line paragraphs. Is that writing grammatically correct? Meh, not really. Then why did Wiesel write it like that? Because Wiesel determined that as the best way to tell his story. And it works. It is beautiful, and it works.
I like this idea a lot. In fact, it sounds like a really fun class.
Knowing the rules of grammar doesn't mean you can't break them, it just means you need to know how to break them to have success.