Feeling Powerless
By: Jessica Faust | Date: Aug 15 2011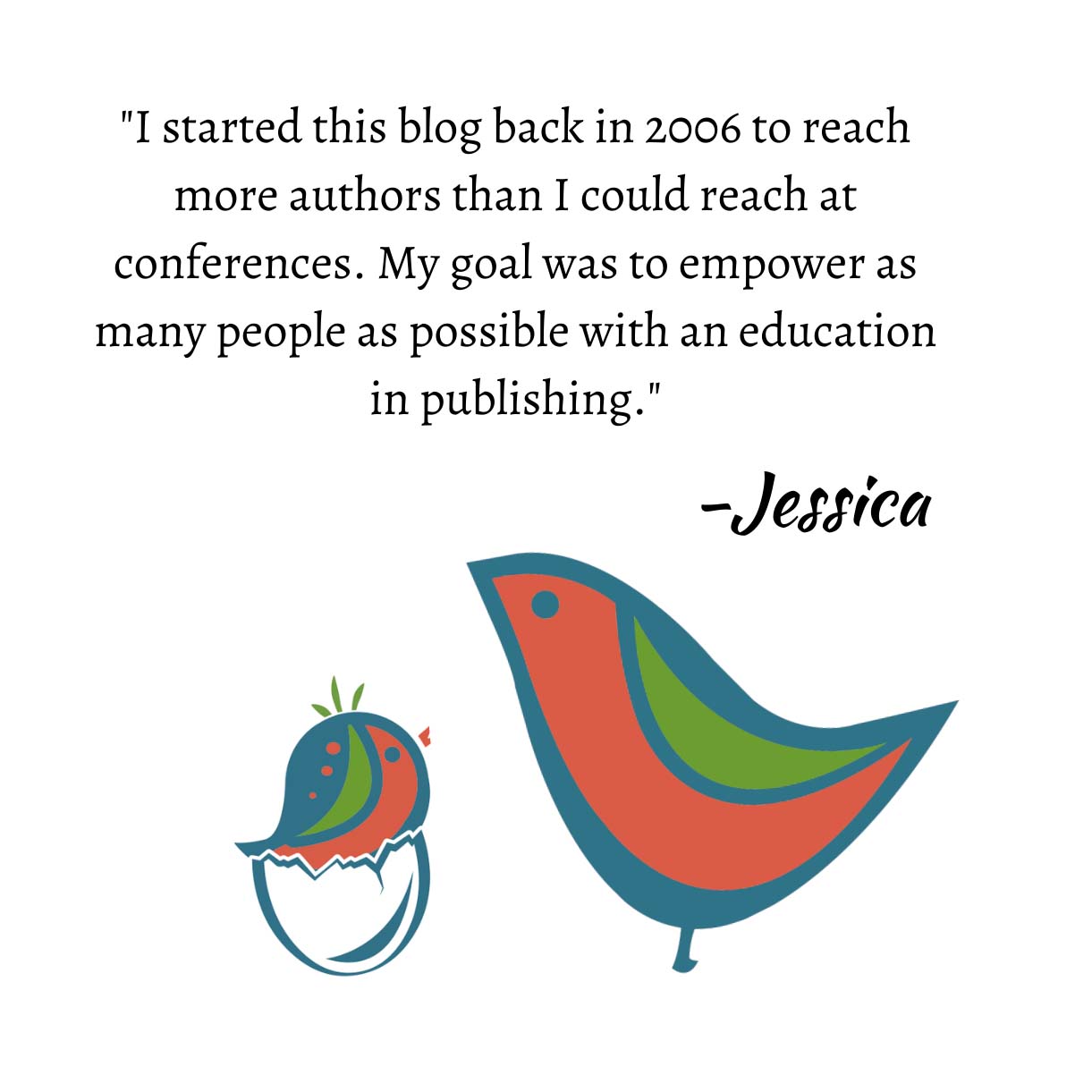 Last year, I signed with an agent who is a great fit for me on paper: she has sold multiple book series in my genre to great editors for great deals. Very exciting. In the beginning, we spoke several times a week, and her rounds of feedback came quickly.
It's been nine months, though, and we've gone through seven rounds of revisions on my MS. I've written two separate outlines and had her sign off on both of them… only to question things later. Since August, I've only heard from her a handful of times – always with a positive tone (i.e., "we're almost there!") but noticeably less frequently. The plan was for her to start submitting in September, but that clearly hasn't happened.
I don't know how many more rounds of edits I can quietly endure. It feels like she's never going to submit my book. Every time she says "we're almost there", I get another six-page document of revisions. Am I just being impatient? How many rounds of edits do most writers go through pre-submission? When is it okay to say 'enough'? I know she has a plan to pitch the book and editors 'primed' to read it… but the promise that is her 'plan' is starting to feel like a carrot to keep me revising endlessly.
Uff. This is frustrating. I think you are being very patient. Yes, it's quite possible for a manuscript to go many, many rounds of revisions. Ask some of my clients 😉 so that's not my biggest concern. My concern is the fact that you had a target submission date of September, many months have passed and you're not hearing much. I think it's time for an in-depth conversation with your agent. You need to find out what her real concerns are, why it's not being submitted and ask point-blank if she's still as passionate about this book as she once was. Because it sounds to me like your real fear is that she just doesn't love it like she used to. Let's face it, that happens. It stinks, but it happens.
The truth is, it sounds to me like maybe you just don't love her like you used to either.
Here's the most important question, however: Do you love the book like you used to? I imagine you're a little tired of it, but do you still feel strongly about it? Actually, what I should be asking, is do you feel that this book is bigger and better from when you started? Seven rounds of revisions is a lot at this stage in the game, and at some point someone has to say: Enough. It's time to send it out, I can't do anything more. This is a great book. Someone has to put a foot down. It would be nice if it was both of you.
The good thing is that your agent clearly feels enough passion to go seven rounds. She's working hard to try to find you a publisher, and this is the first step in that process. I don't think this is a case of an agent not doing her job. I think it's a case of an agent and client who need to get on the phone together and really have a discussion to see where they are both at now. This is a discussion agent and client should have frequently throughout the years. How are you feeling about things right now and what is our plan? Let's make a plan and stick to it. I think that phone call will make all the difference.
Jessica