Finding Gratitude in All Things
By: Jessica Faust | Date: Jan 24 2018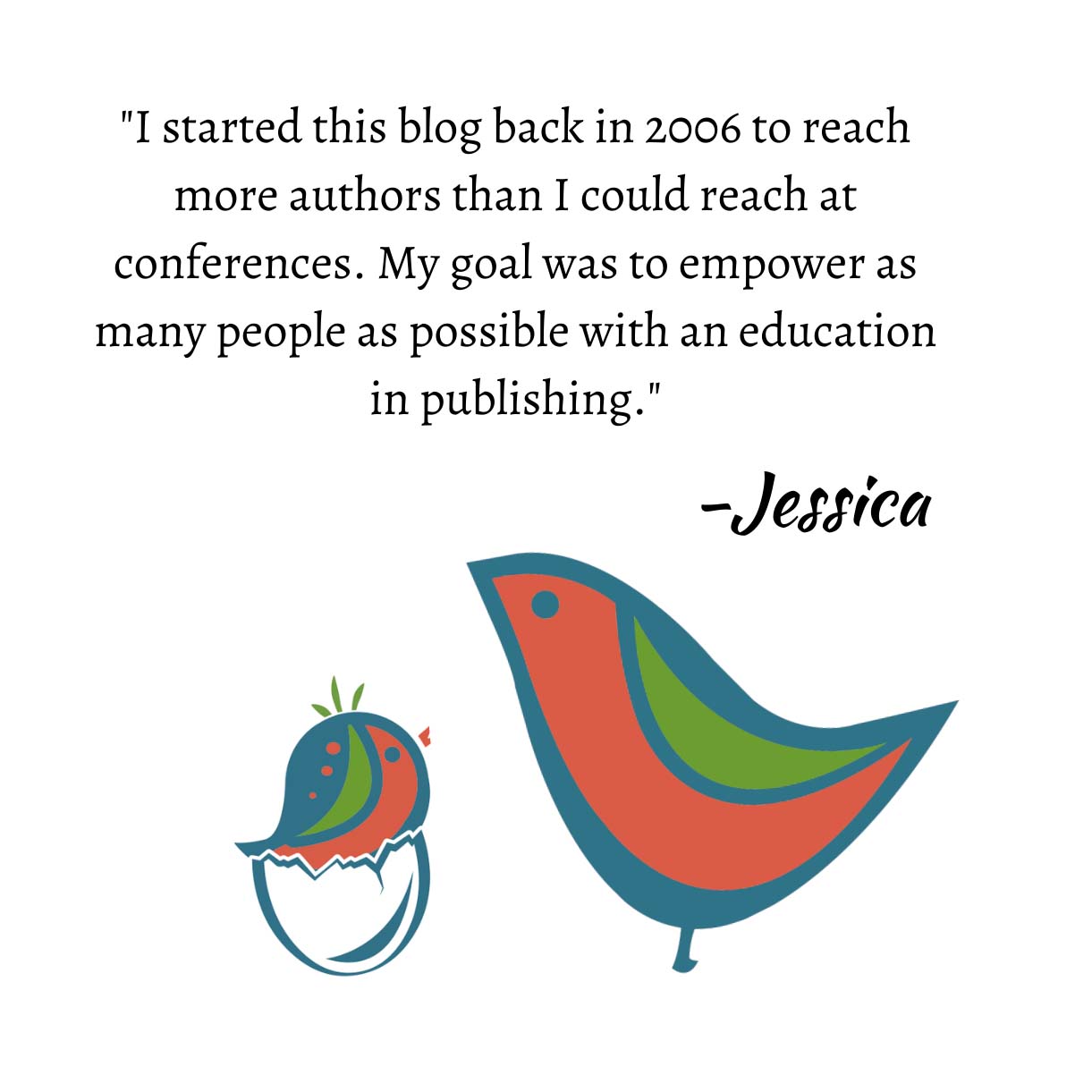 There was a time when I pushed through life in a blur, always looking for the next thing, or something bigger. I missed so much. Instead of celebrating each little thing, no matter how small, I worried it wasn't enough, or there should have been more, or I wanted bigger.
In Summer 2016 I started a Gratitude Journal and I'm so, yes, grateful I did. It's made me a happier person and opened my eyes to how lucky I am and how wonderful my life, and my job, are. The other day I finalized a deal for two more books in a series I absolutely love, something I can honestly say I've spent much of my career looking for. The deal wasn't huge. It's not going to make publishing records or pay enough for either the author or I to retire on. But it's two more books in a series that is just starting out. It's a series the author, I, and now the publisher, feel passionate about. And that is something to really celebrate and feel gratitude for.
As I got the final details of the deal from the editor, I felt a huge grin spread across my face and a true sense of joy in my heart. It made me wonder. How many deals have I accepted without that grin? How many careers started with me thinking it wasn't enough? I made a vow in that moment never to let it happen again. Never would I let another deal pass my desk without a grin and a celebration.
Every day I feel blessed to sit in this office, surrounded by books and framed New York Times bestselling covers and working and talking with authors I adore. So in today's gratitude journal entry, I am writing about all of that and more.