The First Day of Bookmas
By: Jessica Faust | Date: Dec 01 2010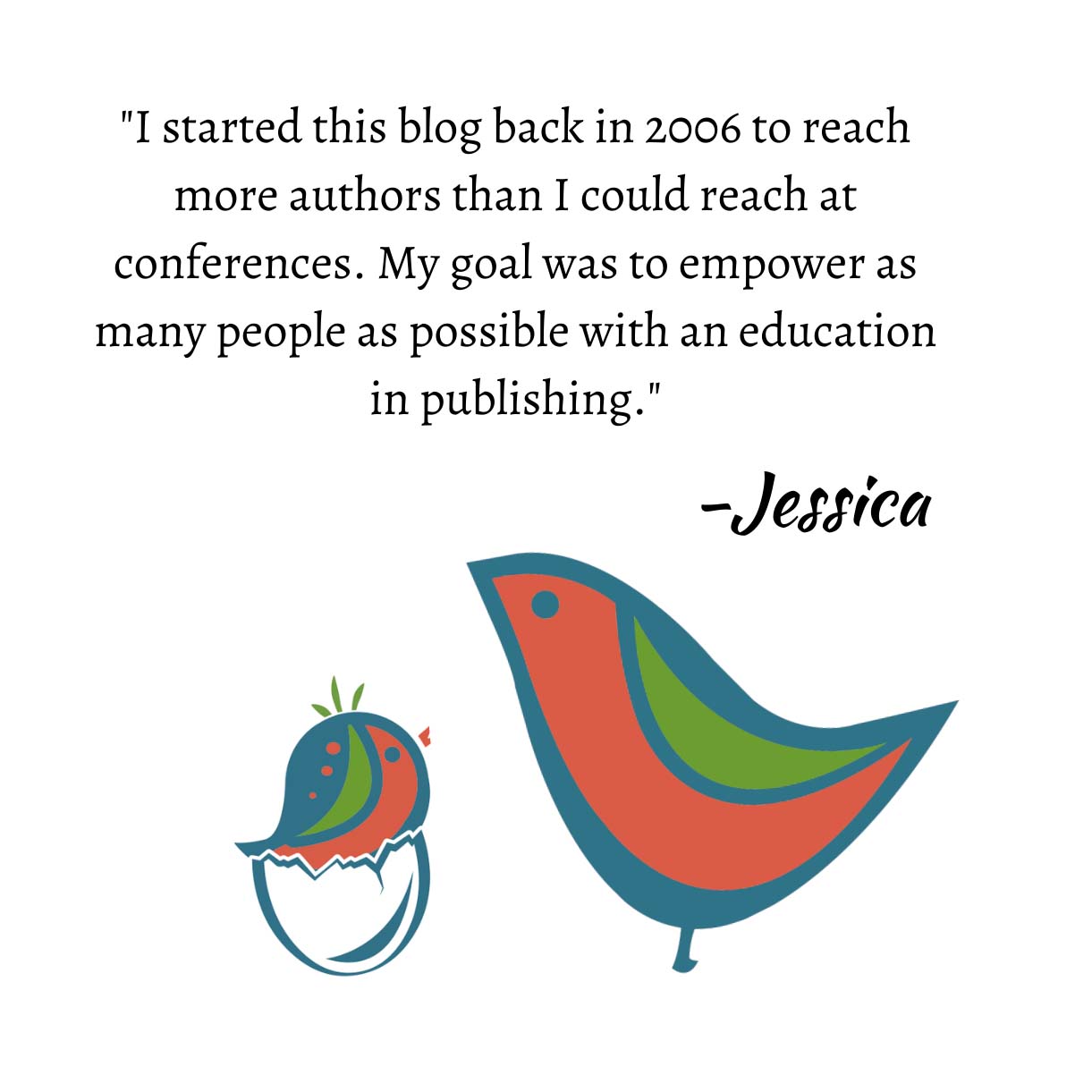 Welcome to day one of our Bookmas Giveaway contest. For those who missed the rules, hop back over to the November 30 post and give a quick read.
Now on to our contest . . .
On the first day of Christmas my true love gave to me . . .
Nothing says love like a romance novel, and there's no doubt I am often shocked that I spent the first 20+ years of my life devoid of the pleasure of romance (novels, that is). Thankfully, while desperately searching for a job after college, I discovered book publishing. It was perfect. It was my dream job even though I'd never dreamed it. In my very first job interview with a romance editor, I was handed a book and told to read it and fax (yes, fax) in a reader's report by the end of the week. For those of you who have never interviewed in book publishing, a reader's report is the requirement of every editorial assistant job interview. It helps give the editor insight into whether or not you'll be qualified to read the types of submissions this editor buys.
One of the books I was asked to write my report on was a romance (weirdly enough, I have no recollection of what the other book was). It was also the very first romance I ever read, and the book that made me fall in love with romance.
What was the book and who is the author?
The winner will receive three romance novels.
Clues can be found here:

Lorna Barrett
Bob Phibbs, The Retail Doctor
Sally MacKenzie
Paige Shelton
Amy Patricia Meade
Ellery Adams
Angie Fox
Gina Robinson
Erin Kellison
Bill Crider
Elizabeth Lynn Casey
Bella Andre
Elizabeth Amber
Krista Davis
Heather Webber
Avery Aames
Kim Lenox
Joyce and Jim Lavene
C. C. Hunter
Cricket McCrae
Anita Howard
Wendy Lyn Watson
Erika Chase
Elizabeth Joy Arnold
Jessica