Following Up
By: Jessica Faust | Date: Sep 15 2011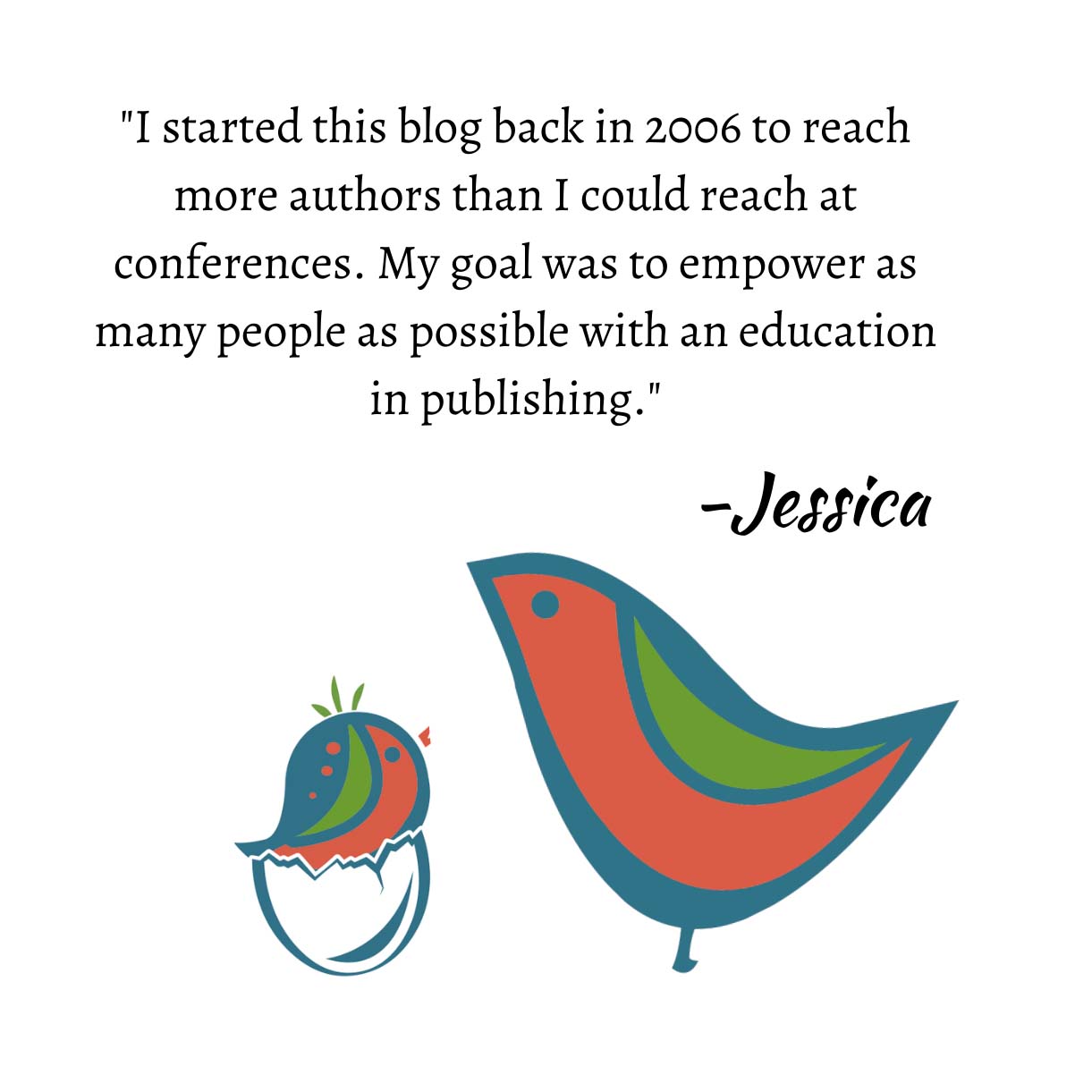 We writers always wonder about how long it takes agents to respond (if they do at all) and whether to follow up and so forth, but I was wondering – what about agents and editors? How long do agents (or just you guys, since I'm sure it's different for everyone) wait for a response from an editor before following up?
This is a great question to ask any agent when you get an offer of representation, because the answer is going to differ from agent to agent and situation to situation. Overall, I tend to follow up four to six weeks after a submission. How long I wait will depend on how quick other feedback is coming in, whether the book was submitted on proposal or full, how busy the editors are (sometimes I know that an editor has just returned from vacation or the time fell around a major holiday), generally how responsive the editors are (some tend to respond faster than others), etc.
Generally though, I will follow up in about four weeks.
Jessica