Friday's random thoughts
By: Jessica Faust | Date: Sep 07 2007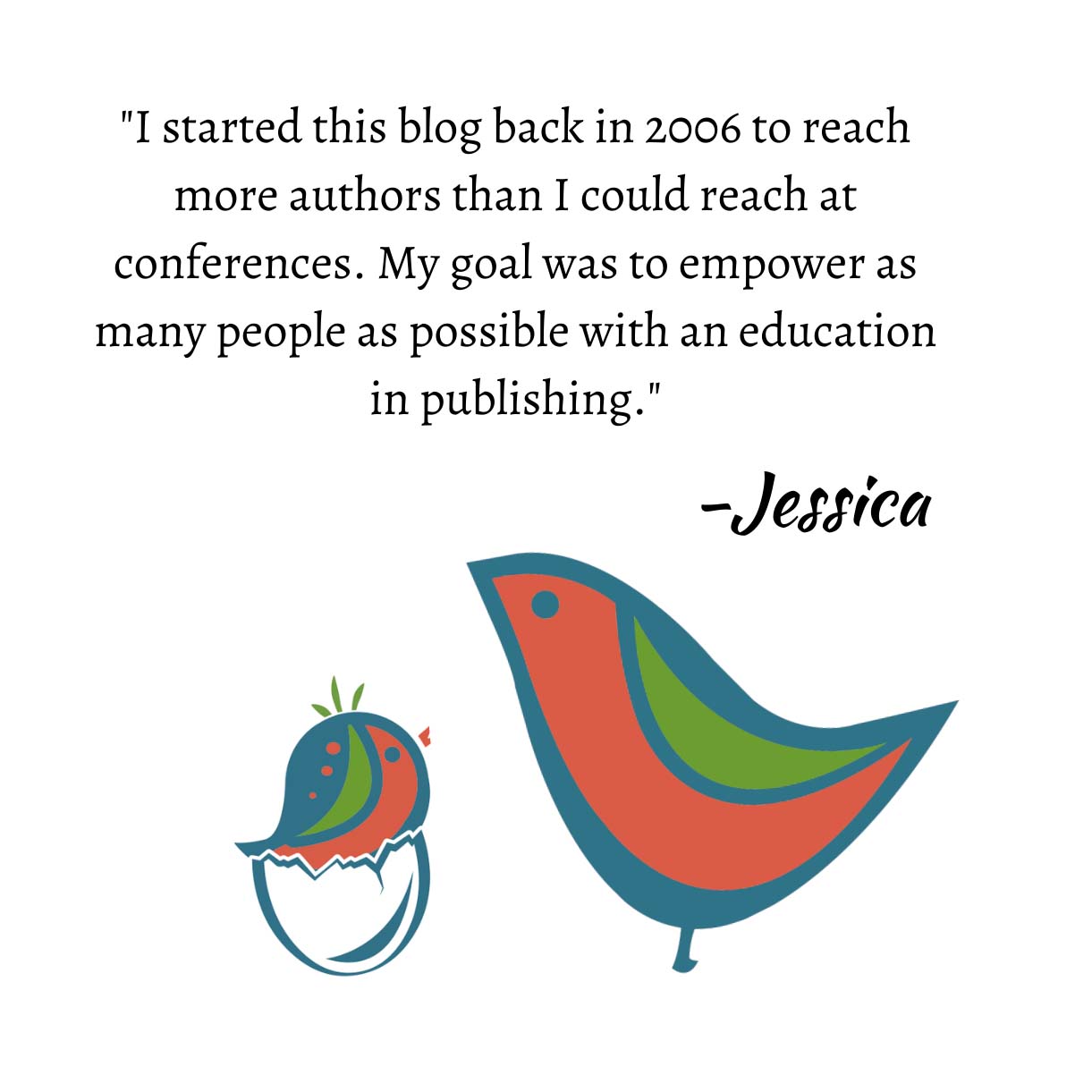 It's Friday and I've had a busy week so I wanted to share some random thoughts with you. First off let me tell you what a bang my week started off with. On Tuesday I concluded an auction that moved one of my authors to a new house. All last week I was taking bids and negotiating with editors. It was a terrific way to end my summer and a fun new way for the author and I to start the fall.
In other client news, in the last two weeks I've received emails from more than one client sharing ideas they have for new projects. I have to say, I'm very, very excited. There are some cool ideas out there and I think my clients are grabbing on to them. And last night I read a partial from another client. I had read this partial previously and rejected it. The idea was sound, but the execution needed work. The author and I talked extensively and she spent a good portion of her summer rewriting and working on it. And can I say brilliant?! It's absolutely amazing and for those of you hoping that I'll venture more into fantasy it looks like we're starting to head in that direction. I'm so excited to talk with the author more about it and get it into the hands of editors.
You all have had me thinking too. In my post on market updates someone asked whether or not there was romantic suspense that didn't include law enforcement or the military. While I knew there was, I had to think a little.. The answer is of course, yes. The newest Lisa Jackson contains neither and I know there are others, but I'm going to turn to you. Any titles or suggestions for someone looking for romantic suspense without a military or law enforcement hero?
And lastly, I just read that author Madeleine L'Engle passed away last night and I have to admit this was sad for me. A piece of my childhood has passed on. If you've never read Madeleine L'Engle do so now. I only remember reading her A Wrinkle in Time Trilogy, but remember them as if I read them yesterday. Meg is an amazing character and the books literally bring you to new worlds.
Have a great weekend everyone!
–Jessica