From Self-Pubbed to Contract
By: Jessica Faust | Date: Mar 17 2011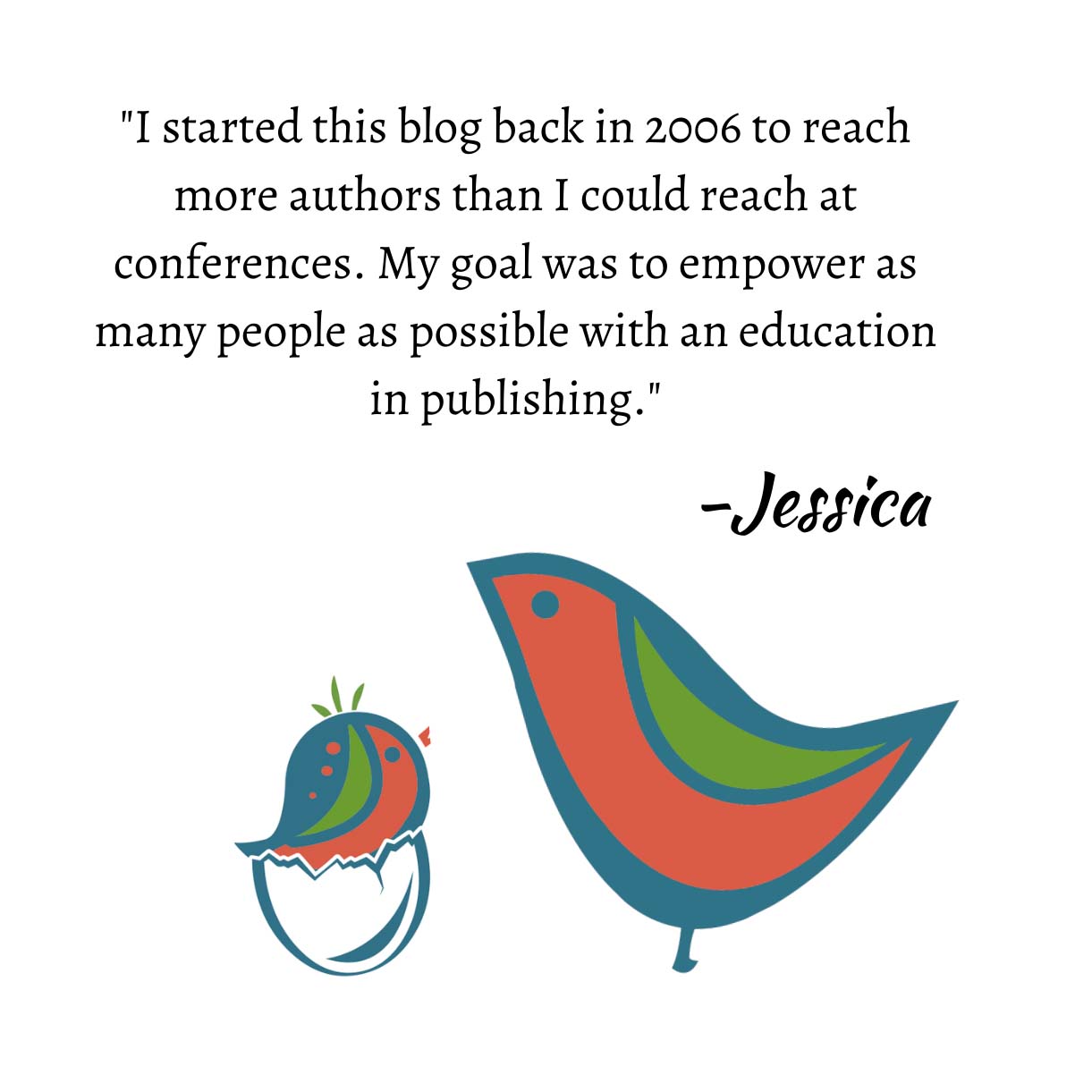 After finishing my novel I sent it out into the slush piles. I got 5 requests, 2 of them for the full. All of them decided to pass in the end, despite them saying that they liked it, thought it was well written, and that it was very original. None of them really gave me a reason for passing. After playing out the attempt to get an agent, I decided to make my novel available through print-on-demand service since all of my family and friends were begging to read it. I've gotten great reviews on it, not just from people I know, most of them people I have never met. I've had half a dozen book review bloggers contact me about reviewing a copy and have gotten amazing support and reviews. I've made a decent establishment of myself online, if you search my name I pop up everywhere.
I am realistic about the potential of success using a POD service though. The chances of getting this off the ground are slim to none. Feeling a little more confident that people will actually and do actually like my work, I would like to send it back out to agents. My concern is, however, that an agent will be more hesitant to look at me because I have done the POD service. Many agents seem to see this option as the "kiss of death." I recently sent a submission to a medium-sized publishing house who said they liked it but since it had been "published in any form" they would not be interested.
So I wonder- is it going to help me at all, even though I've gotten such amazing feedback and have started to make a name for myself? Have I done myself a great disservice by making it available already?
It will definitely help you that you've received good reviews and feedback. It will help you even more if your sales have been exceptional, because when it comes right down to it, publishers are only really interested in sales numbers.
I don't think you've done yourself a disservice by making this book available, I think you're doing yourself a disservice by not moving on from this book. The smartest thing you can do at this point is move on to your next book and start submitting that to agents. The feedback you've received on your first book might help present your book but, more important, your next book is bound to be stronger.
Jessica