Get to Know Subrights Manager and Associate Agent, Jenissa Graham!
By: Jenissa Graham | Date: May 05 2022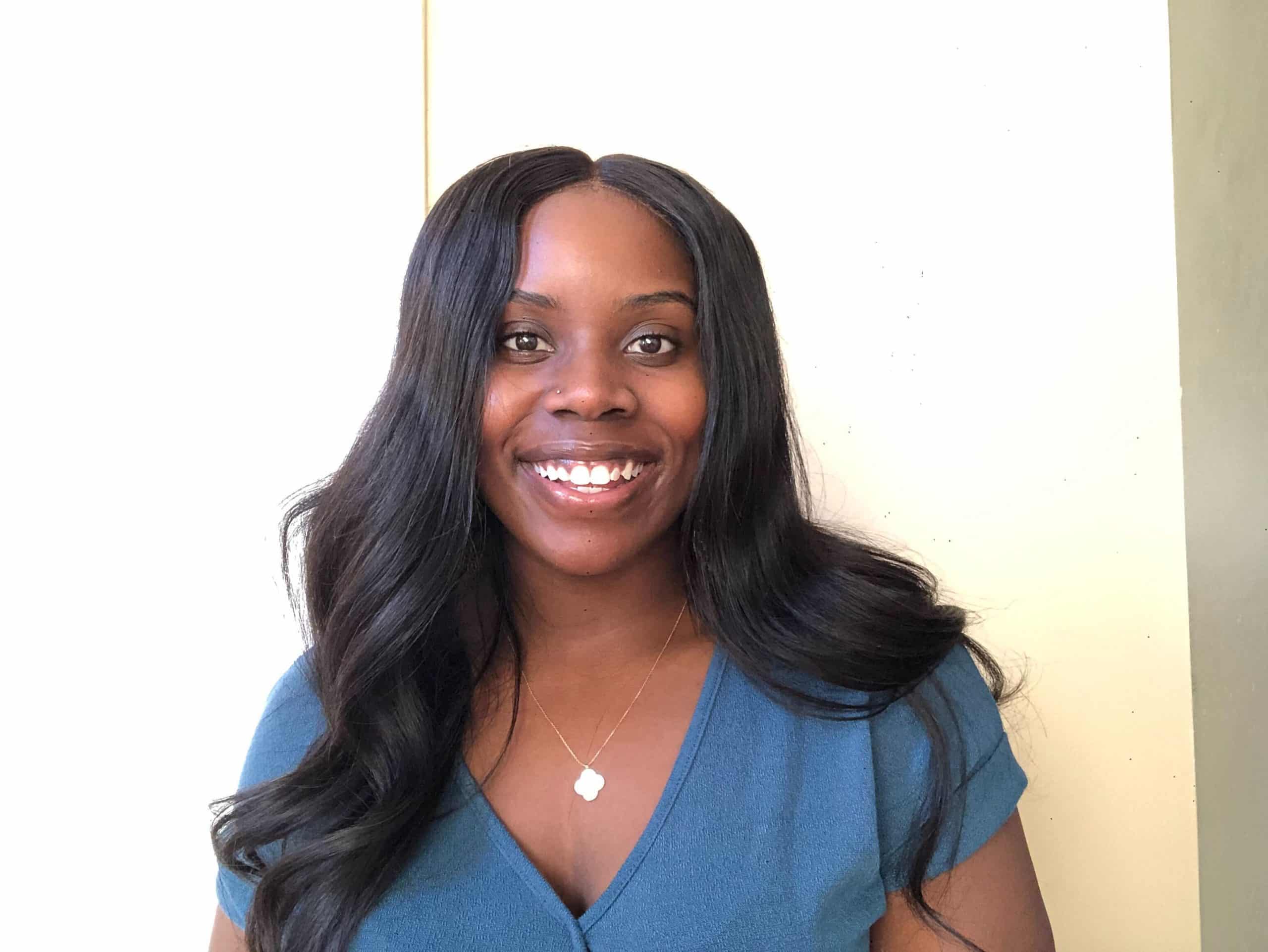 What Excites You About Being an Agent:
Being able to discover and fangirl over stories, while having the business mindset on how to benefit the author. Outside of my Creative Writing degree, most (if not all) of my previous jobs have been in Sales, so it's a blessing that I've found a career that blends both. Becoming an agent is a commitment, not only with hopes to bring the story to a bookshelf one day, but to the author, that I am the right person to represent them throughout their publishing journey. Also, with me beginning my career in Subrights, I saw first-hand how those deals can supplement an author's income, and I'm excited to utilize those skills for my clients. 
As I build my list, I want every client to know that I believe in them and their story (and I will gladly remind them if I need to)! Navigating the publishing world is tricky, and I don't just want to be an agent but an advocate for their career. 
What excites you in a query, and what might make you disinterested in a query?
I'm excited when I can get a sense of how the author writes through their tone and pitch. There are a few phrases and one-liners where the voice stands out as well as how the author structures their sentences. It makes me eager to read the work because I'm already hooked by the writing. 
What might make me disinterested in a query is over-explaining, which turns the query into a synopsis. I don't need to know a scene-by-scene account of what happens. I think sometimes writers confuse this and focus so much on telling everything that happens in the book and forget that a query is supposed to hook, tease, and leave me wanting more!
Manuscript Wish List in 5 Words:
BIPOC focused and generationally transcendent. 
Starbucks Drink of Choice:
Mocha Cafe and, depending on the day, with an extra shot of espresso!
Morning person or Evening person:
Morning definitely! I can naturally wake up around 7-7:30am but getting me out of bed is another story.
To learn more about Jenissa, you can see our Agency page and our Submissions page, or visit her Twitter.