Meet Subrights Manager & Associate Agent, Jenissa Graham!
By: Jessica Faust | Date: May 04 2022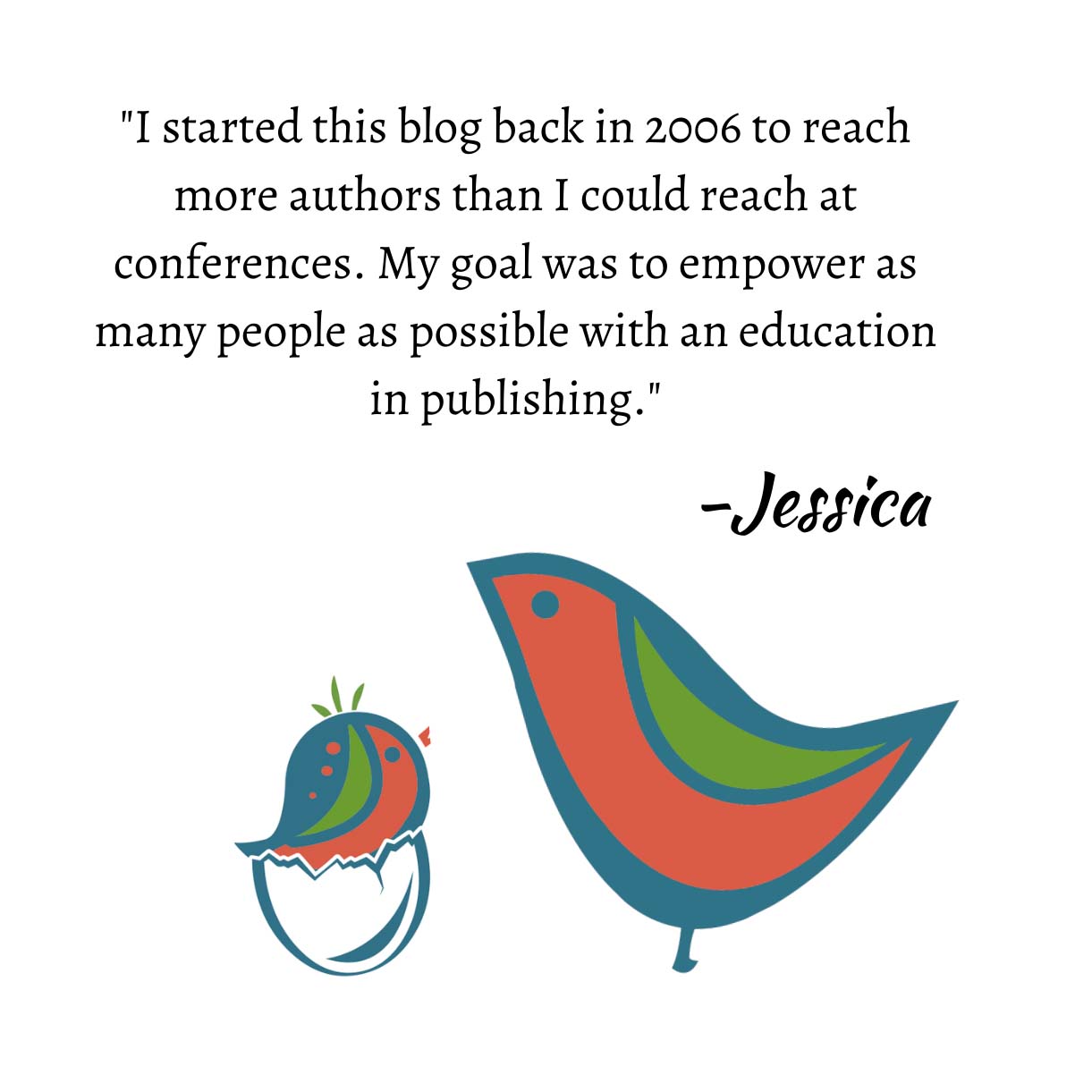 It's so exciting for me to be forever growing and changing. Last year BookEnds decided to hire someone to be our Subsidiary Rights Manager. In addition to the work Jessica Alvarez does managing our foreign rights, this person would manage everything from film, to audio, to merchandising. We thought it would be a tricky position to fill since we hoped we could find someone with experience.
The minute I met Jenissa Graham I knew I had found the right person. To be honest, it felt a little too easy. I connected immediately with her and her energy and we had a great conversation and, frankly, a lot of fun. Jenissa is the perfect fit at BookEnds and I'm excited to see her doing great things as she builds our subsidiary rights contacts as well as her own client list as associate agent. Query her now, because I can promise her inbox will fill fast.
As the Sub Rights Manager, Jenissa will be helping our Foreign Rights Director Jessica Alvarez keep the foreign deals flowing, and she will be helping our agents and BookEnds as a company expand their reaches even farther into film, audio, and merchandise. Expect more great things like the Amy Wu doll.
As a literary agent, Jenissa is interested in representing middle grade, YA, and select adult projects. In middle grade and YA, she is interested in contemporary, action/adventure, mystery/suspense, sci-fi, fantasy, and psychological thrillers. In adult, she is only currently open to mystery/suspense and psychological thrillers. Across those genres, Jenissa is a sucker for a good theme, and a few of her favorites include coming-of-age, good vs evil, fate vs free will, faith vs doubt, the consequence of choices, man vs. society, and identity. Jenissa's drawn to protagonists with a distinct, narrative voice that hits her from page one and carries her until the end.
To learn more about Jenissa, you can see our Agency page and our Submissions page, or visit her Twitter. Also, keep an eye on the blog, because tomorrow Jenissa will be answering some questions so you can get to know her!
Welcome, Jenissa!