Get to Know Tracy Marchini
By: Jessica Faust | Date: Jun 02 2016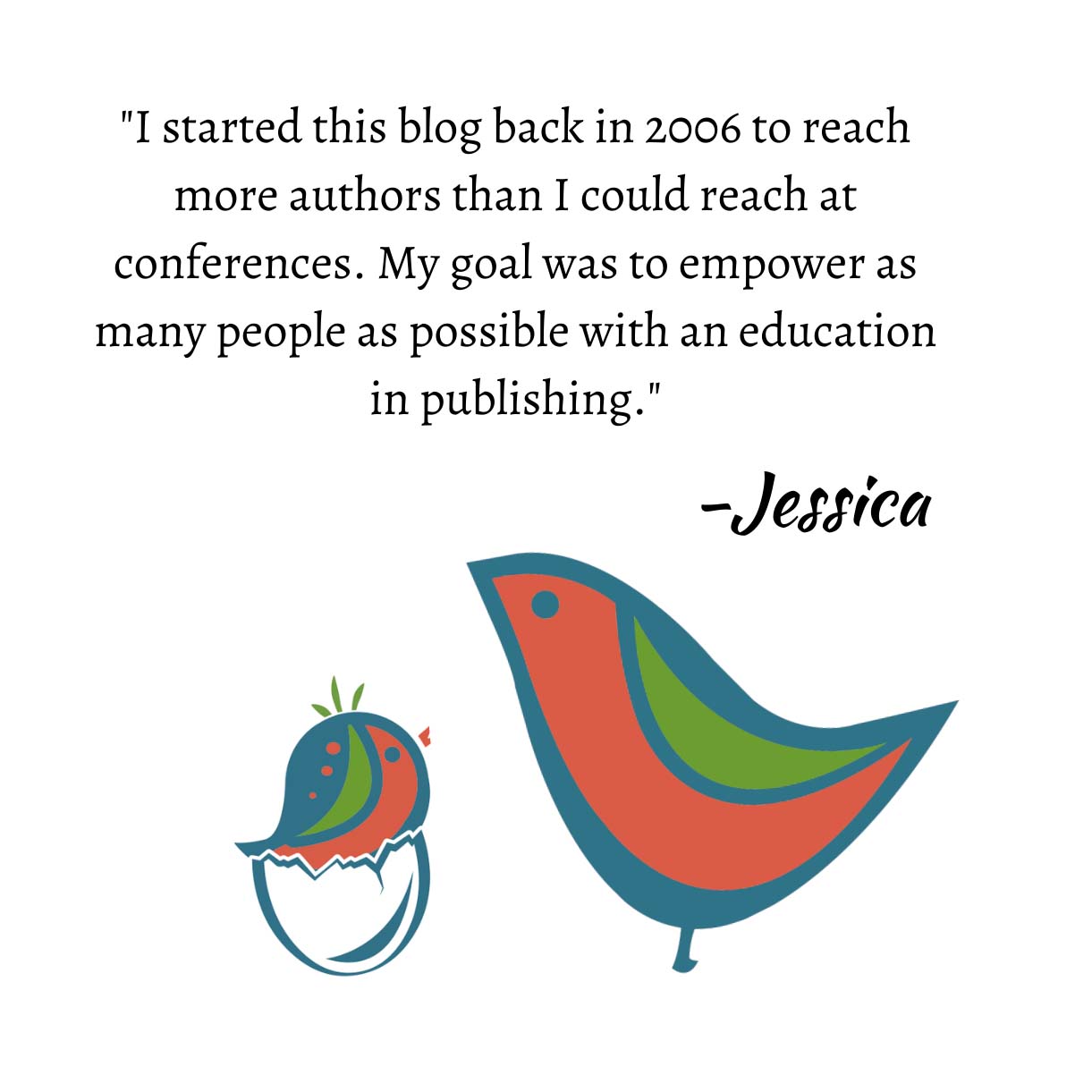 We are so excited to have Tracy join BookEnds. It's always great to have fresh ideas come into a team, and Tracy has already brought hers along. If you were here yesterday you know that Tracy is looking for picture book, middle grade and young adult manuscripts across most genres, including contemporary, mysteries, thrillers, magical realism, historical fiction, and non-fiction. However, there's more to Tracy than just her submission list and I wanted to give her the chance to introduce herself in her own words.
What Excites You About Being an Agent:
So many things!
I love the collaborative aspect of publishing in general and agenting in particular. There's something about working with an author to help them tell their story in the best way possible that's incredibly rewarding. Once it's time to go on submission, I love the idea of matchmaking the right editor with the right manuscript. Enthusiasm is an incredibly important part of the publishing process – you're going to spend a lot of time with that material – and so I want to bring together the right publishing team for each client.
On a slightly different note, I also enjoy contract negotiation, and the type of thinking that you have to do about the future of that particular book and publishing/intellectual property rights in general when you're working out new language.
Ultimately though, I look forward to finding those manuscripts that I feel have to be on the shelves for picture book, middle grade and YA readers, and helping those authors find and grow their audiences over the length of their career.
Book Concepts You Never Want to See in Your Query Box:
In YA, I've just recently accepted that I'm not a great fit for romantic plot lines where one of the characters is immortal. I have a hard time rooting for the characters when I'm thinking, "Okay, but they're still 400 years old. 383 years is still a huge age gap, even if you physically look the same age!" I'm sure there's an exception or two, but the writing and character development would have to be strong enough to get me past my own internal monologue.
Like many agents and editors, I'm also not a good fit for any picture book designed to teach the child a lesson (e.g. "Shh! Ben and Susie Use Their Indoor Voices in A Restaurant") or is of interest to adults but not children (e.g. "Mary Sue Learns About Taxes!")
Similarly, rhyming picture books are extremely difficult to do well, and so I'm not interested in anything that forces the rhyme at the expense of the plot.
Glass ½ full or ½ empty:
Definitely half full.
It's not that I don't sometimes feel like there's doom and gloom on the horizon – but I do think that there's usually a silver lining coming. Even if you have to find/make that silver lining yourself!
Starbucks Drink of Choice:
If it's been a good day, hot chocolate no whip. If it's been a bad day, hot chocolate extra whip.
eReader or Print book:
Both! Reading on an ereader has a different feel for me than reading a paper copy, but I enjoy both experiences. That said, if they stop making e-ink readers and my only option is LCD, then I'd lean towards paper for most of my reading.
Morning person or Evening person:
I thought I was an evening person, but my schedule is shifting. I think I'll have to get back to you on this one!
Working soundtrack:
It depends on the kind of work. I tend to listen to indie rock when I'm working at the computer (right now I have Conor Oberst's "Upside Down Mountain" playing) but if I'm cooking or running I'd have something more upbeat (hip hop, R&B, pop, etc.).
I recently reset my play count, but my top ten most played songs on iTunes at the moment are:
1.) Stronger – Kanye West
2.) Uptown Funk – Mark Ronson ft. Bruno Mars
3.) Bag of Hammers – Thao
4.) Some Boys – Death Cab for Cutie
5.) Good Life – Kanye West
6.) Stay Young, Go Dancing – Death Cab for Cutie
7.) More Than Words – Extreme
8.) Numbers Don't Lie – The Mynabirds
9.) Home Is A Fire – Death Cab for Cutie
10.) Let's Get Married (remix) – Jagged Edge ft. Run DMC
Oh! If you are into indie rock and haven't heard the drums on "Little Bird Courage" by Old Canes, you should get on that. Pronto. (And don't listen to anybody that tells you that, "It sounds like they just hit everything they could find in the kitchen!")
If You Could Move Your Office Anywhere in the world where would you go:
One day, I would love to be able to bring my family to live in different cities for a month at a time. In other words, for one month out of the year we'd live abroad, and the city would change every year. It's probably a pipe dream, but it would be lovely to really immerse myself in a new place that frequently and for long enough to feel less like a tourist. So who knows, maybe one day my office will be in your city!