Getting Reviews
By: Jessica Faust | Date: Apr 13 2010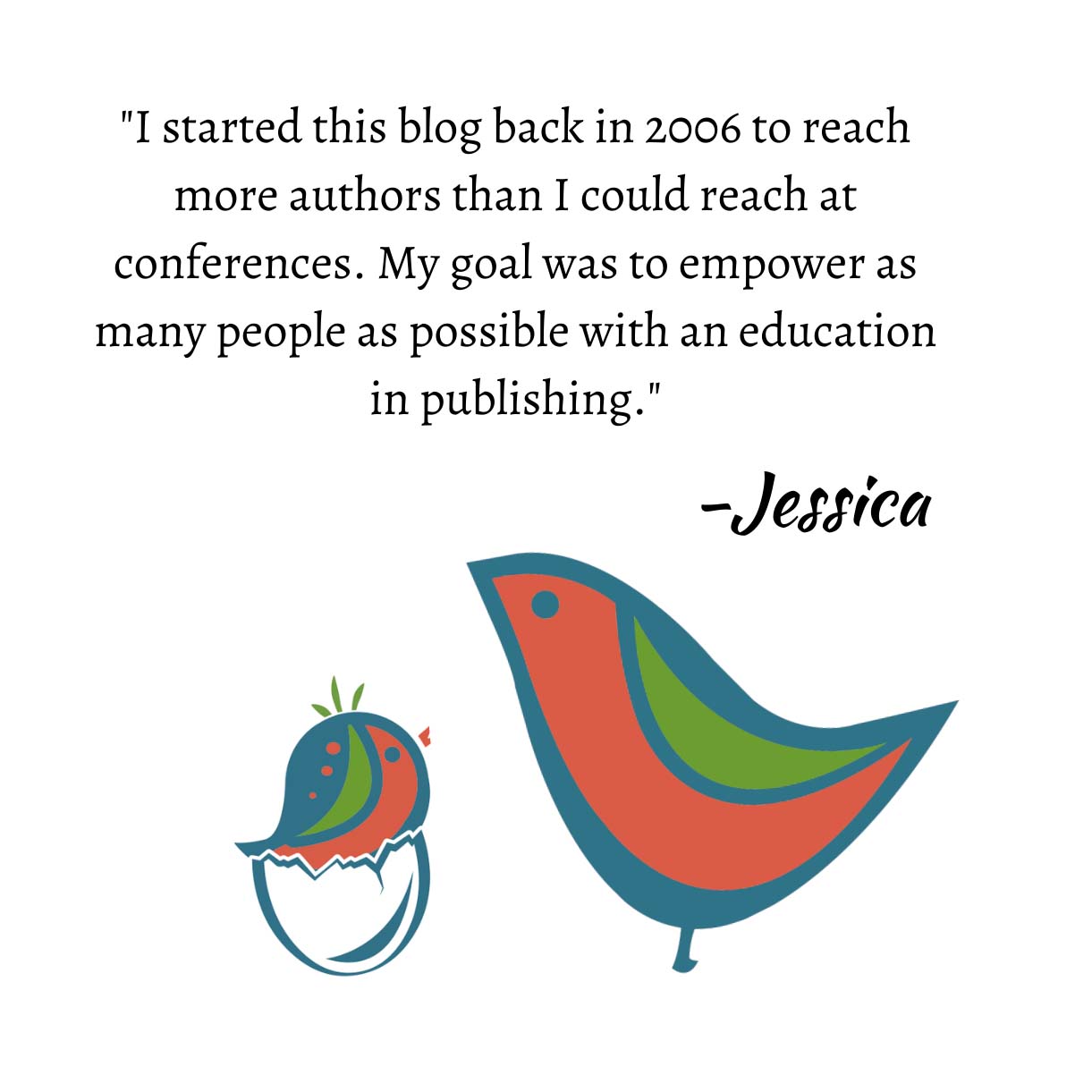 If you have a book coming out soon (yay!) and you want to make sure it gets reviewed, how do you make sure the reviewers get it? Do you buy a copy and send it? Do you send a PDF of it to them? How do they get them? Pretty much, how, what, when, where, who help!!!!
First, let me congratulate you on the upcoming publication of your book.
The first thing you do when it comes to publicity is talk to your publisher about where they intend to send your book for reviews. Typically, at least with newspapers and magazines, a review copy of your book should be sent six months prior to publication. Blogs and web sites obviously have much, much shorter lead times, and waiting until you have final books will work just as well.
I would also work with your publisher to come up with a list. If you have places you'd like to see review your book, places your publisher might not consider, you should definitely let them know. There's a good chance they'll send the books for you. I think some of the best reviews are not those that are necessarily geared toward books. A lot of our cozy mystery authors, for example, have had great success with their books because they got the word out to those crafters who might be interested in what they're writing about outside of the mystery.
Sending out copies for review is similar to querying agents. You send them whatever they want. Some might be happy with PDF files, while others will probably prefer hard copies. Either way, in addition to the galley, you'll also want to send along a cover flat or copy of your cover as well as information on you and any marketing the publisher is putting behind the book.
Jessica