Ghostwriting
By: Jessica Faust | Date: Aug 06 2009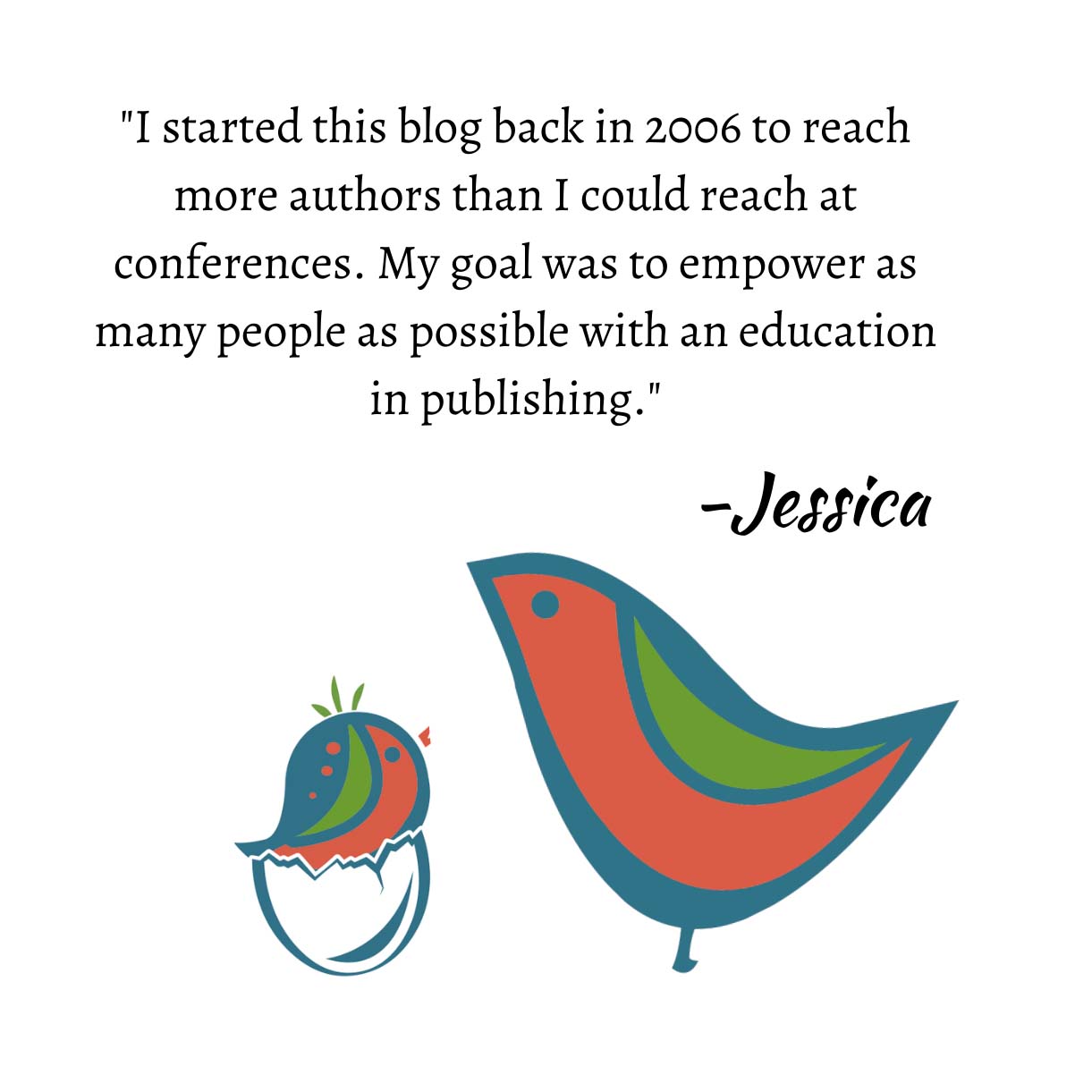 I'm an arts critic but in order to keep a decent amount of food on the table, I ghostwrite non-fiction books. So far, I've been lucky enough to find clients through referrals and being at the right place at the right time. The problem is, all of these projects (12) have been self-published, which means that although the manuscript is top-drawer, it ends up languishing by the caseload in clients' sheds while they work out how to market them.
I quite like ghosting and am looking to move onwards and upwards. I've been making a few inquiries with publishers and agents about how they source ghostwriters for memoirs or other projects but can't get a straight answer out of either side. Both say to try the other!
Which party is responsible for arranging the ghostwriter and what is the best way to get my foot in the door? Are there agents that deal specifically with ghosts?
This is an interesting question, and like so many of the questions I receive it doesn't have an easy answer. In fact, it doesn't have one answer. Both publishers and agents can use and hire ghostwriters. I know that BookEnds has a number of writers available for ghostwriting projects and have called in those writers more than once to help complete a project an expert writer was struggling with. In all of those situations, however, the ghostwriter came to us from another project. In other words, one writer came with an expert when I took on his book. She did such a great job that I later used her for other projects. Other writers came to us as writers and worked on projects of their own, but we called them in when ghostwriting became available.
I've also been in situations where it was the publisher who decided a ghostwriter was needed and suggested someone. I will tell you though that any time that happened the writer was already agented somewhere and the publisher had simply worked with her before on other projects. Typically publishers do not have a list of ghostwriters at hand and a smart ghostwriter is agented anyway.
Unfortunately, I suspect some of what you're looking for is luck. It seems you're getting work, which is great, now it's getting those projects out to agents and finding someone who can get it to publishers. I don't think you're going to have any luck approaching publishers, and I think you're going to have a difficult time finding an agent unless you have a project you can sell. Your best bet is finding that key project, ghostwriting it, and then working with the author to find an agent who would be willing to take you both on.
At this point, since I've never sat on your side of the desk, I'm going to turn this over to my readers. They tend to have better advice than I do on subjects like this.
Jessica