Give Me Conflict
By: Jessica Faust | Date: Mar 21 2007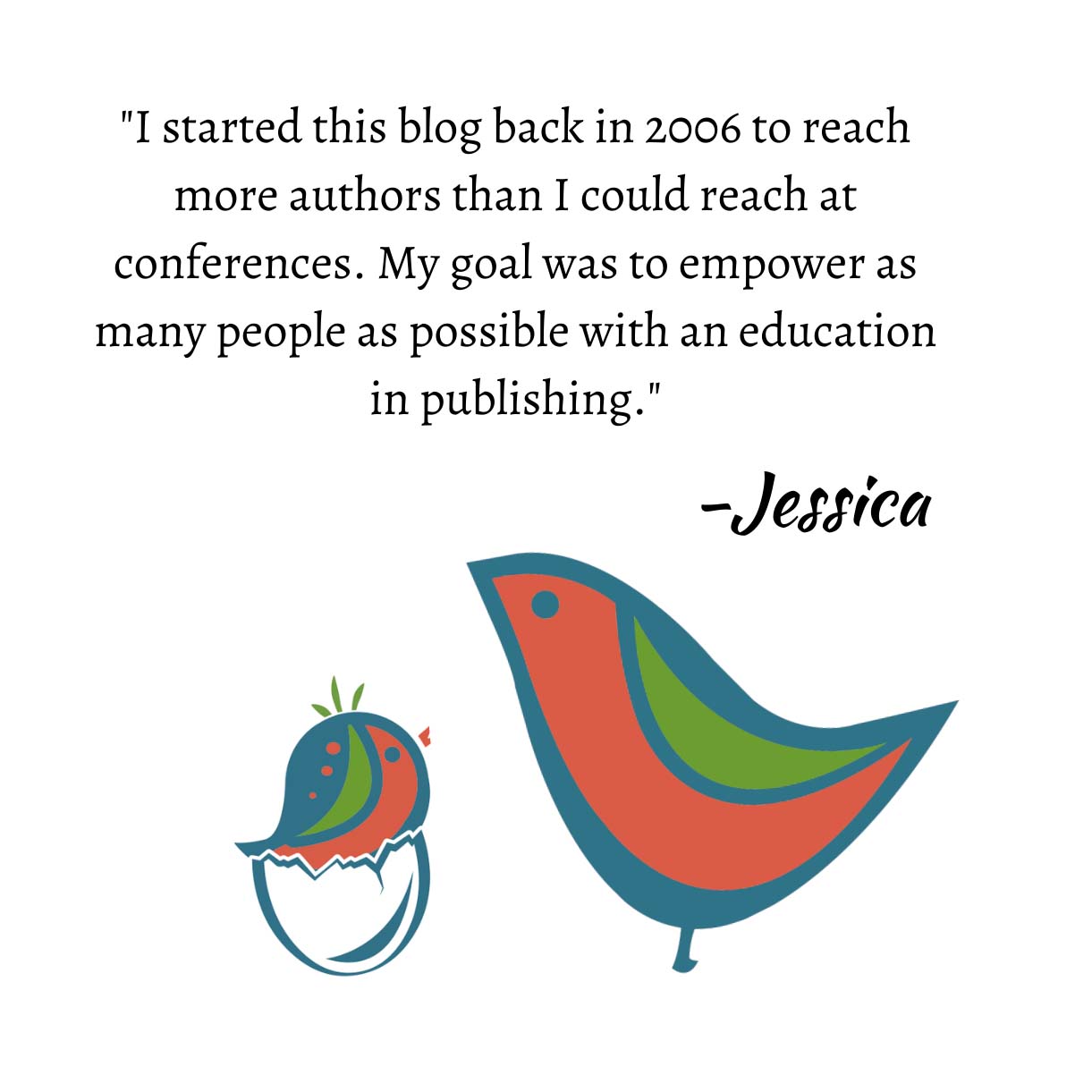 As many of you know, when you write a query letter—whether it's e-mail, snail mail, or a cover letter attached to a proposal, heck, even a cover letter attached to a requested manuscript—you have three seconds to grab an agent's attention. Think of that, three seconds to convince me that I want to drop everything on my to-do list and read your material immediately.
So what is one of the biggest problems I see in query letters? Lack of conflict. And for those of you who are published or have an agent and think this post isn't for you, think again. The same blurb you used to pitch your agent is the same type of blurb you should be writing to pitch your editor a new book idea, give cover art and text suggestions, or grab a reader through your Web site or advertising.
We all know how difficult writing that query letter is, but we also know how important it is. When it comes to grabbing an agent's attention, it's the packaging for your product. I don't care about the envelope, or whether or not you wrote requested material, I only care about the material itself and how exciting it sounds when I open it. That's the packaging. So here's what's not going to excite me: the type of relationship the characters have, the themes your novel explores, or the type of person your protagonist is. This isn't what will get me to buy the book when I find it in the store and it isn't what's going to get me to offer representation now. What hooks people in is the conflict. Is the heroine racing against time to prove her innocence before the police catch up with her? Is the hero a vampire fighting his own demons while battling to save the only person who can save him? Don't say things like, "These characters find themselves in increasingly dangerous situations. . . ." Yawn. What are those situations?
Think about it, folks. Do you buy a book because the back cover says it explores themes of religion and the afterlife? That it takes a look at the themes the author has fought to understand his whole life? I doubt it. I suspect you buy a book because you're either hooked by the protagonist's hobby and the idea that she was wrongly convicted of a crime or because she's fallen in love with the guy who is so totally wrong for her.
So here's what I want to know about your book in the cover letter. I want to know what makes it different from every other romance, mystery, fantasy, or women's fiction novel I see and I want to know how the conflict makes it exciting and thrilling. That doesn't mean I want you to say, "this book is different from . . ." No, I want you to weave it through your letter. I want it to say something like:
"Althea Yates is a vampire hunter, skilled with the crossbow and the stake. But she knows nothing of a man's touch—or how to control the unladylike dreams that haunt her sleep. That is when they come, two men of unearthly beauty who ravish her in sweet carnal games, taking her to the precipice of exquisite desire and unimaginable erotic pleasure. It is scandalous. Forbidden. Unholy. For her lovers are not men, but vampires—the very beasts she and her father have sworn to destroy." —taken from the back cover of Blood Red by Sharon Page.
Do you see how that works? In one paragraph I get conflict and I get a hook. It's short, it's sweet, and it works to make me want to read more.
—Jessica