Giving Up
By: Jessica Faust | Date: Nov 14 2006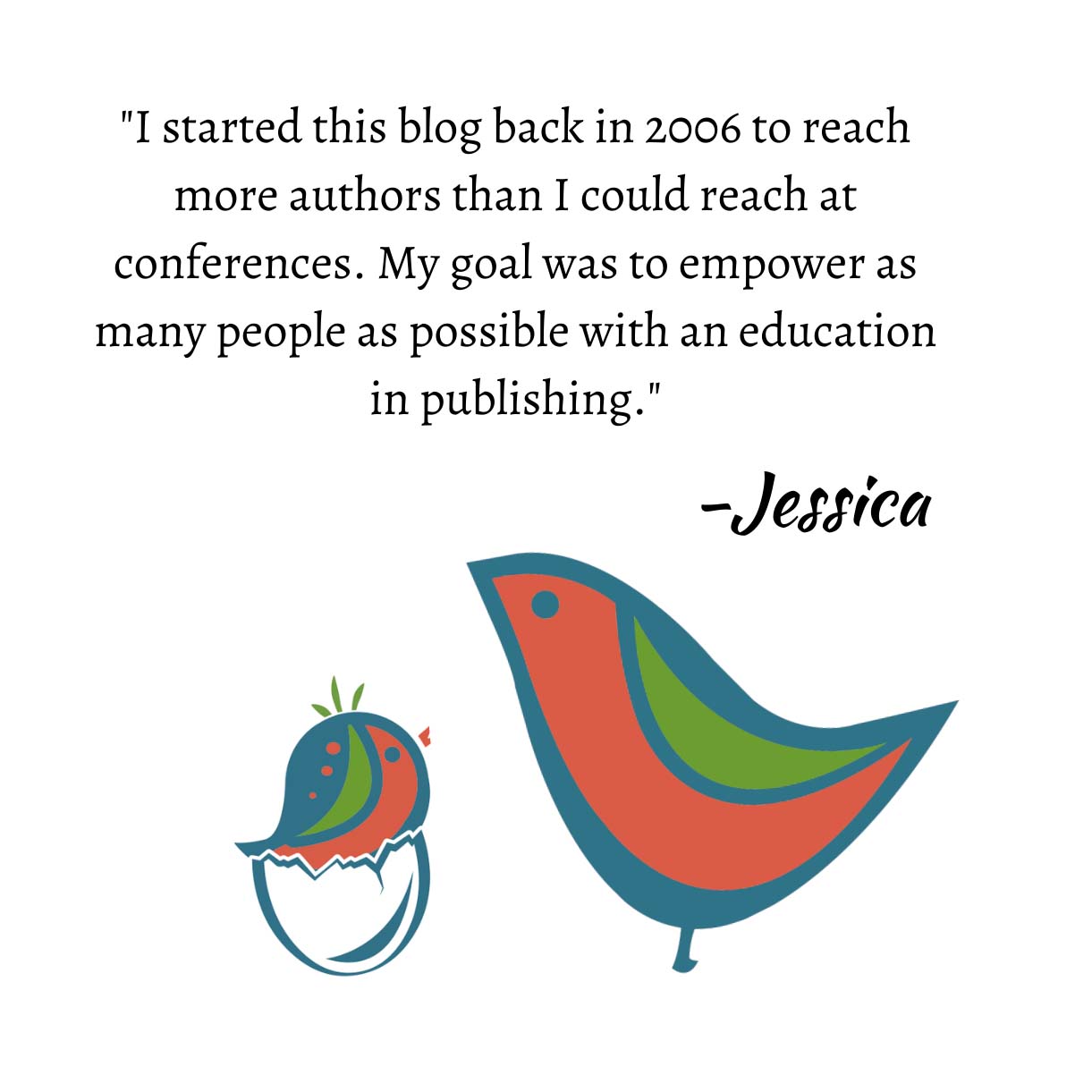 I was thrilled with the response my post Coping with Rejection got. I felt such a shared sense of comaraderie and enjoyed reading how others deal with this necessary evil. One comment asked the question:
At what point does the agent who's been getting rejections on a manuscript give up on it? And what happens to that book—is it shelved away forever or do you wait a few years and see if new editors at the old publishing houses are more receptive?
The first answer is my cop-out (but true) answer. It depends. When does an agent give up? It depends on the agent (some are more tenacious than others) and it depends on the book (some grab hold of you and never let go, and for some reason you refuse to stop.) It's like smoking, you keep saying, "just one more." And it depends on the rejections. If each and every rejection is saying the same thing and that "thing" starts ringing true to me, I will usually suggest to the author that we find something fresh to send around. If, however, I think all of the rejections are filled with nonsense and each and every one is completely different I will continue to plug away at it.
What happens to a book after we quit submitting also depends. Sometimes you'll find out, months later, that an editor is looking for exactly what you've got. Sometimes editors have come back after rejecting something. The market has changed and suddenly she has a place for it and sometimes the market does a complete 180 and you've got the hottest thing going. And sometimes we're lucky and the first editor I submitted to leaves and I can try someone fresh at an old house.
Even if I have moved on to a new project I'm always keeping those old ones in the back of my mind. You never know when you'll get a call that you have the perfect book for.
—Jessica