Growing Numbers
By: Jessica Faust | Date: Oct 24 2006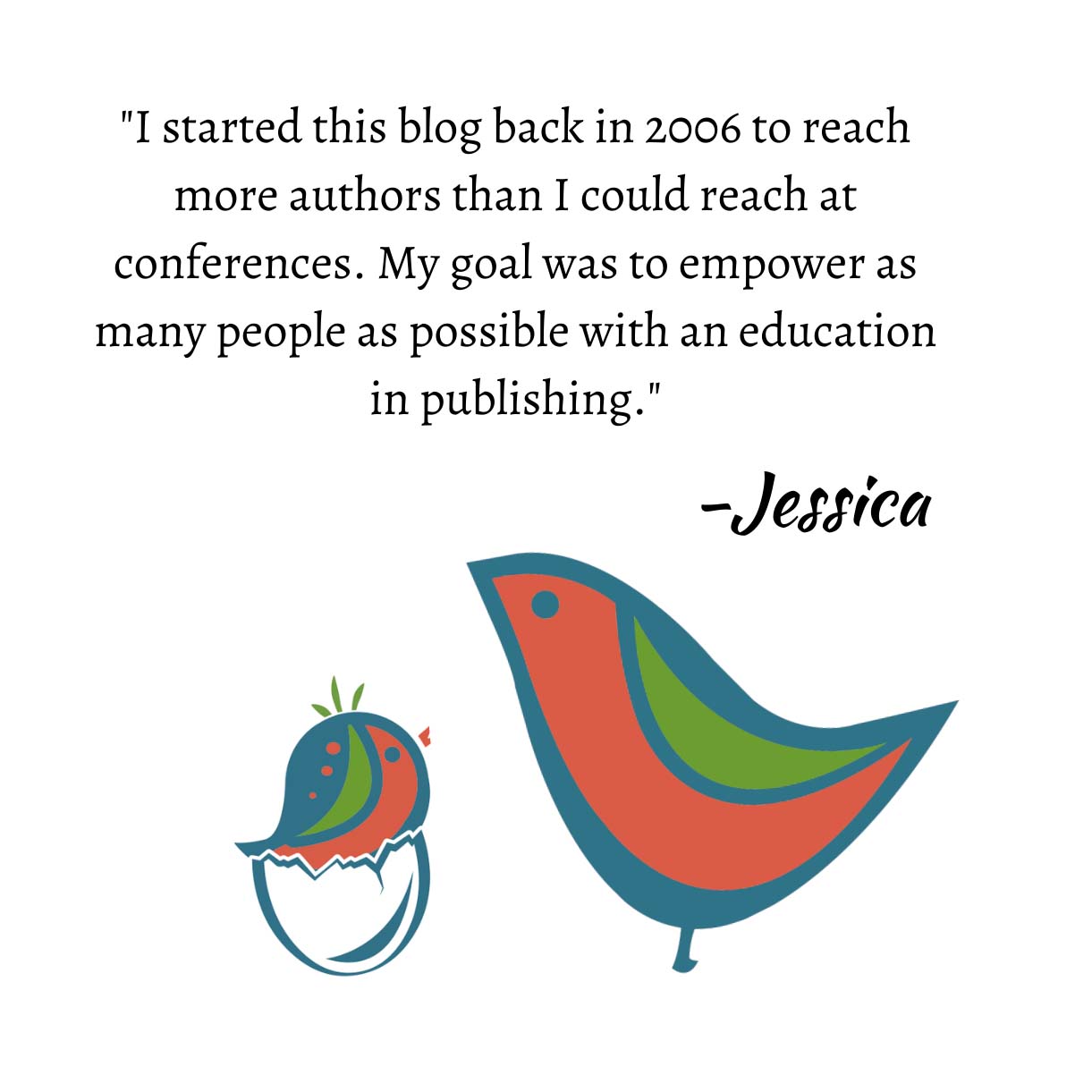 As a published author, how do you know you made it? When can you sit back and relax a little and stop worrying that the party will end and someone is going to tell you it's time to go home? At what point are your numbers good enough?
Many published authors spent years just getting to that contract, and now that they're there, signing contracts, writing to new deadlines, and promoting like mad, they wonder what is the meaning of success. Is it 25,000 copies sold, 50,000 copies, 150,000, a New York Times bestseller? When can an author sit back and relax (at least a little), knowing that she's selling strongly and that the publisher is happy?
How does never sound? I'm kidding.
First of all, let me tell you that success is in the numbers. Remember, this is a business and what everyone cares about is that you are making money (for them, of course). Unfortunately, there is no magic number. A cozy mystery, a business book, an erotic romance, and a travel guide are all judged differently and have, luckily for us, completely different expectations. Some books are bought not because they will sell hundreds of thousands of copies in the first week, but because they have backlist potential. In other words, because they will be around for years and years. A baby name book is a good example of this. It's not a book that everyone will rush to the bookstore and buy the minute it is released, but it's a book that people will continue to buy regularly year after year.
So what do the numbers mean? The numbers mean you are selling books. Obviously you want your numbers to be high, but even more important you want your numbers to grow. Don't worry or stress if the initial print run on your first book is 10,000 copies. Instead worry about how you can increase that in reprints to 20,000 copies and how you can make sure that the print run on your second book is 12,000 copies and 20,000 copies on your third book.
When a book buyer buys your first book she buys it on the sales pitch of the publisher. When she buys your second, third, fourth, and fifth books she bases her decision entirely on your track record (the track record of the series and/or the author name). Therefore, if the publisher initially printed 50,000 copies of your first book, but only sold 12,000, it's almost guaranteed that the second book is going to get a much smaller print run—probably close to 12,000 copies. However, if your first book had an initial print run of 25,000 copies, a quick reprint of 2,000 copies, and subsequent reprints over time, I will almost guarantee that the print run of your second book is going to be somewhere close to 50,000 copies. And that's what you want. Growth through sales.
So try not to focus too much on what number is magic. Instead focus on the continued growth of those numbers. Remember, Janet Evanovich didn't start her career with first printings of 1 million copies.
—Jessica