Happy Memorial Day Weekend
By: Jessica Faust | Date: May 22 2009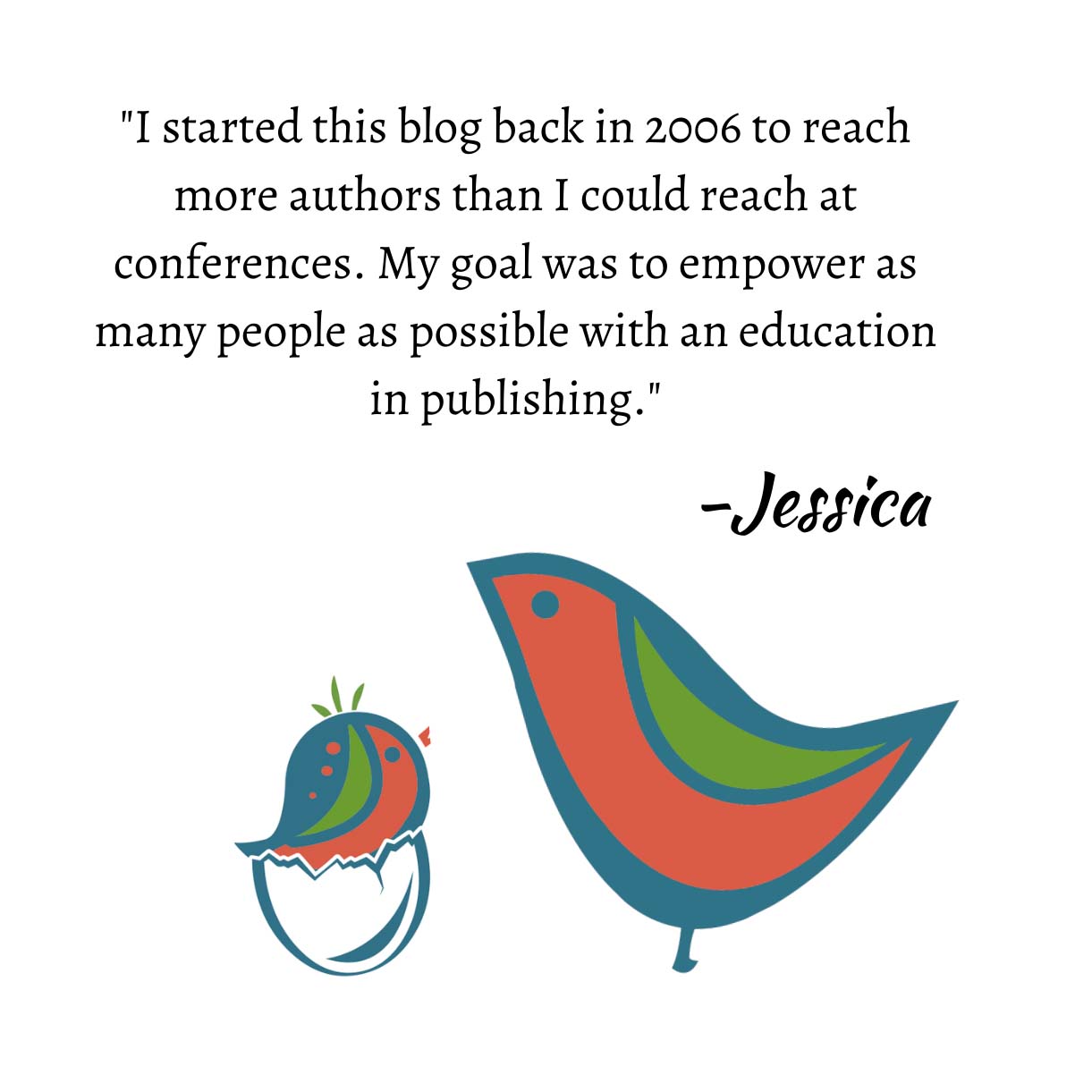 BookEnds will be closed today through Monday in observance of the Memorial Day weekend.
For those who haven't already placed bids at Brenda Novak's auction for Diabetes Research, we encourage you to check it out. Like many agents and editors, Jacky, Kim, and I have all donated proposal critiques (mine includes either a meeting or phone consultation). There are also signed books, vacations, computers, and hundreds of other fun items. The auction ends May 31 and the money goes to a wonderful cause. For more information, go to https://brendanovak.auctionanything.com/Home.taf.
Have a great and safe holiday and enjoy the unofficial start of summer, and we'll be back Tuesday with a new post.
Jessica