Happy #PubDay to these 2 great mysteries.
By: Jessica Faust | Date: May 02 2017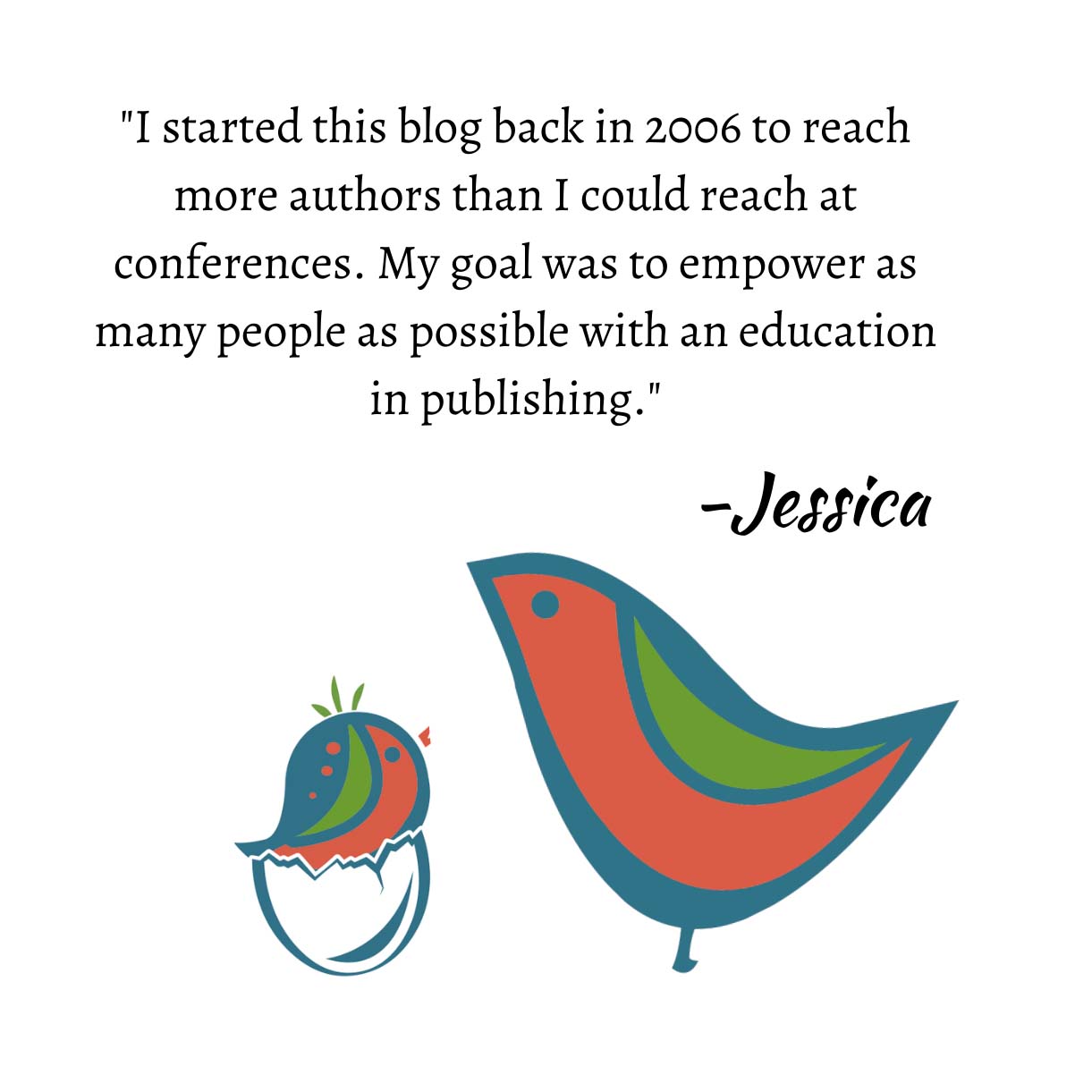 Today, two of our great mysteries are out in the wild:
The third installment in Peg Cochran's Cranberry Cove Series, DEAD AND BERRIED.
It's hive time for murder in the latest Cranberry Cove mystery from national bestselling author Peg Cochran.
It's June in Cranberry Cove and Monica Albertson's plan to sell cranberry relish to chain stores is taking off. The cranberry bogs are in bloom, and local beekeeper Rick Taylor and his assistant Lori Wenk are bringing in bees to pollinate the blossoms. When a fatal prick fells Lori, the buzz is that Rick is to blame.
In trying to clear her friend s name, Monica discovers that more than a few people in Cranberry Cove have felt the power of Lori s venom, and it looks as if this time she may have agitated the hive a bit too much. With the fate of the farm on the line, Monica must get to the bottom of the crime before another victim gets stung.
Get your copy of DEAD AND BERRIED here, or here.
2. The 8th installment in Ellery Adams' Books by the Bay Mysteries, KILLER CHARACTERS.
From the New York Times bestselling author of Writing All Wrongs, it's a rotten state of affairs in Oyster Bay, and the Bayside Book Writers are out to end a nasty plot…
 
Restaurant owner and aspiring novelist Olivia Limoges is happily enjoying her new marriage. Sadly, the same doesn't hold true for Laurel, a fellow Bayside Book Writer. While struggling with a demanding job, twin boys, and a terminally ill mother-in-law, Laurel learns that her perfect marriage is mostly fictional. When she catches her husband fooling around with his mother's hospice nurse, she issues impassioned threats that will later come back to haunt her. 
 
After the nurse meets a deadly denouement, Chief Rawlings is forced to take Laurel into custody. While Olivia protests the arrest, the rest of the Bayside Book Writers become a group divided, with Rawlings and Harris on one side and Olivia and Millay on the other. Now the women must race against the clock to prove that Laurel's not the sort for murder before her story ends in tragedy…
You can get your copy of Killer Characters here, or here.
We hope you mystery lovers enjoy these two books, and let us know what you think in the comments once you've read them!