Hashtags Every Writer Should Know
By: admin | Date: Aug 19 2019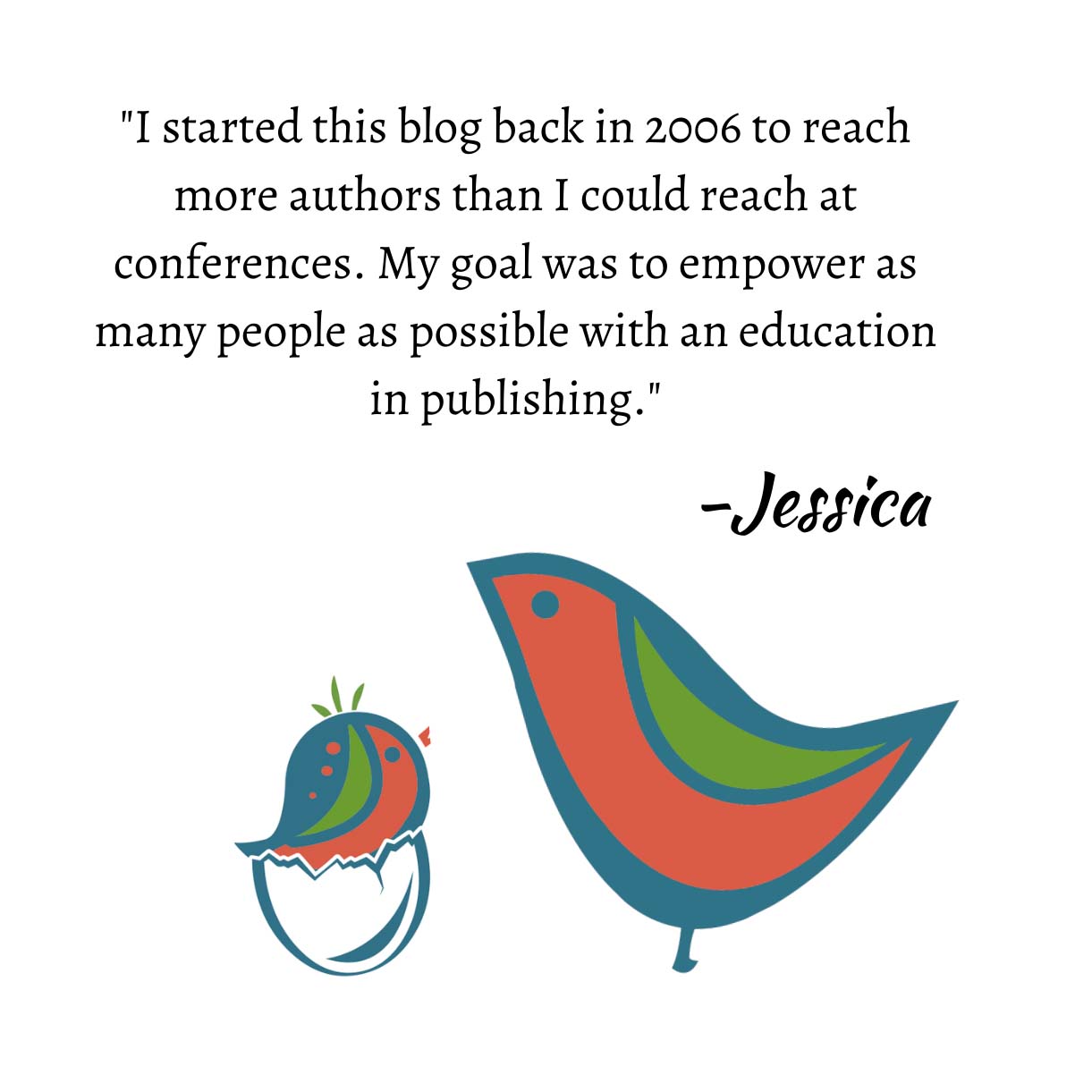 One of our most popular posts to date has been our Publishing Dictionary, and we got the idea to do something similar for the most popular and useful hashtags for writers. Below you'll find the list of the top hashtags for writers. Are we missing something? Let us know in the comments!
#AmWriting – a community for those still writing their current Work in Progress (or #WIP)
#AmRevising – a community for those in the revisions/editing stage of publishing
#AmQuerying – a community for those in the querying stage of publishing
#WritingCommunity – an incredible hashtag/community on Twitter for writers at all stages of their careers
#PubTip
#WriteTip
#QueryTip – three hashtags used by publishing professionals to offer advice on their specific topics. #PubTip is a much broader hashtag, used for tips about the industry as a whole.
#AskAgent – used typically for Q&A's with agents. Have a question? Feel free to post it with #AskAgent. And keep an eye on agents announcing their scheduled #AskAgent events!
#MSWL – "Manuscript Wishlist" – where agents and editors post what they're looking for in their submissions.
---
GENRE SPECIFIC HASHTAGS-
These are often used in pitch events like #PitMad, #DVPit, #PitDark, #PBPitch, #SFFPit, but can also be used in marketing/promotion.
#PB – picture book
#CB – chapter book
#MG – middle grade
#YA – young adult
#NA- new adult
#A – adult
#M – mystery
#R – romance
#WF – women's fiction
#SFF – sci-fi/fantasy
#NF – non-fiction
For a more detailed list of possible genre hashtags, visit PitMad's website!