A Home for Latina Writers
By: Jessica Faust | Date: Nov 20 2008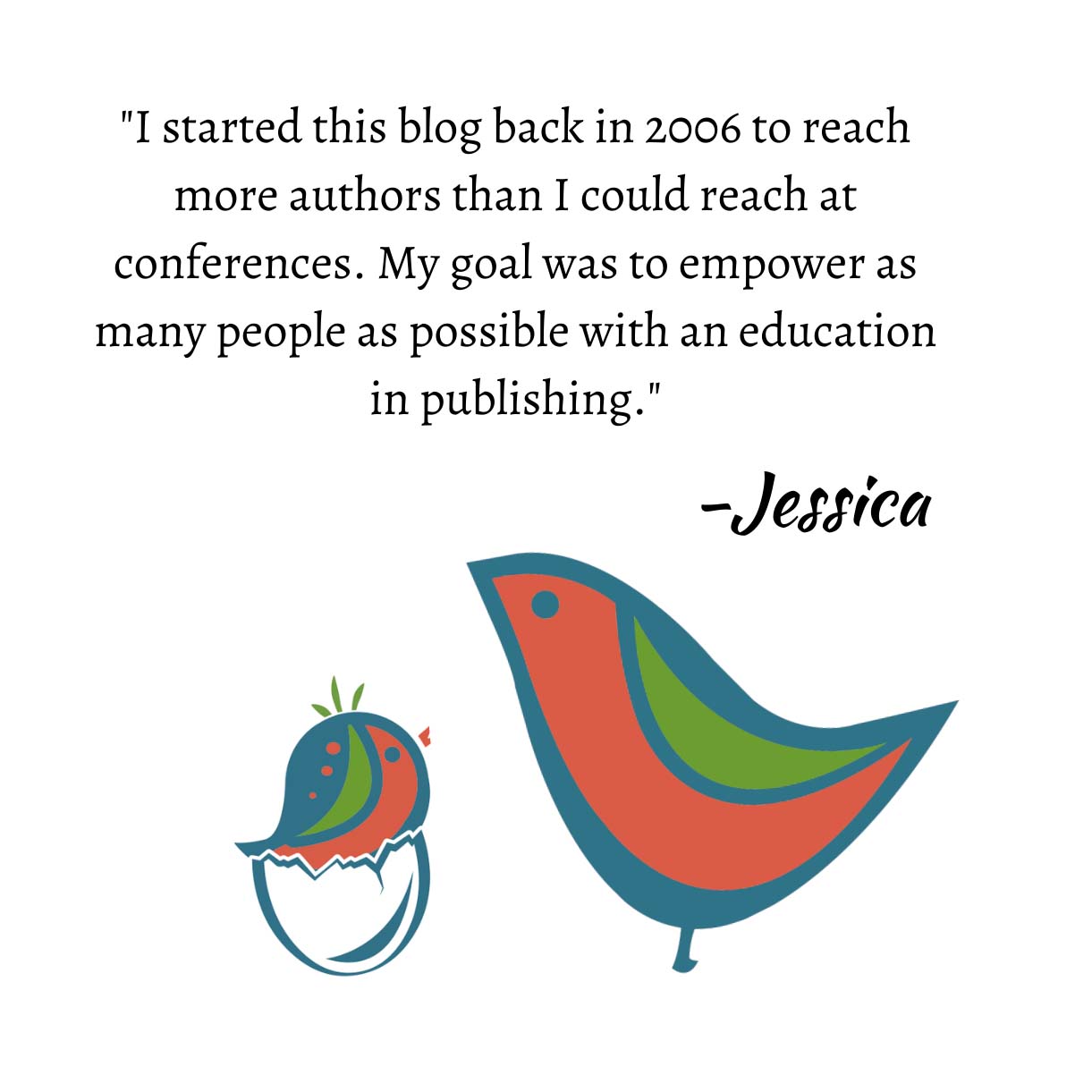 Is there much of a market of Latina writers? I should clarify that I do not write chicano literature nor do I write my stories in Spanish. I don't write "chica-lit," either, a la Dirty Girls Social Club. I do not have a political or social agenda, and my writing reflects that. I am not interested in advocating immigrant rights; if I did, I'd be a sociologist or a politician–and I still probably wouldn't know what the right solution is. All I want to do is to take my readers to another country and introduce them to another culture and its people, while we're there, we'd enjoy a story with Latin magic. We would remain in Central America until the story ends, of course. If we talk about genre, foreign culture not withstanding, it would probably fit in General Fiction–or Women's Fiction. FYI, while immigrants do bring some of their culture with them, we must remember that with time it loses its authenticity as it melds with other cultures–they don't remain pure for very long. I'm not interested in telling stories about this process. I find it boring. I like to tell about the 'real' people that live their lives in oblivion of the United States. No offense meant. And, since you are on the other side of an agent's desk, I'd like to ask if this is a bad time in the market for Latin stories and their writers. Are the editors you know even remotely interested in this kind of fiction? How about editors in general?
Oh my goodness, yes! Absolutely. I meet with editors all the time who are actively acquiring Latina lit in all varieties. While some are looking for books set in Central America or other Latin countries, I believe a huge number of them are looking for books featuring Latina culture here in the United States, and that doesn't mean it can't be very cultural. I think the challenge you're up against is that most editors are looking for stories of Latinas here in the U.S. Does that mean you can't set it in another country? Not at all, it just means that the job you are facing might be a little more challenging and that the writing might need to be a little more literary.
And don't discount Latinas here in the U.S. Writing a story of the culture clash many have faced and continue to face can be just as interesting as the "real" people you're talking about.
Multicultural fiction is always very popular. I speak with editors regularly who are looking for it and the genre you're targeting—general fiction or women's fiction—is perfect.
Jessica