How Close Am I?
By: Jessica Faust | Date: Sep 08 2009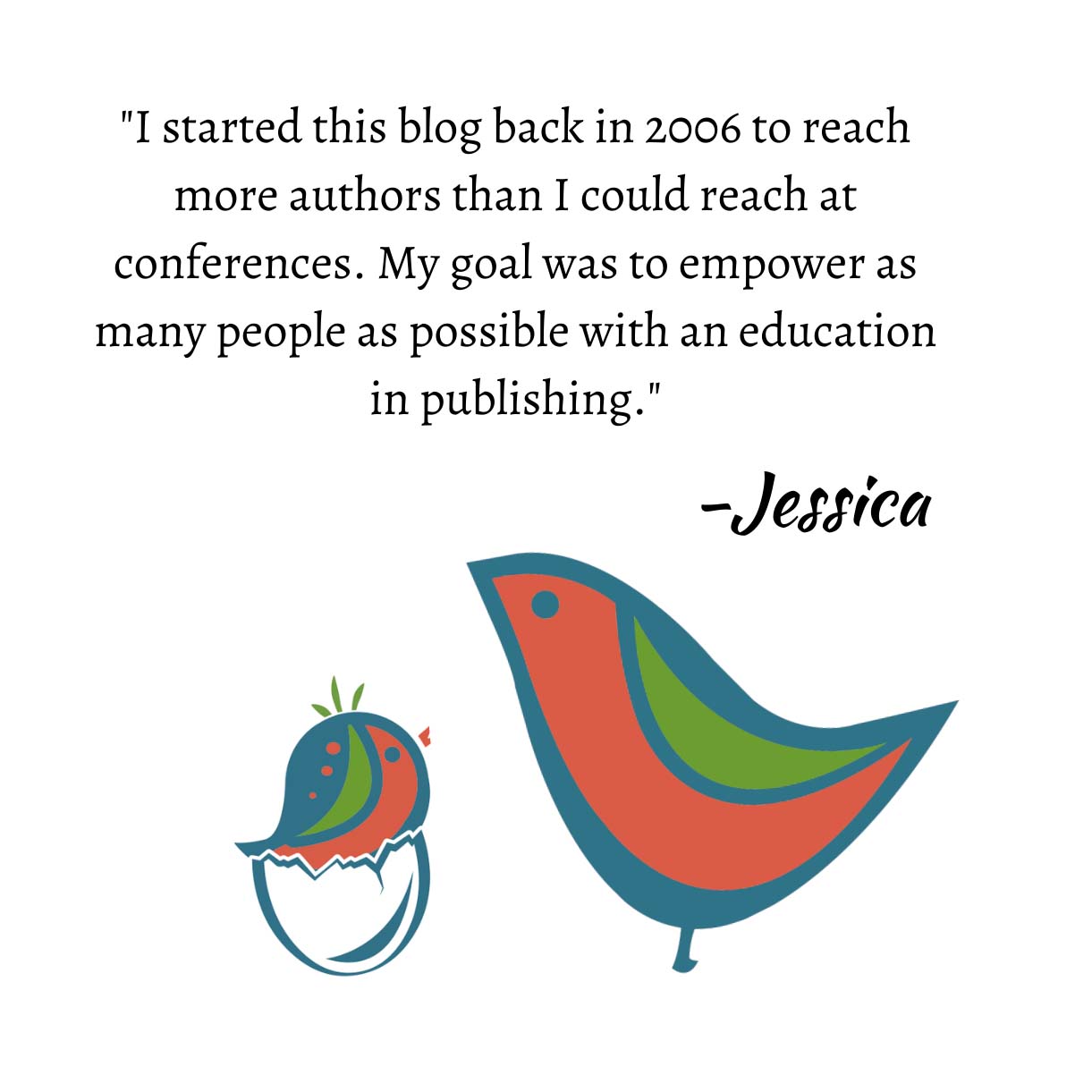 I currently have a manuscript under submission with an agent. After reviewing the manuscript the first time, the agent had good things to say about my writing and my main character but ultimately felt it would do better with a female protagonist in the YA genre. So, I asked if she would be interested in reading it again once I made those changes and she said she would. It's been over two months now since I sent in the revisions and I'm just wondering if I'm close but not close enough. At this point, is there anything I can do to improve my book? I read constantly and I've been reading more YA books than usual. I know good writing when I read it, but how can you tell if your own writing is good enough? I've started outlining book #3, perhaps that's what you do 🙂
I don't think you can tell anything about your own writing and that's the tricky thing in this business. There is no ruler to compare your writing or your ideas to. Ultimately it either catches fire or it doesn't. Good writing, like a good story, is somewhat subjective. Sure, we can all look at great authors and say that person was a great writer, but it's just as easy to argue that someone else was or wasn't great depending on your own opinion. My advice is to move on to your next book (making sure it's not the next book in series) and keep writing. With each book your writing improves and you learn more about yourself and your craft and that's the smartest thing a writer can do.
How close are you? There's no saying. One thing I do want to make sure of though is that you aren't making changes because of one agent's suggestion, and instead you're making changes because it feels like the right path for you to be taking as an author. Agents are all different. We come from different backgrounds and different experiences and all of that can affect our opinions on books in the same way that as readers you bring your own experiences to each book you read. While one agent might say this book is better as YA, another might easily say it's perfect the way it is.
It sounds like you're building a relationship with an agent and that's a great start.
Jessica