How to Write a Book!
By: BookEnds | Date: Aug 19 2020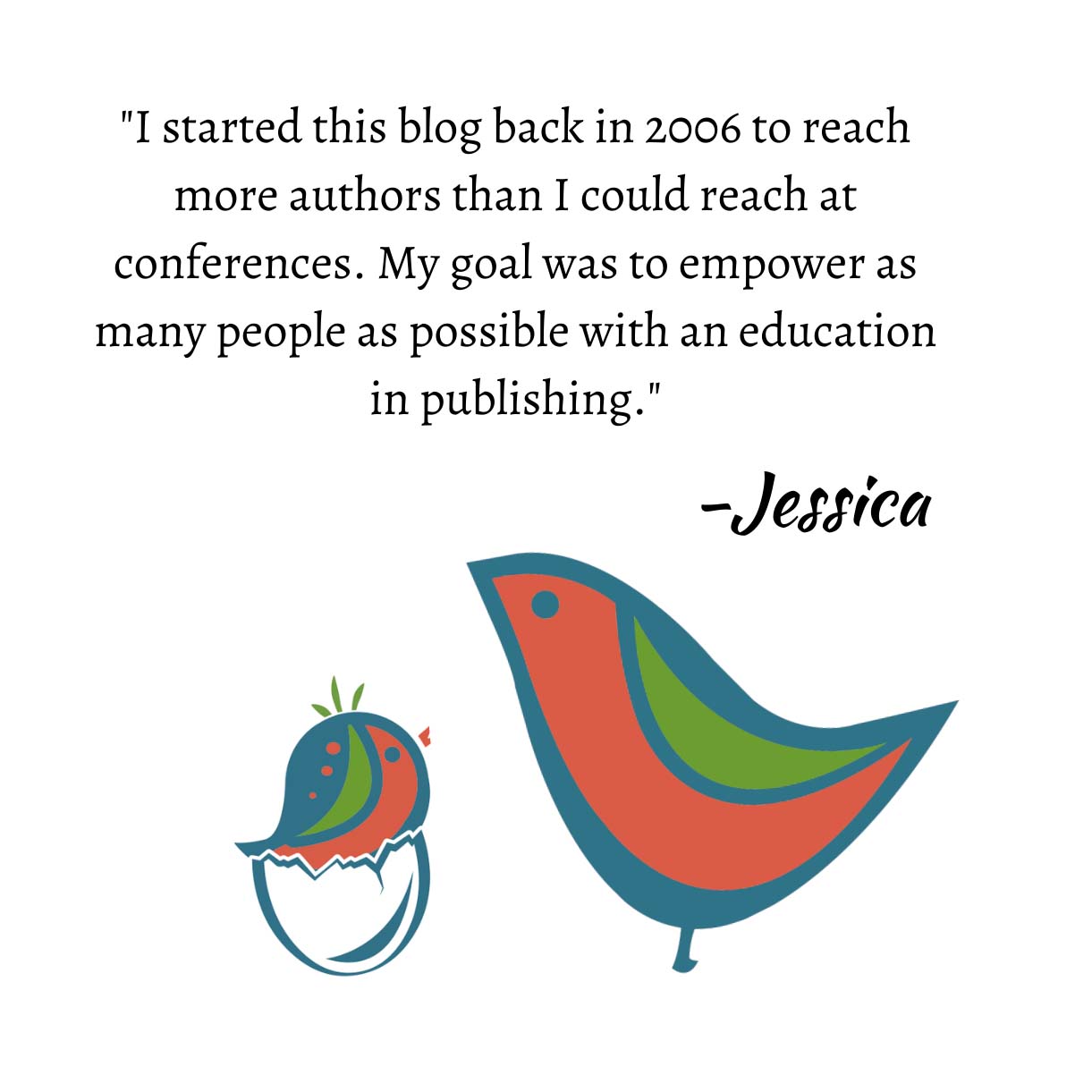 Writing a book is NOT easy! Many dream of writing their own novel, but often end up never following through. Fear, self-rejection, lack of motivation are just some reasons why writers fail before they even begin. Jessica and James hope by sharing their top 10 best tips for how to write a book, you will succeed.
BookEnds is on YouTube, Twitter, and Instagram. Please follow us to stay up to date on all things BookEnds!