I Am No Longer Busy
By: Jessica Faust | Date: Mar 23 2017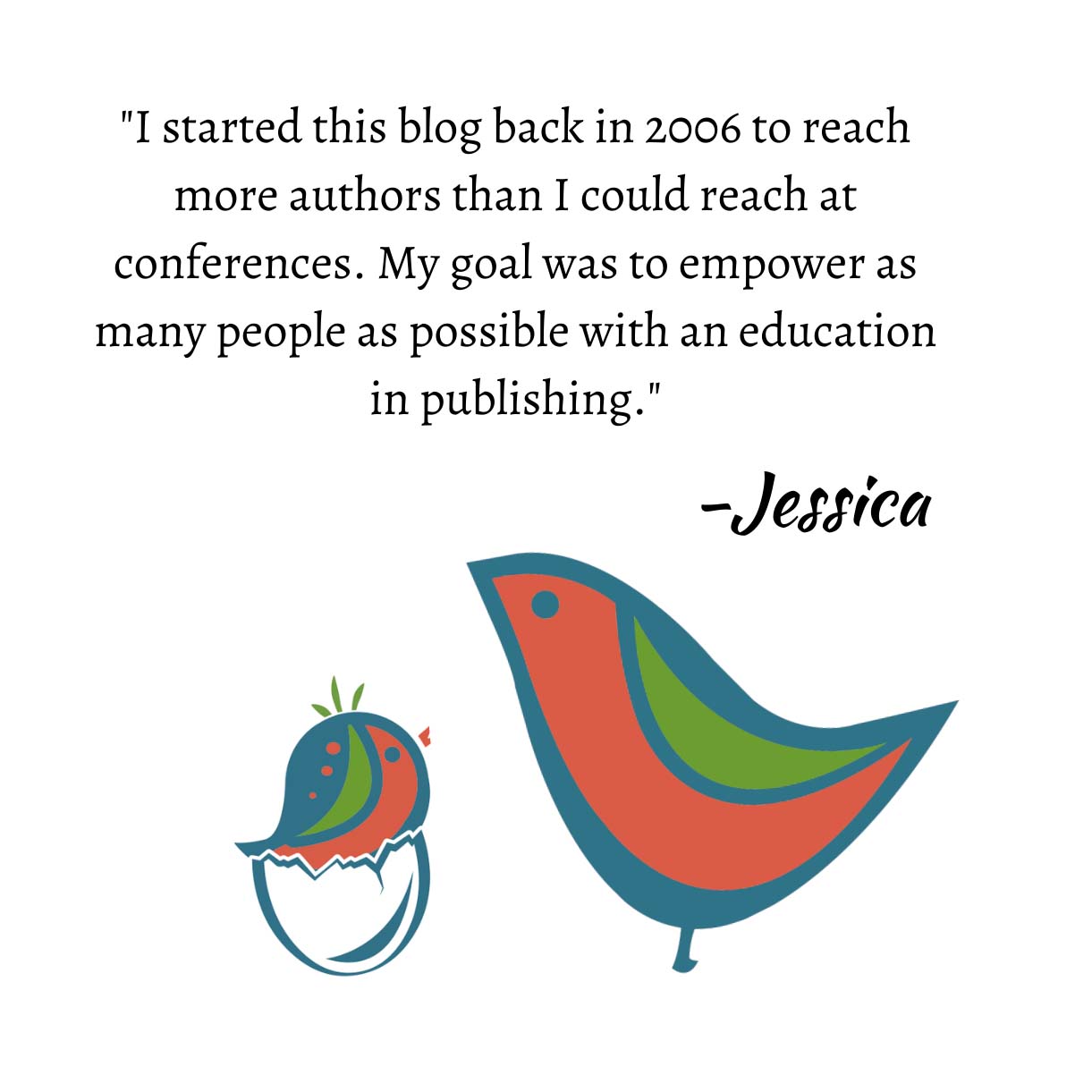 For years I answered the question, "How are you?" with "Busy." I've come to despise that word and I'm working incredibly hard to eliminate it from my vernacular. I am no longer busy.
"Busy" is so self-defeating. It implies we're unhappy or that we're too busy to enjoy life. We're just busy. In my experience the word "busy" lends itself to a big sigh and a comparison of how busy we all are and how none of it seems to make us happy. We don't enjoy the holidays because we're too busy rushing around, our jobs are just a pathway to the next thing, so are our schedules, our trips to the gym, and even writing time. We're just too busy.
Whenever I used the word I felt weighted down. It made me unhappy and brought on negative thoughts about the life I was living. So I stopped. When people ask me how I'm doing or what's going on, I tell them. I'm doing great! My business is growing, my authors are writing incredible books, my life is full of cupcakes and Nespresso coffee, and Buford snores at my feet all day long (unless he's in my reading chair).
I am no longer busy. I'm enjoying the life I created.