I Finished!
By: Jessica Faust | Date: Nov 13 2008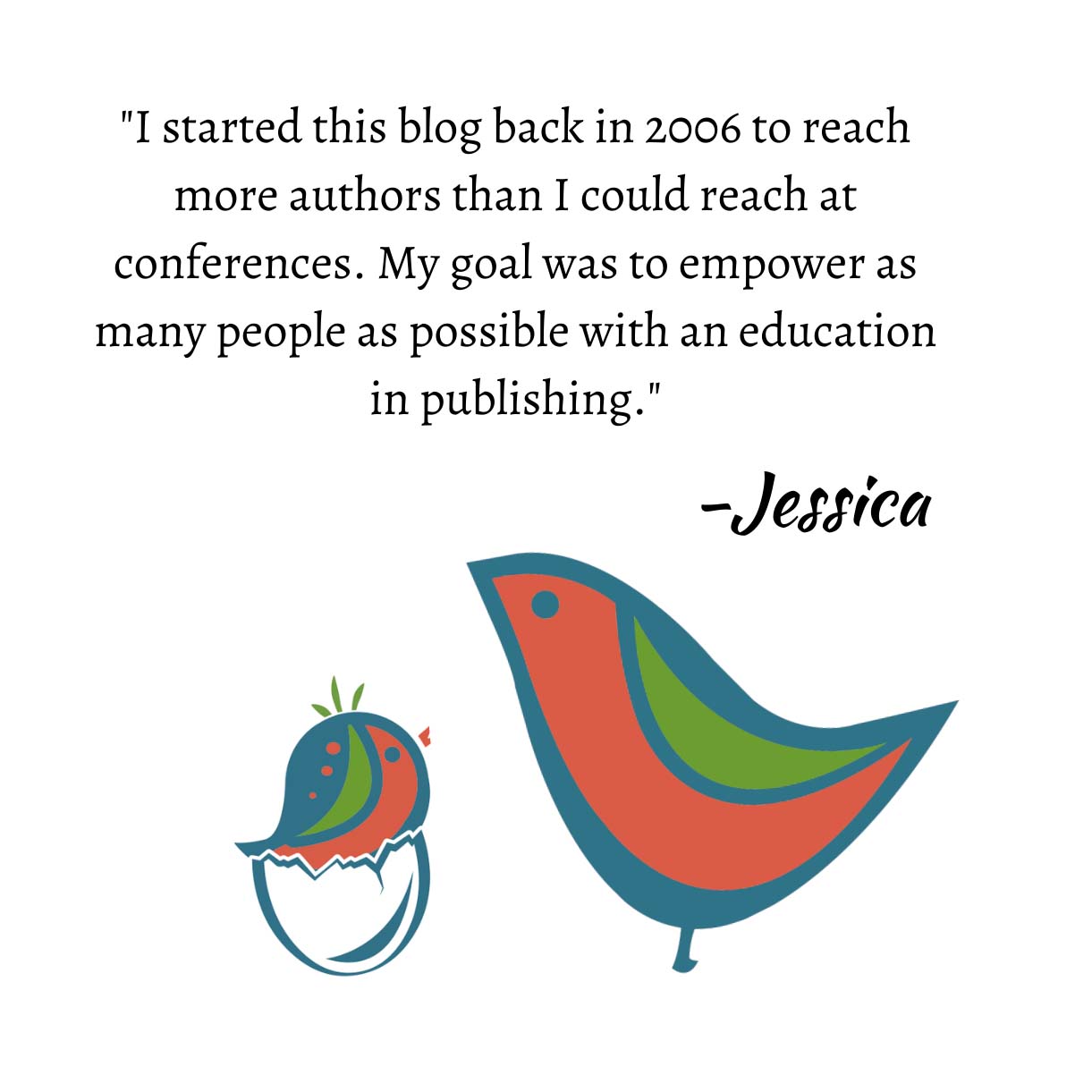 Back in July I did a post on Resistant Reading, those books that you've been carrying around with you for months but for some reason can never get yourself to read. It seems like I always have one of those books. Typically a book that everyone else loves and you hear about constantly, but for many reasons just can't get yourself to read beyond the first few pages. Well, I did it! It took me nearly four months, but I finally read that book, Eat Pray Love by Elizabeth Gilbert.
In July's post I promised that it would be the next book I read and it was, sort of. Typically it doesn't take me four months to finish any book, so why did I take so long? I did pick up Elizabeth Gilbert's memoir as soon as I was finished with the book I was reading at that time, but I also picked up at least one other book and at least five client manuscripts as well as a large handful of submissions. In other words, other things continued to get in the way, and for me that's always a bad sign. Anytime I can put down a book and not immediately feel the need to rush back to it, it's a bad sign. In fact, I'm not so sure I would have finished this book if I hadn't made such a public promise to do so.
So what were my thoughts? I liked it on a global level. I really liked her voice. I found her charming and relatable and liked her writing style immensely. The story was at times nice and interesting, but it dragged at other times for me. Sometimes I wanted the whining to end and at other times I really wanted to learn more about other people besides the author. I know, this is a memoir and so it's about the author, but even in a memoir we want to get a glimpse of the rest of the world. And there were definitely times the story really dragged for me. There weren't really any parts that stood out to me as amazing, and while it was fascinating to literally watch her change on the page, you could even feel the changes through her writing, it wasn't enough to make me fall in love. My final verdict is that this is a book that I think is worthy of its bestseller status, it's just not a book I will spend weeks and months thinking about and smiling over.
Now it's your turn. Did you finish that book you've been promising yourself you'd get to, and what did you think?
Jessica