I Wrote a Book Because Everything Else is Crap
By: Jessica Faust | Date: Jul 14 2022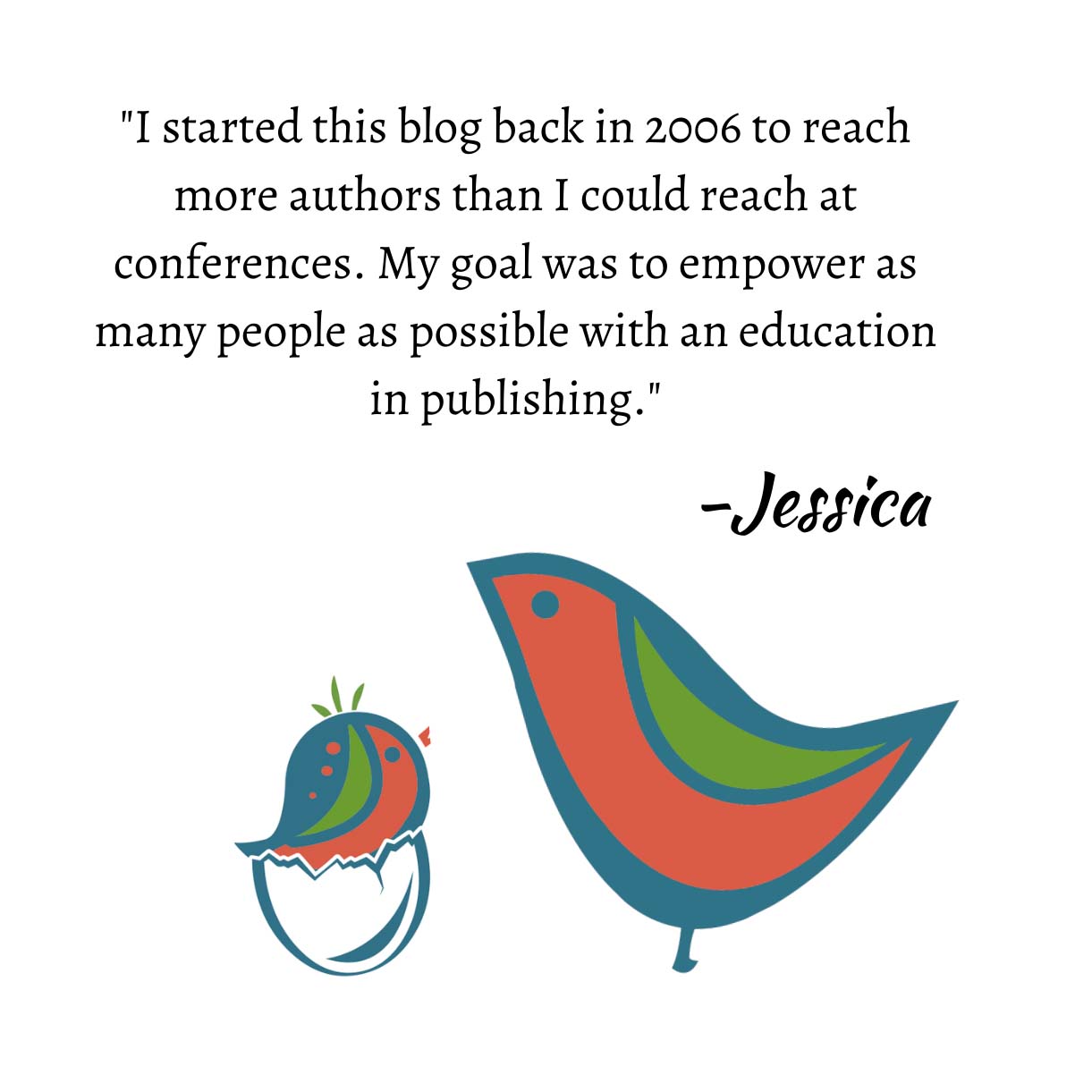 I didn't, but apparently, many authors do because I get some variation of that line pretty regularly in query letters.
I don't auto-reject many things. Memoirs, because I don't represent memoirs, children's books including YA for the same reason. People who think everything published is crap.
Anyone who wants to disparage all books in the industry or a genre doesn't belong in the industry. You can have strong opinions about publishing and the state of publishing. You should have strong opinions about any profession. Change isn't made without them, but to believe that no author in a given genre has ever written a good book is, well, crap.
When you enter the world of publishing we want to build a career with you. That means we want you to come in with a desire to write great books and make change through those books, but we also want you to respect all those who came before and paved the path you want to walk on. Well maybe not all, but you know what I mean.
I respect everything about the work authors do, even if I don't love all the books or respect the authors themselves. I couldn't be in this business if I didn't. I wouldn't want to be in this business if I didn't.
Thanks so much for coming to the blog. Please don't forget to like and share this post. We value feedback and questions from readers, so feel free to leave a comment below! Lastly, subscribe to our YouTube channel for even more publishing insights and advice, and follow us on our socials to see what we're up to.
Twitter | Instagram | Illustrator Instagram | Facebook