Identifying the "Right Agent for Your Work"
By: Jessica Faust | Date: Dec 04 2008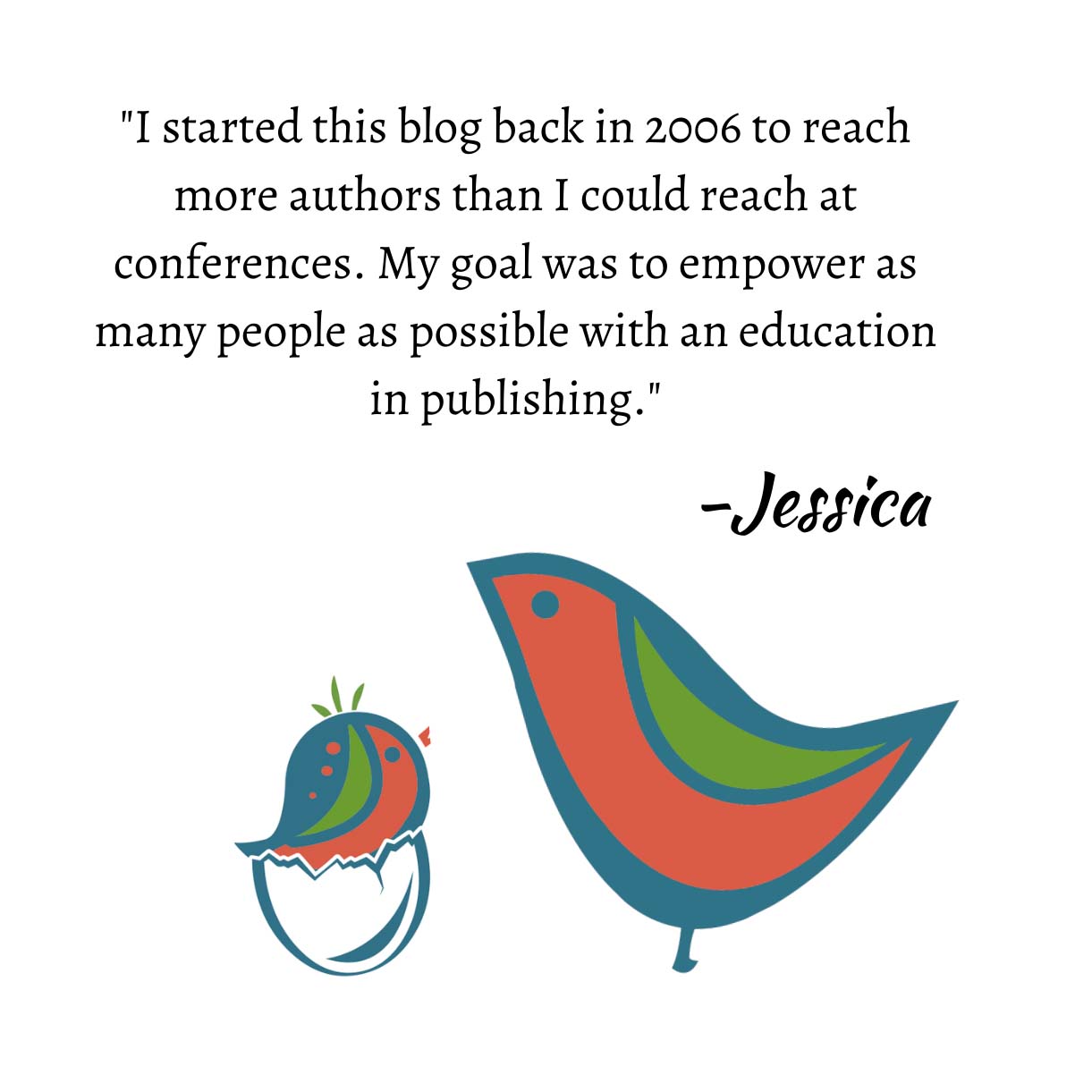 I think one of the most frustrating challenges an author faces is trying to figure out which agents are the right agents to submit to. Sure I say I represent romance, but does that mean I represent the type of romance you are writing? Difficult to tell. A blog reader recently shared this frustration with me after receiving a rejection letter that said, "I'm not the right agent for your work." As far as the reader could tell this agent was. Her web site clearly said she represented romance and this was a romance novel.
To put it simply, being the right agent for a book means a lot more than representing that genre. When an agent says she's not the right agent it doesn't necessarily mean she's the wrong agent for the genre. It means exactly what she says, that she's not the right agent for your work. And that could be for a number of reasons. Does your book too closely compare to something else on her list? Is she fed up with paranormal romances and can't bear to see another? Does she even represent paranormal? Did you compare your book to Bestselling Author X, not realizing that this agent actually despises everything written by Bestselling Author X? Does she say she represents mystery, but unknown to you she doesn't represent cozy mysteries? There are a myriad of reasons an agent might not be right for you and most of the time there's no possible way for you to know why.
While we implore you to do your research and submit to only those agents who might be right for your work, the truth is that you can only do so much research. Web sites and blogs help, but until you are working with someone and know their reading tastes intimately there's no way to judge exactly what an agent is looking for. And truthfully, while many of my clients have been working with me for years and many more know me well, I would bet few could pinpoint exactly what I love and don't love to read.
At some point you just need to know that the agent represents the genre you are writing in and get the book out there. If you do get a rejection that says she isn't the right agent, put it in your pile and move on. This tells you nothing about your work, only that she's not the right agent, that for some reason your story didn't resonate with her.
Jessica