If You Thought Literary Agents Were Harsh
By: Jessica Faust | Date: Feb 29 2016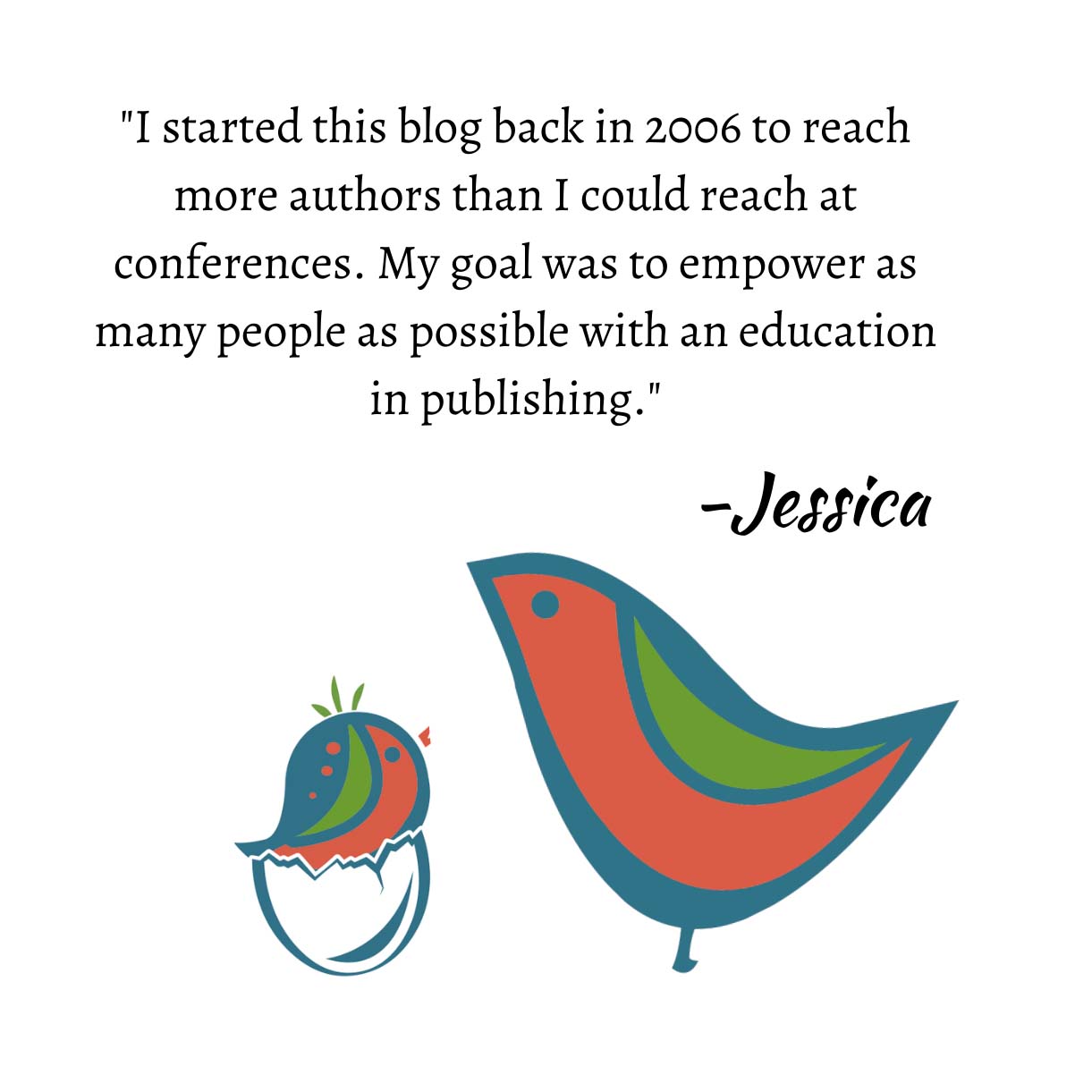 Authors often get discouraged by the rejections they face from agents and agents are often criticized for the harshness of those rejections. Sadly though, these rejections are simply part of your training to becoming a published author.
Think about it, once you have an agent she's going to start submitting to publishers, who can be even more brutal in their feedback since they are usually talking to a trusted colleague (the agent). Once a book is published it goes to reviewers whose job it is to be harsh, and reviewers can be harsh.
If you don't believe me, read some of these quotes from actual reviews,
[Award-winner Author's] subpar novel…

Early in [Author's] mediocre first novel…

Only diehard fans of the series need apply.

…there's a remarkable lack of real conflict.

…[character] is too boring to be a romantic hero.

…the central premise doesn't quite hold up its side of the bargain.
I feel bad every time I read reviews like these. I wince a little. Being an author means learning how to be tough. Or just never reading reviews (which I do recommend to a number of clients).