If You're Not Scared You're Not Growing
By: Jessica Faust | Date: Oct 06 2020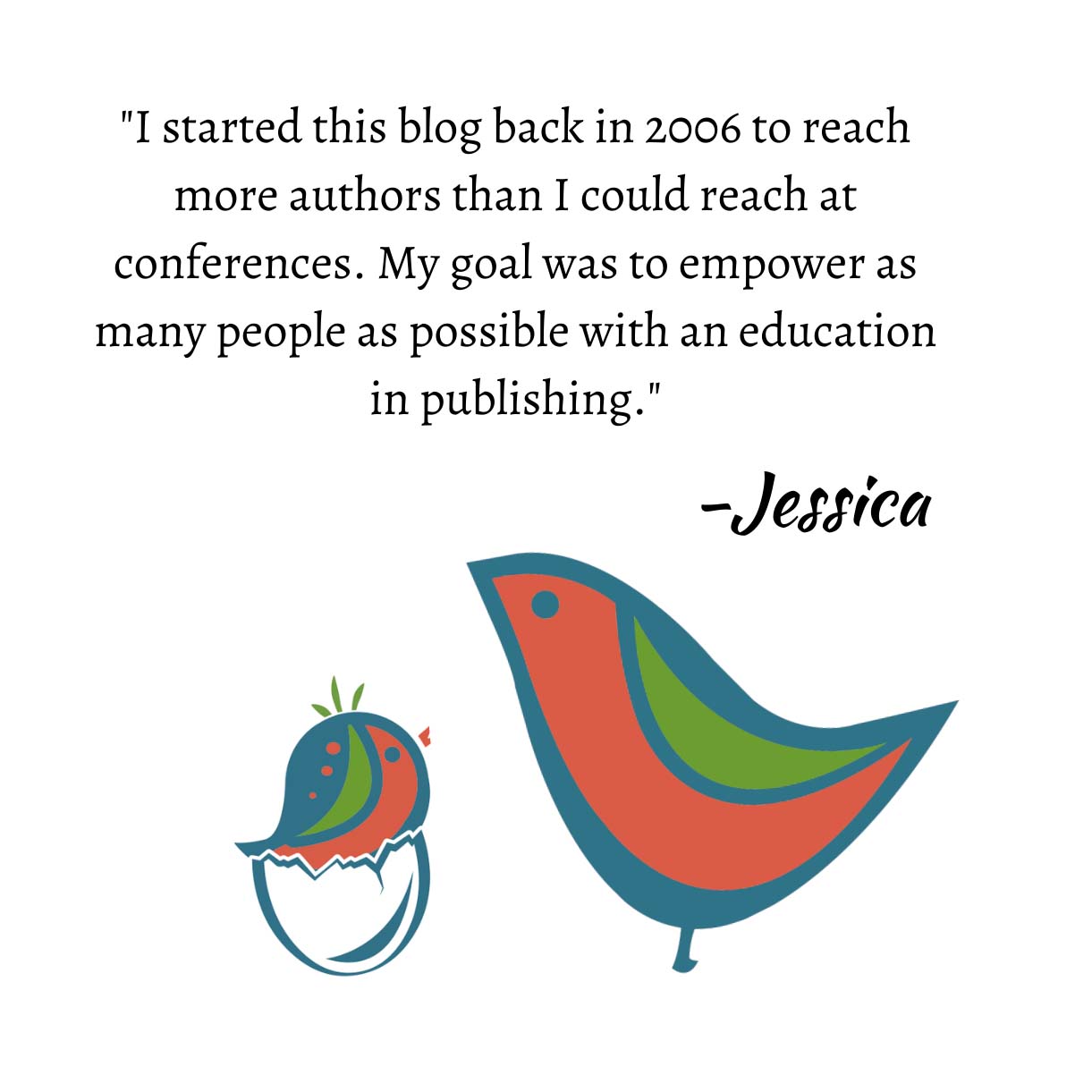 I founded BookEnds 20+ years ago, building it from scratch. When I started I had little to no idea what I was doing. I was constantly scared. Today, 20 years later, I work hard to make sure I'm scared on a regular basis.
To achieve the kind of success I want for BookEnds, for myself and for my agents and authors, I am constantly putting myself out there in new ways. I work to change the way we view the world, submissions, and our business practices. I am finding new ways to be scared.
Writing Scared
The same holds true for writers. Those who are constantly finding ways to write scared are those who will achieve the most success in their careers. This means trying new things, exploring new possibilities, and putting yourself into areas that you might be told won't work.
It doesn't mean you need to jump genres or write something you absolutely can't understand, but it does mean pushing out of your comfort zone.
You know how they say to write what you know? Well stop it, take the time to write a little more about what you don't know. Quit writing characters that are exactly like you and have exactly your lived experience. Take a look at creating something that will require you to dig a little deeper and do a little research.
Write something that makes your heart stutter a little and leaves you holding your breath when you pass it to your critique group. Give them something they didn't expect and you weren't sure you could pull off.
Fail, because living a life without failure is not living. Success is greater when we know what it's like to fail, happiness is sweeter when we know what it's like to feel sad.
I've failed plenty in my career. I've taken chances on books I couldn't sell, made business decisions that didn't work, and said stupid things when I should have kept my mouth shut. I've reversed course plenty of times and spent more money than I had to. I've thought about settling into something safe, but then find myself bored and stagnant, so search for a way to scare myself again.
These failures have never failed me. They've always taught me something that later contributed to a success. Being scared has never failed me and I promise, it won't fail you either.