I'm Baaaaaack!
By: Jessica Faust | Date: Oct 06 2014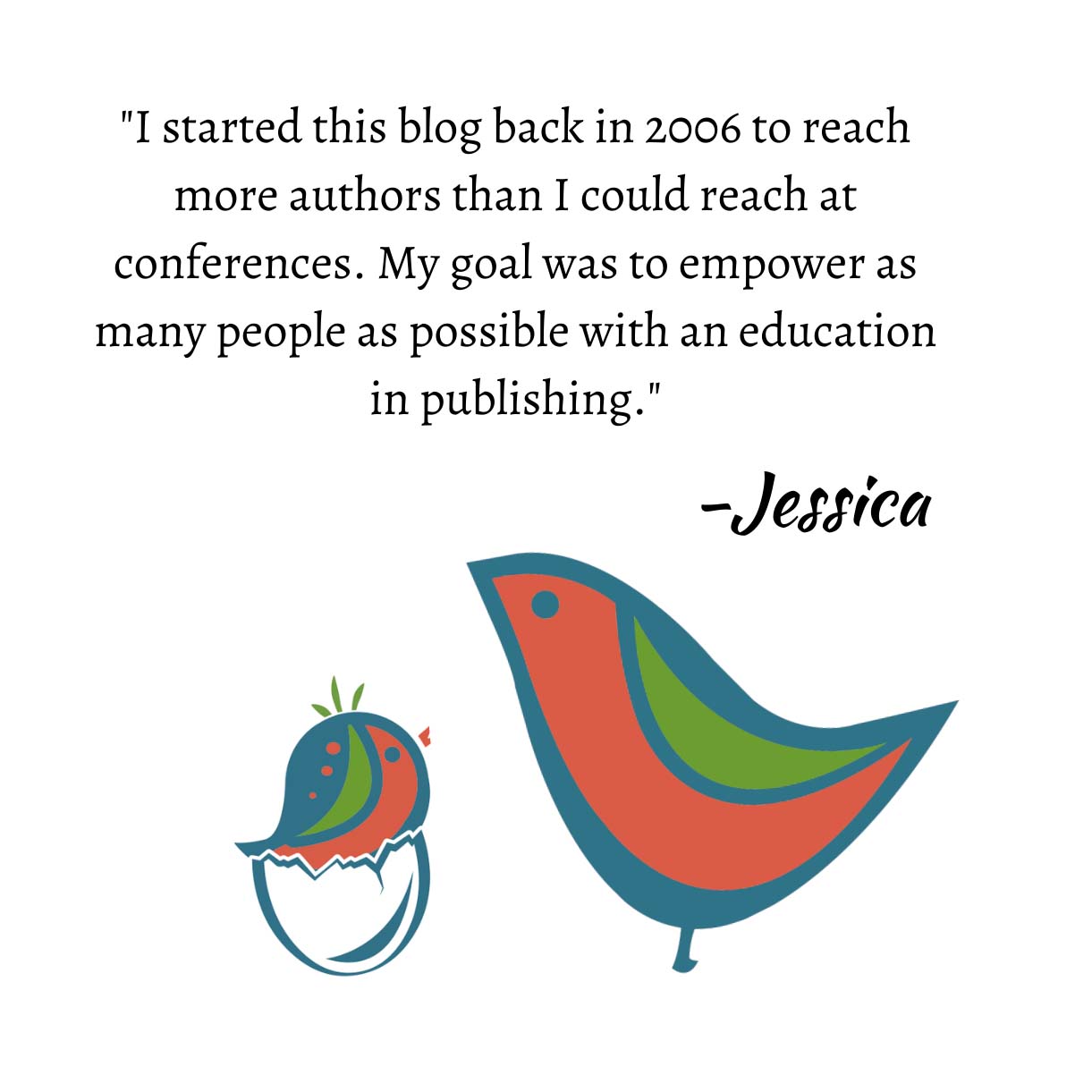 This is probably harder for me to believe than it is for you, but after more than two years and lots and lots of thinking I've made the decision to come back. Well I've made the decision to test the waters a bit and see if coming back to blogging is something I really want to do.
First let me start by thanking all of you who have read, are reading, who have come back to read the blog. I especially want to thank those who have stopped me over the years to tell me how much you loved and missed the blog. I can't even begin to tell you how much it has meant to me. As writers yourselves I imagine you have some idea of what it feels like to have a reader express appreciation for the work you do.
A lot has changed in the publishing world in the last two years, a lot was changing when I left. I have no doubt that because of this changing world my posts are going to be a lot different from what I wrote about 8, 5 or even 2 years ago. I'll probably write less on query letters and more on industry news. Maybe. I don't know.
In other words, I really don't have any idea what I'll be writing about or how often I'll be writing. What I can guarantee is that whatever I write about it will be the same me you've gotten to know over the years. I'll say it the only way I know how, truthfully and directly, and I'll probably get myself in trouble a time or two.
So let's get the ball rolling. Welcome to all of you who are here and please, in the comments, let me know what you'd like to hear about or what you'd like to hear me rant, rave, or generally drone on about.
It's good to be back!
–Jessica Faust (JHF)