I'm No Grammarian, but…
By: Jessica Faust | Date: Jan 13 2016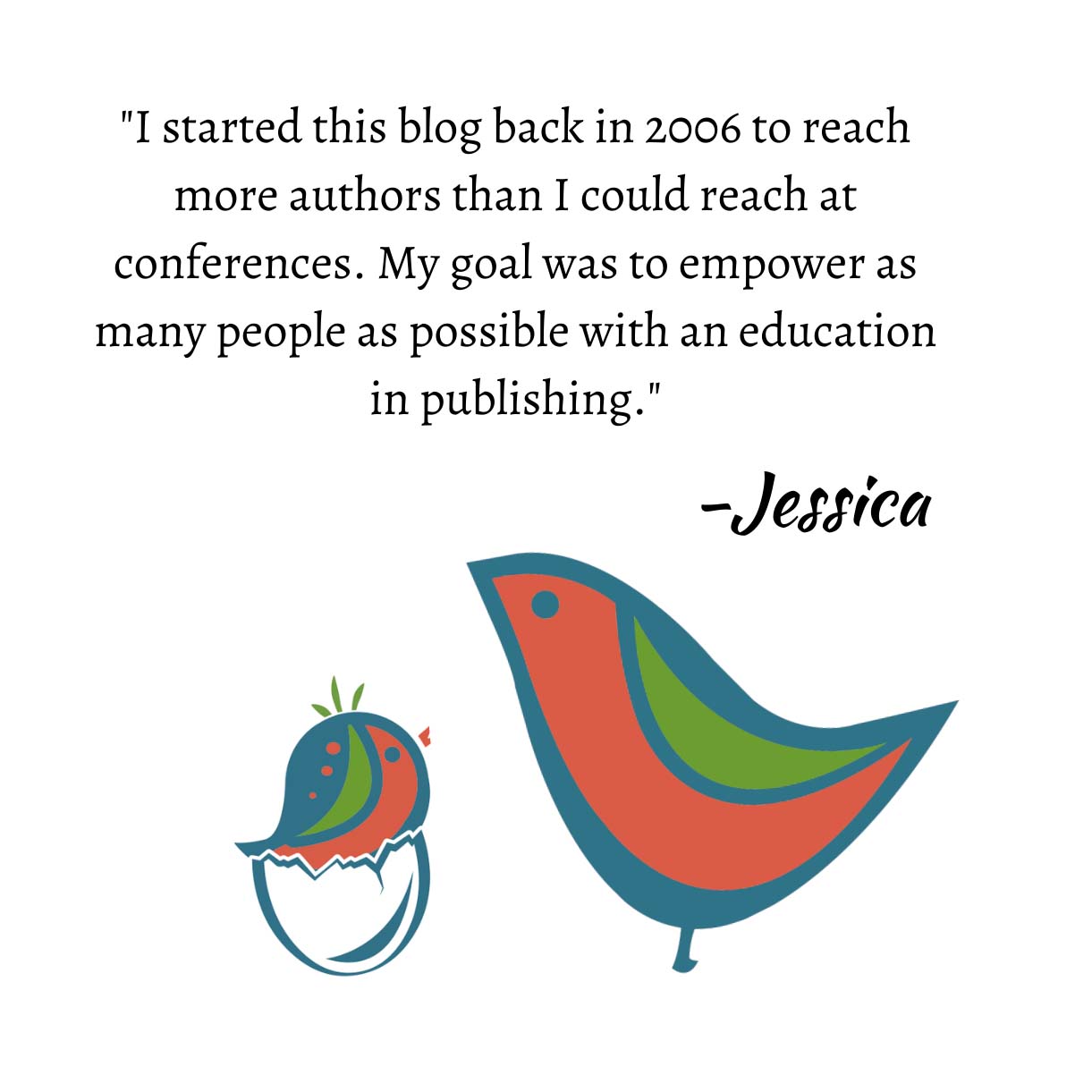 Anyone who reads this blog knows that I'm no grammarian. I make major errors all the time and was often criticized by English teachers about my inability to grasp things like sentence diagramming, commas, or a semi-colon. Just typing the word semi-colon makes my fingers shake. For that reason you'll never see me judge a book strictly on a few typos or wear a t-shirt that says, "I am silently correcting your grammar."
That being said, I can recognize when a writer's work is in real need of an editor and I can be disappointed that it's crossed my desk before spending time with that editor. At this point I think I'm repeating myself when I stress how hard it is to get published and how it's just as hard to stay published. This isn't an easy business and trying the easy way out isn't going to help you achieve your long-term career goals.
Anytime I get a manuscript that was clearly missing an editor, or even just a final read through, I'm given an impression of what you're like to work with as an author and what all of your work will be like when I get it. And it's not good.
Recently I read a submission that had obvious mistakes. Many of them. On the first page. Mistakes like, "she would be surprised to learn that he run," or (supposed) complete sentences like, "The smell of the earth, newly bloomed flowers and crisp Spring air."
These types of errors don't read like slip-ups to me. They read like laziness, like someone who wanted an opinion before she really had to work on her book.
Whether it's your first book or your 100th book, what you turn in needs to represent you as a writer. Turning in something sloppy, makes editors and agents think of you as sloppy. It's like wearing workout clothes to a job interview that's not in a gym.