Interns
By: Jessica Faust | Date: Apr 10 2012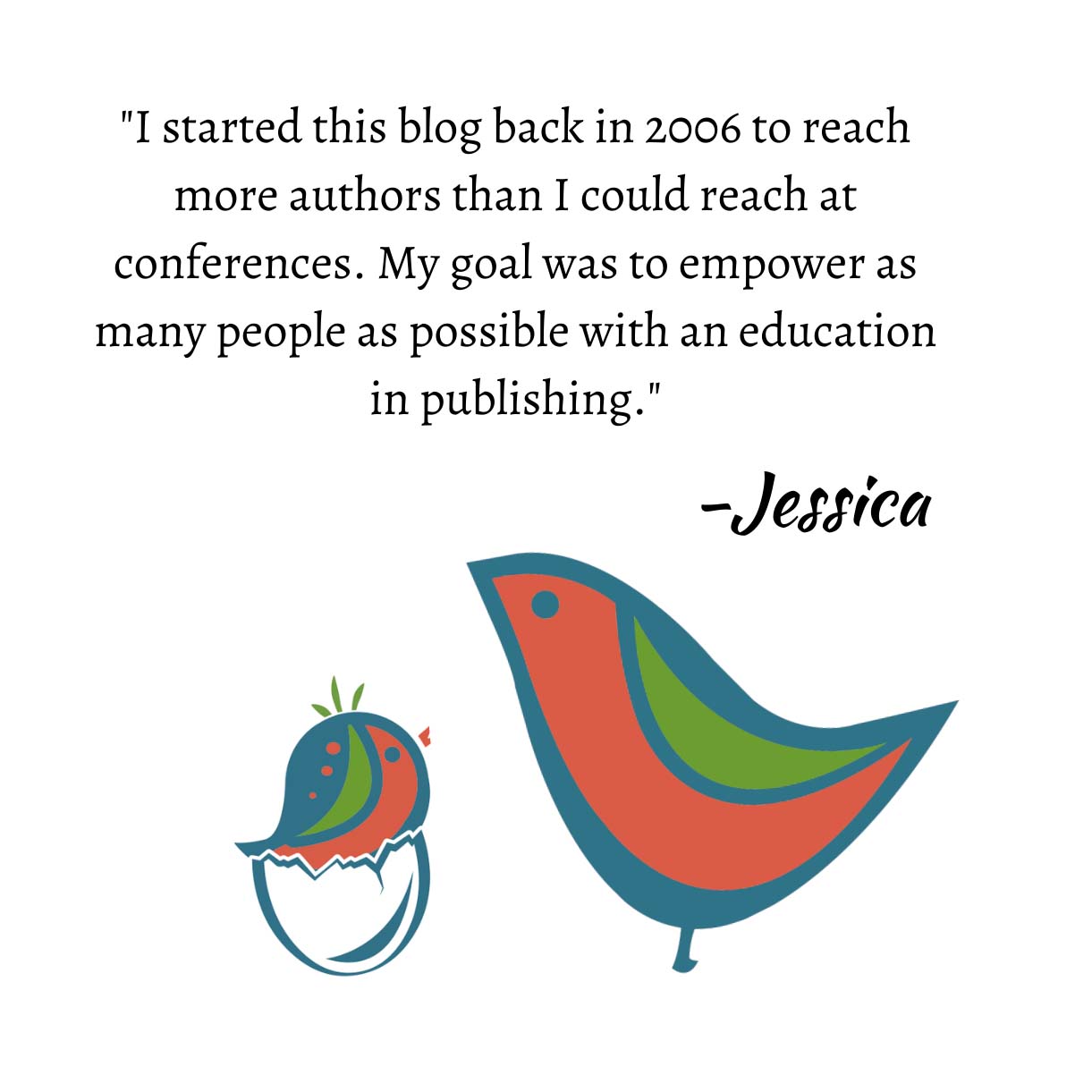 There's been a lot of discussion in small business circles about whether or not interns need to be paid for the work they are doing. The concern is that companies are "hiring" unpaid interns to do work that should be done by paid assistants. That an unpaid internship should be a learning experience. And I agree. I agree with much of what's being said. What I have concerns about, however, is what's defined as "learning."
When one gets a job in publishing you usually start out as an assistant of some kind, whether an agent assistant, an editorial assistant, publicity, etc. As an assistant you aren't expected to know the ins and outs of publishing, although some knowledge can be to your credit, but you are expected to do a whole bunch of menial tasks. As an editorial assistant I was in charge of all the filing. Lots and lots of filing, and my boss didn't check the files. It was my job to find a paper for her whenever she needed it, and quickly. I was also in charge of the Science Fiction library, which meant lugging boxes of books in and out of a small windowless room every month to stack, sort and rearrange, to make sure we had enough copies of each author and to find the space for them on the ever-crowded shelves. I spent a great deal of time faxing, collecting faxes, making photocopies, fixing the copy machine and sometimes, yes sometimes, I had to do things like run out for a cup of coffee or clean out the disgusting office refrigerator. Was it glamorous? No. Was it a job I loved? Absolutely. I also got to read and edit yet-to-be published books, meet famous authors, get autographed books for Christmas presents, and I got to read and discover new authors. It was my dream job, or would be once I jumped through the hoops.
These are exactly the kinds of jobs (minus running for coffee and cleaning out the fridge) I ask both my assistant and my interns to do. Because what I've sadly discovered is that learning how to file is something that a lot of interns need. I'm amazed at the number of people who have come through the BookEnds doors who don't seem to have a basic grasp of how to file or how to fax (or figure out for themselves how to fax) or even how to mail a package. I wonder if doing these tasks would be considered learning, because in my mind they should be.
I remember Kim telling me once about her own internship at Berkley and how one of her tasks was cleaning out and reorganizing all of the files of a huge NYT bestselling author. She said she loved it. She got to read revision letters and contracts and correspondence between the author and her editor. She learned a ton about the process of publishing. And that's something I've noticed with my interns. Filing is a huge part of this job and some of them will pull up a chair and spend the day filing and reading the files and papers and, yes, learning. Others just seem to chuck the files in any folder (and yes, this has caused us many a headache) and not bothered to use the experience to learn.
Another job I often give the interns is reading. We ask the interns to do a great deal of reading and write readers reports, and I think all of us make an effort to give feedback on the reports and show the intern how to write a stronger and better report (something they'll need to do when applying for any editorial job). What they do with that is up to them. They can learn from the feedback we give them or ignore it. Again, I'm amazed by how many ignore it.
I also ask interns to review contracts for me. These are typically contracts I've already reviewed and negotiated, but now I want a second set of eyes to compare it to the one I negotiated and make sure every "i" is dotted, "t" is crossed, and comma is in its place. Let's face it, for any of you who have ever read a publishing contract, there is a lot of "stuff" in that stack of papers, and yet I'm amazed by how few interns have ever asked me questions about the contract, even when I ask if they have any questions. Isn't this a huge opportunity to learn?
An internship is not like school. No matter whether you're paid or not you're not going to get written assignments, papers and tests. You're going to be given tasks that will help the agency or business move forward. How you decide to learn from these tasks is up to you. In my mind, it's a first step to adulthood and a career outside of school. If you want success in this world you have to be bold enough to take the steps to find it and to participate in it. That's how you're going to learn. Two of the assistants I've had were interns. They were the kind who read the files, asked the questions and made themselves invaluable in their short time here. In fact, the interns who learned the most were always the ones who spoke up and showed a desire to learn more. We were always happy to give them more to learn from.
Jessica